A global pandemic cannot stop Coram nurses from doing what they do best: providing critical patient care in the home or at one of our ambulatory infusion suites, helping patients avoid and prevent hospital stays, giving them the autonomy to administer their own medications, and providing emotional support. Infusion nurses not only provide important nursing care, they support, educate and reassure patients and caregivers who may be scared, anxious, and overwhelmed — something increasingly common during the COVID-19 pandemic.
This National Nurses Month, we're proud to feature a few of our over 1,000 Coram nurses here.
Jeannie Collazo-Torres
,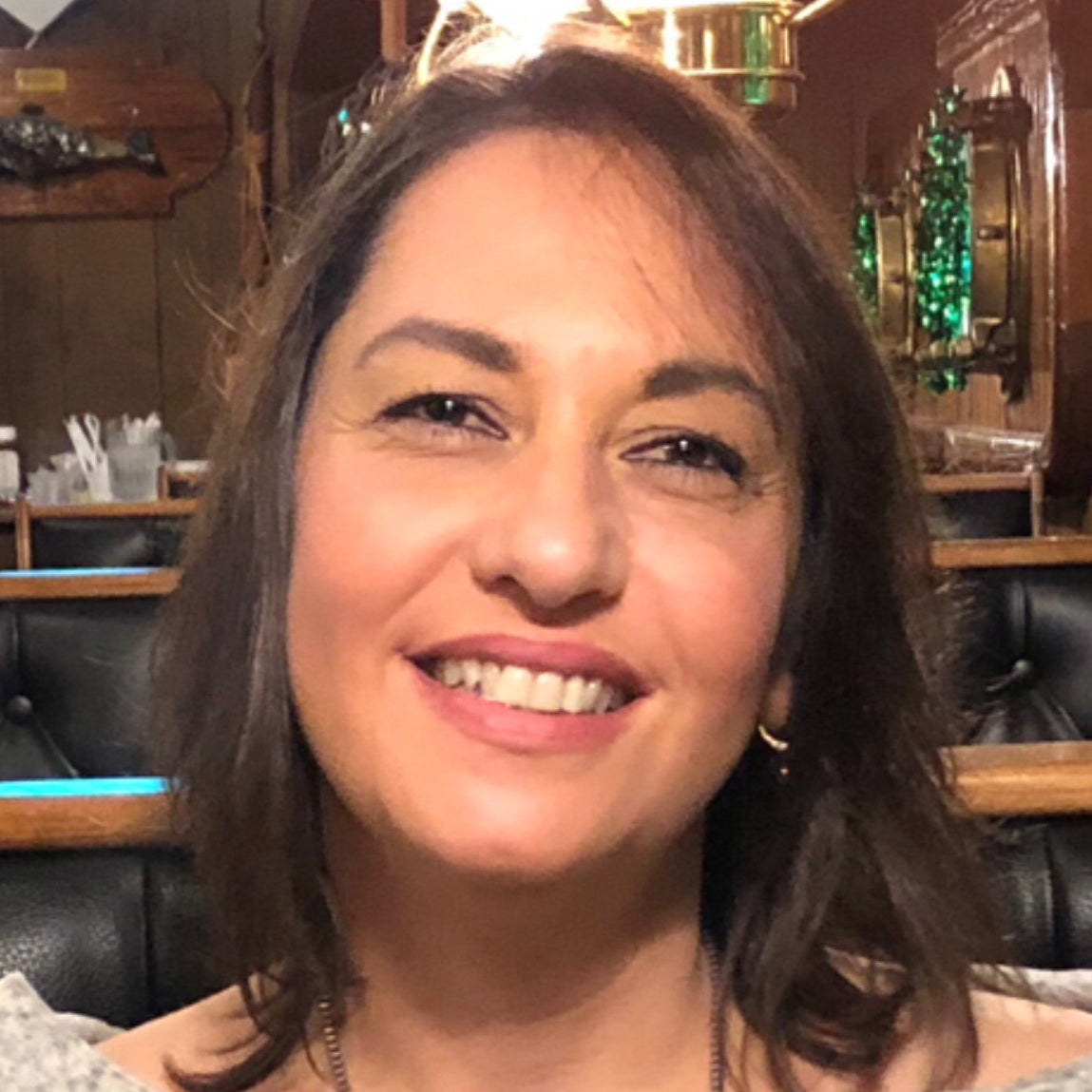 ,
Jeanette (Jeannie) Collazo-Torres understands what it takes to support patients with complex conditions requiring IV-therapy — a former Coram nurse, she now works for CVS Specialty focusing on pulmonary arterial hypertension, and is also supporting the Coram team during the COVID-19 pandemic. Though she is familiar with administering and educating patients about complex therapies (called 'teaches'), Jeannie notes that new safety guidelines, personal protective equipment (PPE), and social distancing have made patient care more complicated. "We wear the full equipment: N95 masks, gowns, gloves, and goggles," Jeannie explains. "We talk with the patients, but we can't be close to them and it can be harder to provide emotional support."
Jeannie recently met with a COVID-19 patient who had been discharged from the hospital. She could see that both the patient and family members were scared. "It can be intense and scary for patients and families, but I try to come in and set everyone's minds at ease. As a nurse I have to sense what is needed." Sometimes that's a sense of humor, she explains, and sometimes it's someone to talk to or pray with.
Martha Silverspring
,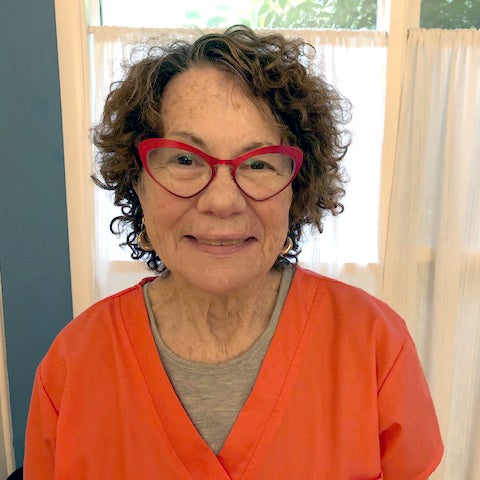 ,
A nurse for over 35 years, Martha Silverspring has been working in IV home care since 1992. She enjoys home care nursing because every day is different, and she loves people and the relationships she has built over the years. "In IV home care nursing, you work toward a common goal, and nothing breaks down barriers like working together towards a common goal."
Her home visits may look a little different during the COVID-19 pandemic, but Martha credits Coram and CVS Health for helping her continue doing her job while staying safe. "I keep hearing about shortages of PPE elsewhere, but we've had access to what we needed from the beginning."
Chris Keller
,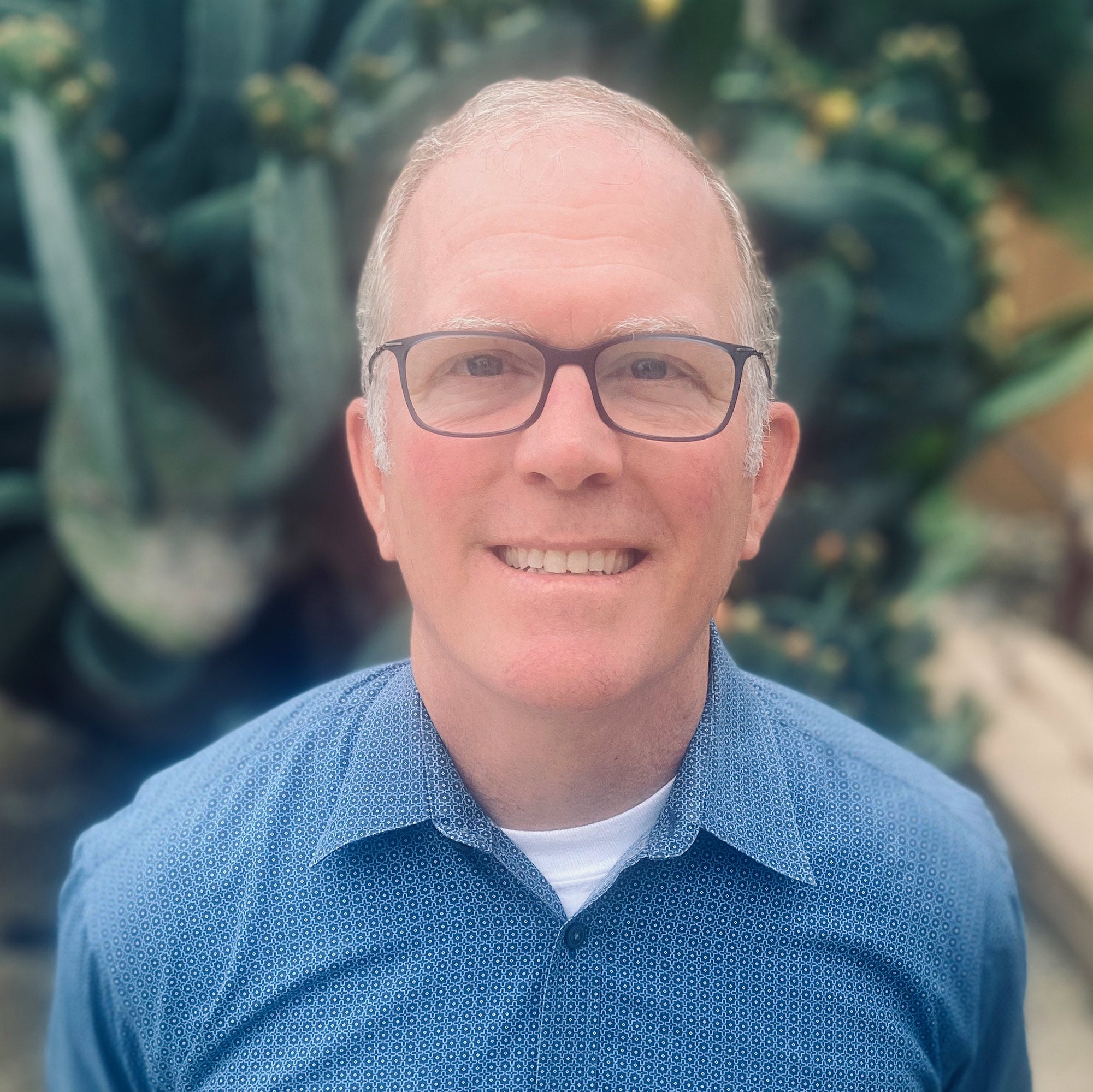 ,
Nurse manager Chris Keller loves the challenge he describes as "air traffic control" — coordinating arrival of a delivered medication from the branch to the patient, ensuring a nurse trained in administering the specific medication can be at the patient's home after delivery, etc. "It's a lot of logistics and juggling, but I have a fantastic team of support that helps get it all done."
Chris and his team were recently put to the test when a cruise ship with several COVID-19 patients onboard arrived in his hometown of San Diego. Coram was asked to help hospital patients who needed to be discharged quickly to make room for the quarantined passengers, and Chris and his team jumped right in. "Everyone stepped up. I'm fortunate to oversee an excellent team of nurses who said 'let's do it.' We got PPE equipment delivered to our branch, packaged it up, mailed to our nurses' homes by the next day."
Jeannie, Martha and Chris are just a few of the dedicated Coram nurses providing exceptional care and support during this unprecedented time. We thank all of our Coram nurses for their courage and commitment to helping patients get and stay well.