Healthy Communities News
Finding solutions to local challenges

Listen in
Each month, CVS Health® goes inside a different community-based health initiative to provide an honest look at the challenges communities face — and the outstanding solutions they've found to address them.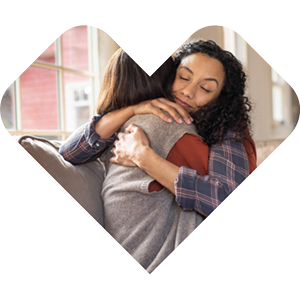 Hear the most recent podcast
Play our latest video
Feeding Families in Denver -- The Power of Food
Fewer families in Denver, Colorado will go to sleep hungry at night thanks to new Goodr pop-up grocery stores that opened in the area recently. The initiative, which will serve Colfax Elementary School and Place Bridge Academy, is part of the Denver Public School system's partnership with sponsors Aetna and Amazon.
Listen to more recent podcasts