Health Trends 2021: The Electronic Health Record Hits Its Stride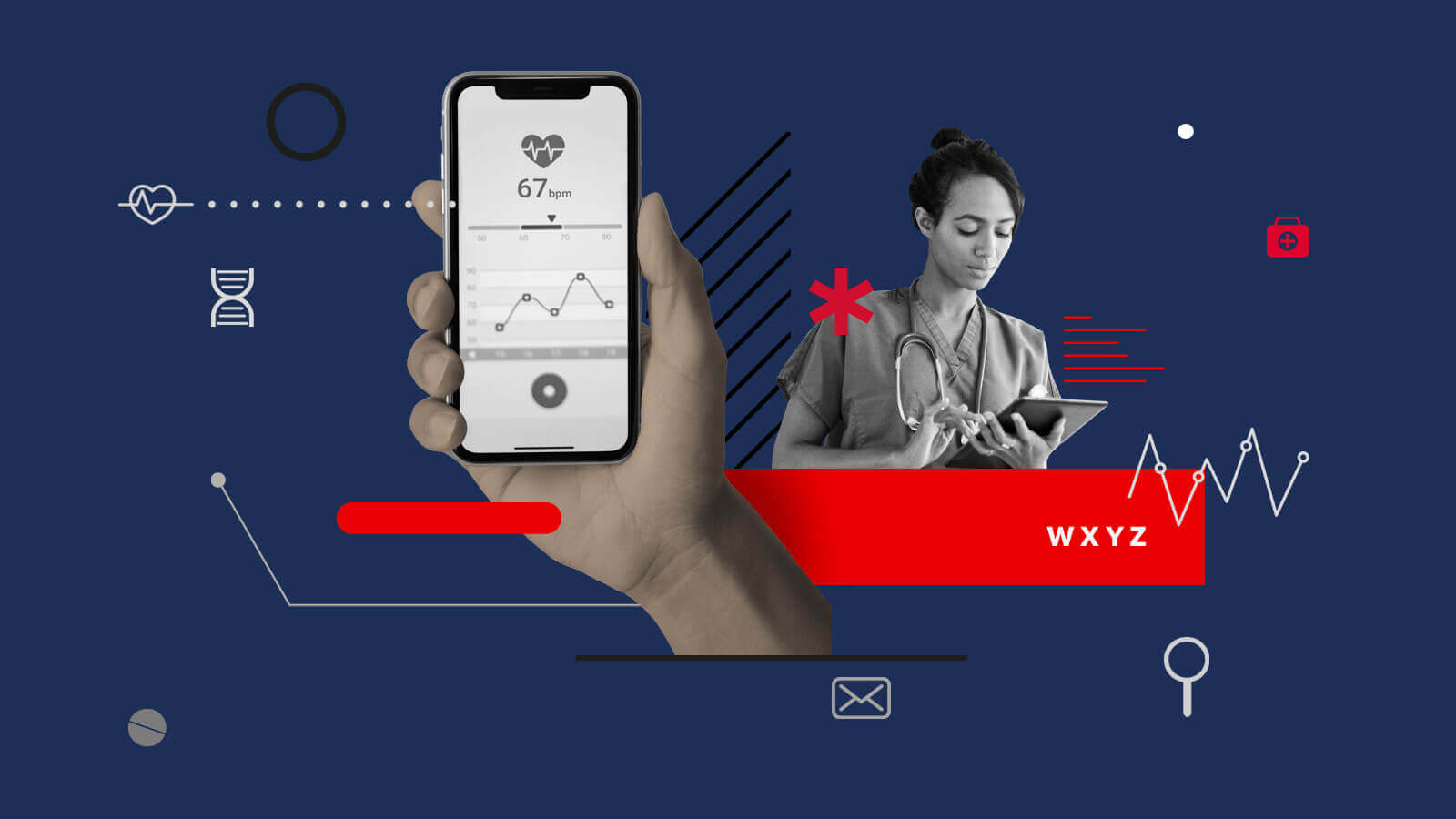 Digital health records were supposed to make a clinician's job easier. Are they ready to deliver on that promise?
The dream of an electronic health record (EHR) — born in the visionary 1960s — imagined one seamless, universal home for a patient's medical history. The actual rollout has been a bit rockier. Over the past decade, EHRs have contributed to exhaustion and burnout1,2,3 among health care providers, increased costs for software and maintenance4 and presented interoperability issues.5
In 2021 and beyond, EHRs will continue to face these growing pains. Innovations in both software and integration are already changing some of their more vexing features. Here is what the next year may bring:
Patient Portals Get Friendlier
Starting on April 5, 2021, all patients will be able to freely access their own medical records, a stipulation of the 21st Century Cures Act.6 While patients have always been able to request their own medical records, the Cures Act will enable new patient access provisions and better interoperability, making it easier for patients to get what they need.
This shift will largely be mediated through EHR software. Epic, one of the nation's largest EHR companies, has been fine-tuning MyChart, a feature that allows patients to not only securely see and share their data with providers, but also navigate appointments and information about health care costs.7
According to Sharon Vitti, President of MinuteClinic and Senior Vice President of CVS Health, MyChart is becoming an "indispensable tool" not only for clinicians but the patients they serve. Since the pandemic landed last spring, MinuteClinic used MyChart to bring some services online, including virtual visits with providers, and it is one of the principal ways for patients to see COVID-19 test results.
Pre-pandemic studies suggest these kinds of patient portals may even boost adherence and offer more ownership of the treatment journey, though how that might relate to clinical outcomes isn't yet clear.8
EHRs Learn to Cooperate
Fragmentation of health data across multiple, incompatible systems has been a headache for consumers and providers since day one. A 2017 analysis of more than 500,000 providers identified at least 18 distinct EHR platforms in use,9 and a 2018 study found that most hospitals don't use patient data from outside their own system.
That may soon change. In recent years, both Epic and Cerner, the two largest EHR companies, have launched initiatives to facilitate the safe, digital sharing of data — even among providers who use different systems. One promising technique is natural language processing, a subfield of artificial intelligence that focuses on communication and translation.10
"Interoperability has been a big area of our focus. It has to be," says Vitti. "Retail medical clinics share information with hundreds of providers and medical institutions. We can't exist in a silo." Since 2014, her teams have shared 128 million records across 10,000 health care locations in all 50 states, through Epic's Care Everywhere program. And other areas of the company, such as the Coram Home Infusion arm of CVS Health, are launching Epic modules of their own.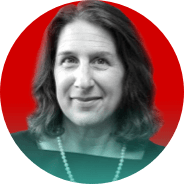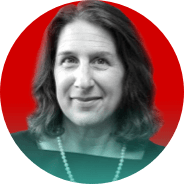 Unsounding the Alarms

One major challenge is to shift the balance of work — making EHRs productive while easing the attention they require from providers. Clinicians from across the industry report spending more time in front of computers than in front of their patients, a source of frustration that leads not only to less productive clinical interactions but, studies show, to exhaustion and burnout.
Part of that, says Vitti, arises from "alert fatigue." The technology notifies providers about risks to a patient, but too many beeps, emails and pop-up windows can make the user tune it all out. "When we first built our system, we built in a lot of alerts to support evidence-based medicine, and kept adding them because we wanted to make sure we were creating safety nets around new clinical issues," she says.
Since then, CVS Health has conducted user group surveys and worked with Epic to streamline their system, which meant implementing workflow efficiencies and instituting a focused review system for every new alert.
EHRs still have a long way to go before they deliver on all of their promise. But these and other good ideas — such as add-ons that incorporate social determinants of health and can, for instance, help a clinician remember to work a patient's food insecurity into their diabetes plan11 — may turn the tide. In the coming years, the EHR may at last become the intuitive, unobtrusive and everyday tool that changes medicine for the better.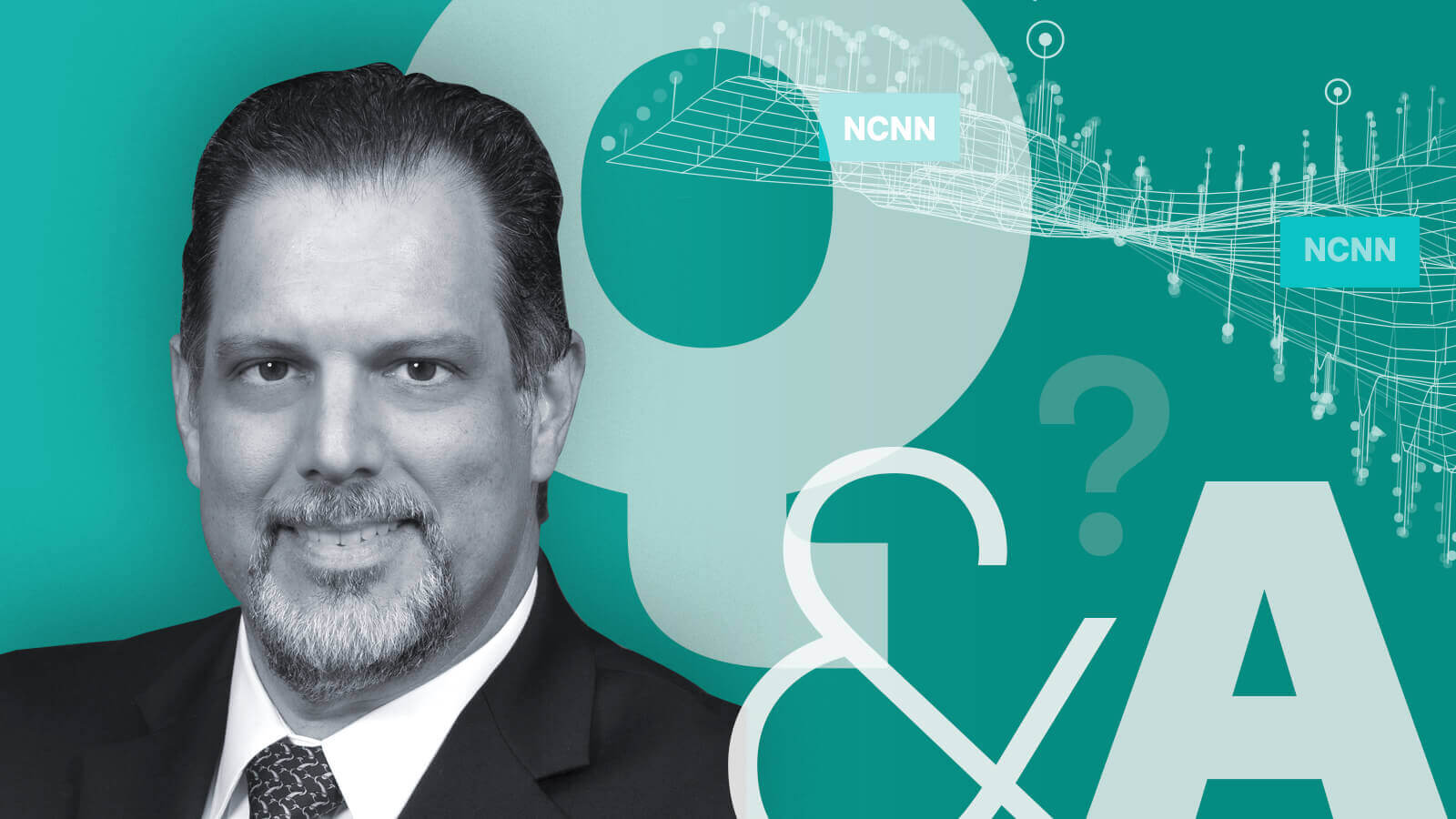 Rapid advances in oncology have sometimes made treatment paths more uncertain. Payers and providers can join forces to fix that.
Article - March 9, 2021
Cara McNulty discusses the crisis in mental health care and possible steps to address it.

Article - March 9, 2021
The Next Step Forward in Cardiac Care

Alan Lotvin discusses how connected care, patient-friendly tools and a digital mindset will counter the most deadly disease in America.

Article - March 9, 2021