COVID-19 may be the most disruptive force any of us will ever experience. The last thing plan members needed was angst when it came to their prescriptions. We used predictive analytics to avoid disruptions — particularly within our pharmaceutical supply chain:
Adapted our supply chain to account for early COVID-19 spikes in primary supply chain locations like Northern Italy, India and China.

Secured supply and implemented quantity limits on drugs like hydroxychloroquine and albuterol — when there were some early suggestions that they had a role to play in COVID-19 — to prevent unnecessary stockpiling. We did not want to trade one public health crisis for another.
Hydroxychloroquine and chloroquine demand during the pandemic
,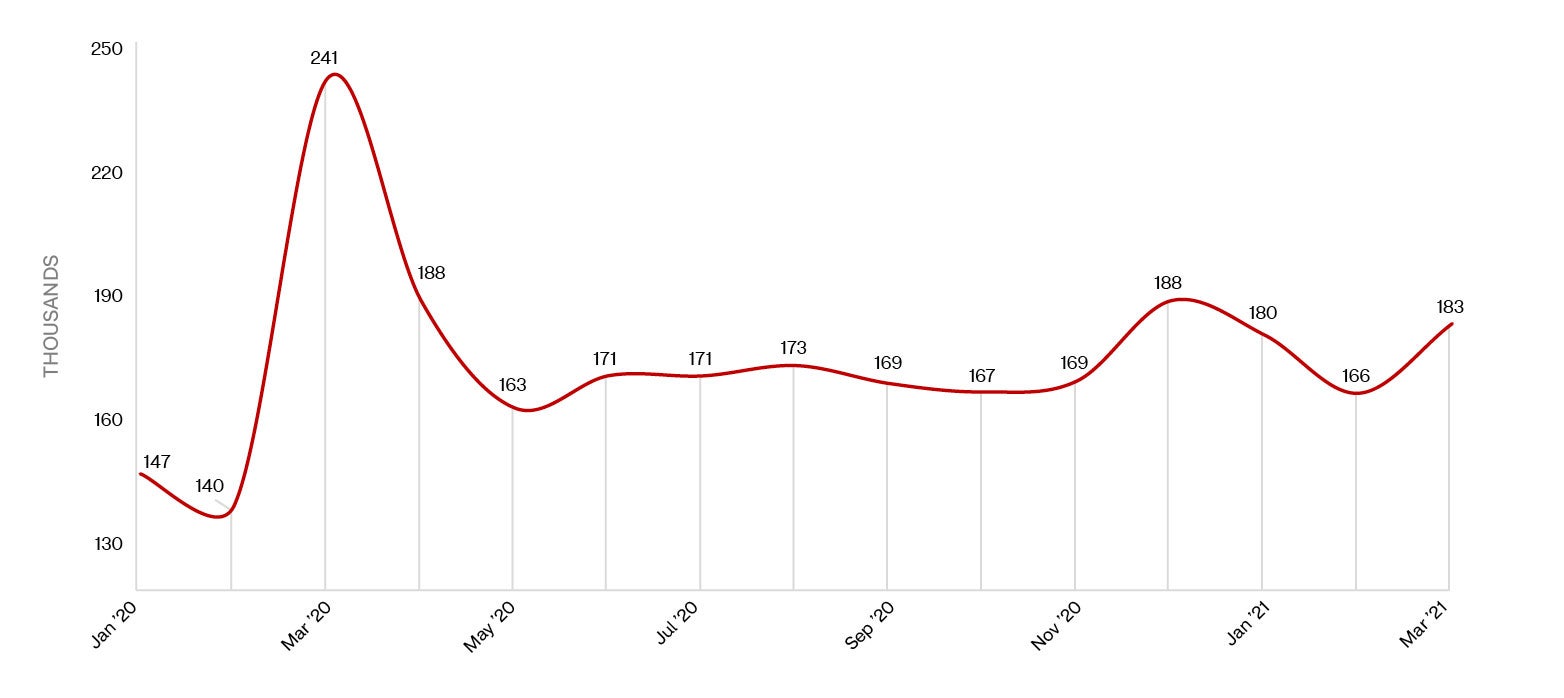 ,
Albuterol demand during the pandemic
,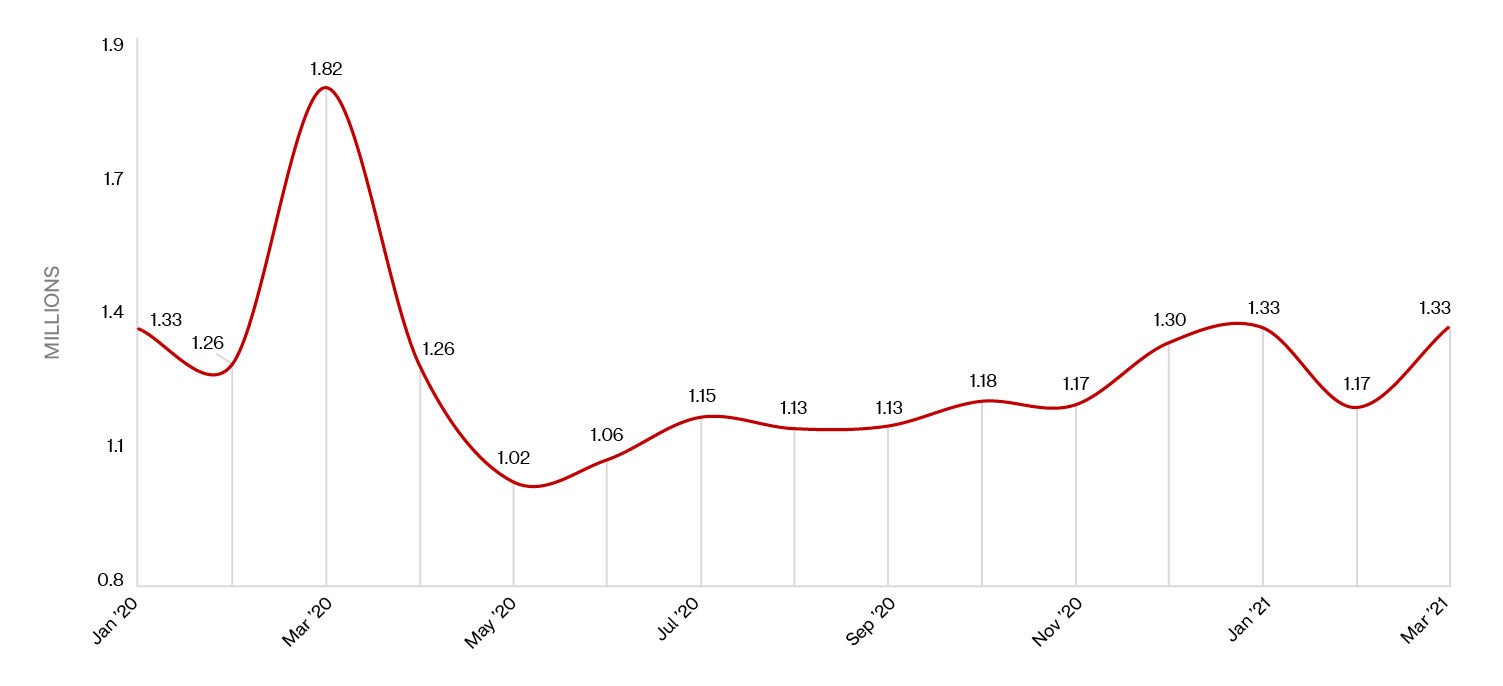 ,
Thanks to public health measures widely put in place for COVID-19, such as physical distancing and mask-wearing, and more members than ever getting vaccinated, the 2020 flu season in the United States all but disappeared. That's a behavioral change we hope continues into the future.
,

,
As the pharmacy benefit management (PBM) part of CVS Health, we stay motivated by the power and promise to help all our clients and members return to normalcy as we move closer to the end of the pandemic. That includes connecting them to the health services available through our enterprise.
,

,
Explore more from our 2020 Drug Trend Report