Health Trends 2021: Virtual Care Goes Mainstream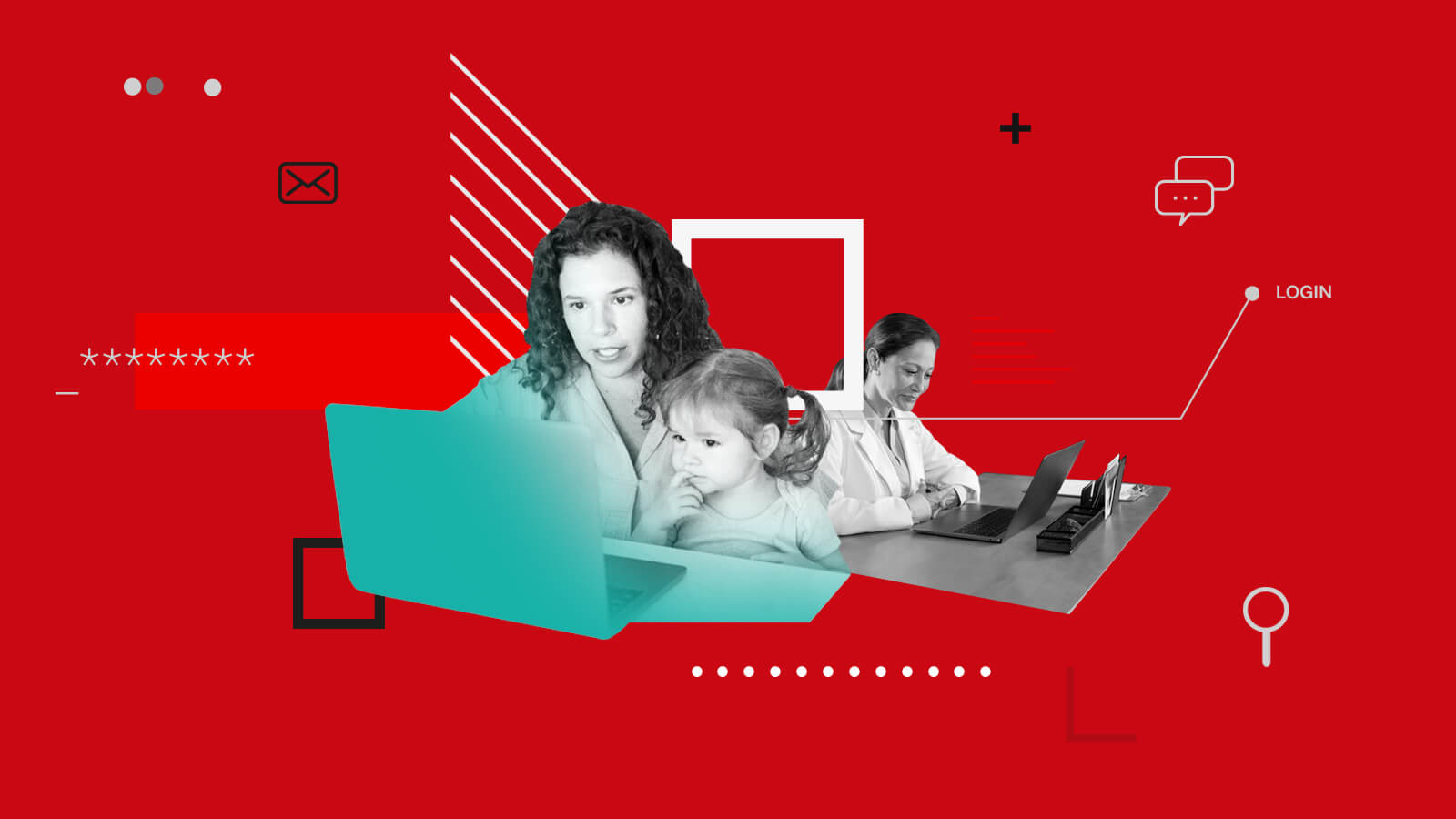 The past year has been a trial by fire for telehealth. Here's what is likely to emerge and endure.
As the COVID-19 pandemic took hold in March 2020, so too did the number of U.S. telehealth visits, which soared to more than 150 percent of what they had been the year before.https://www.cdc.gov/mmwr/volumes/69/wr/mm6943a3.htm In April, virtual visits made up nearly 70 percent of all patient-provider interactions,https://www.ehrn.org/articles/telehealth-fad-or-the-future/ and Doximity, an online network for doctors, estimated in September that more than 20 percent of all medical visits in 2020 will have been delivered via telemedicine, representing nearly $30 billion of medical services.https://c8y.doxcdn.com/image/upload/v1/Press%20Blog/Research%20Reports/2020-state-telemedicine-report.pdf
"We are seeing health care paradigms shift all around us," says Jonathan Mayhew, Executive Vice President of Transformation at CVS Health. "Understanding the shift in consumer experience and charting how it can lead to better care will be the big challenge of the decade ahead."
What has the industry learned, and which innovations are likely to stick around? While most of the attention has been on televisits, the pandemic also led to other changes, including the wider adoption of apps and wearables.https://www.cnbc.com/2020/11/20/samsung-wearable-device-sales-are-up-more-than-30percent-this-year.html COVID-19 also raised the urgency of other at-a-distance solutions, especially for populations whose health might be compromised by a hospital visit.
"Among the many lessons we have learned from this pandemic, we now know care can be done in multiple ways, including online," says Adam Pellegrini, who helped transform Fitbit into a health care company and now develops virtual care programs at CVS Health. "We need to offer care in the ways that people are looking to receive it — through phones, through connected devices, through asynchronous conversations and, of course, through the telehealth visit."
This year, apps focusing on wellness saw a sharp uptick, with downloads of mental health apps jumping about 30 percent in the first few months of the pandemichttps://www.cnbc.com/2020/10/10/covid-stress-companies-turn-to-virtual-therapy-meditation-apps.html,https://www.cnbc.com/2020/05/24/mental-health-apps-draw-wave-of-users-as-experts-call-for-oversight.html and fitnesshttps://www.weforum.org/agenda/2020/09/fitness-apps-gym-health-downloads/ apps growing their user base by about 50 percent worldwide. Among older consumers, 6 in 10 said that they were embracing technology more during the pandemic, according to an August survey, with nearly a third of those 64 and older using wearables to monitor their health.https://www.fiercehealthcare.com/tech/from-telehealth-visits-to-digital-pharmacies-seniors-have-ramped-up-technology-use-during

If these are all aspects of a new virtual care ecosystem, says Pellegrini, the next challenge will be integration. While more than 500 hospitals now have some way to handle data from wearable devices,https://www.ncbi.nlm.nih.gov/pmc/articles/PMC6746089/ that information mostly stays on the patient's phone.https://www.nature.com/articles/s41746-018-0030-8 A 2019 survey of health care practitioners found that only 5 percent of them made use of data from their patients' wearable devices, many citing compatibility issues with electronic health records (EHRs).https://www.mgma.com/data/data-stories/patient-generated-health-data-bridging-the-device
When that patient-generated data — along with other inputs such as home devices and other telehealth touchpoints — can more easily make its way into EHRs, providers will get a much clearer picture. That one-stop approach would help patients, who could log into a single platform to track their health, and algorithms might even flag likely problems, notifying a physician to follow up.
Other services may also soon be going more remote. The COVID-19 pandemic presented a danger to many traditional dialysis patients, who faced higher risks of complications from infection,https://www.ncbi.nlm.nih.gov/pmc/articles/PMC7340038/ which encouraged renewed interest in home dialysis. A completely integrated data platform could be critically helpful there as well, says Pellegrini.
The digital future cuts two ways, however, for those who lack the devices or digital literacy. One 2017 study found that as many as a quarter of adultshttps://www.kff.org/womens-health-policy/issue-brief/opportunities-and-barriers-for-telemedicine-in-the-u-s-during-the-covid-19-emergency-and-beyond/ on Medicaid said that they did not use computers or the internet. Moving the needle will take a commitment from the entire health care sector to expand digital literacy and options for care. As part of that, the CVS Health Foundation made a $2 million grant to enable 39 free and charitable clinics to help provide access to telehealth visits, which proved especially critical in 2020 for those at high risk for COVID-19.
Telehealth has arrived and there's no going back. Patients not only have embraced new technologies during the pandemic but have also been happyhttps://ascopubs.org./doi/full/10.1200/OP.20.00572 with their virtual care, rating their satisfaction at about 86 percent on a national J.D. Power survey in October 2020.https://www.beckershospitalreview.com/telehealth/telehealth-patient-satisfaction-soared-in-2020-despite-persisting-disparities-6-stats.html "Consumers have shown that they're willing to adopt new ways to take care of their health," says Pellegrini. "That's a win for them and for the system."