Return Ready by CVS Health®
On-site COVID-19 testing solutions to help organizations, schools and event hosts bring people back together safely.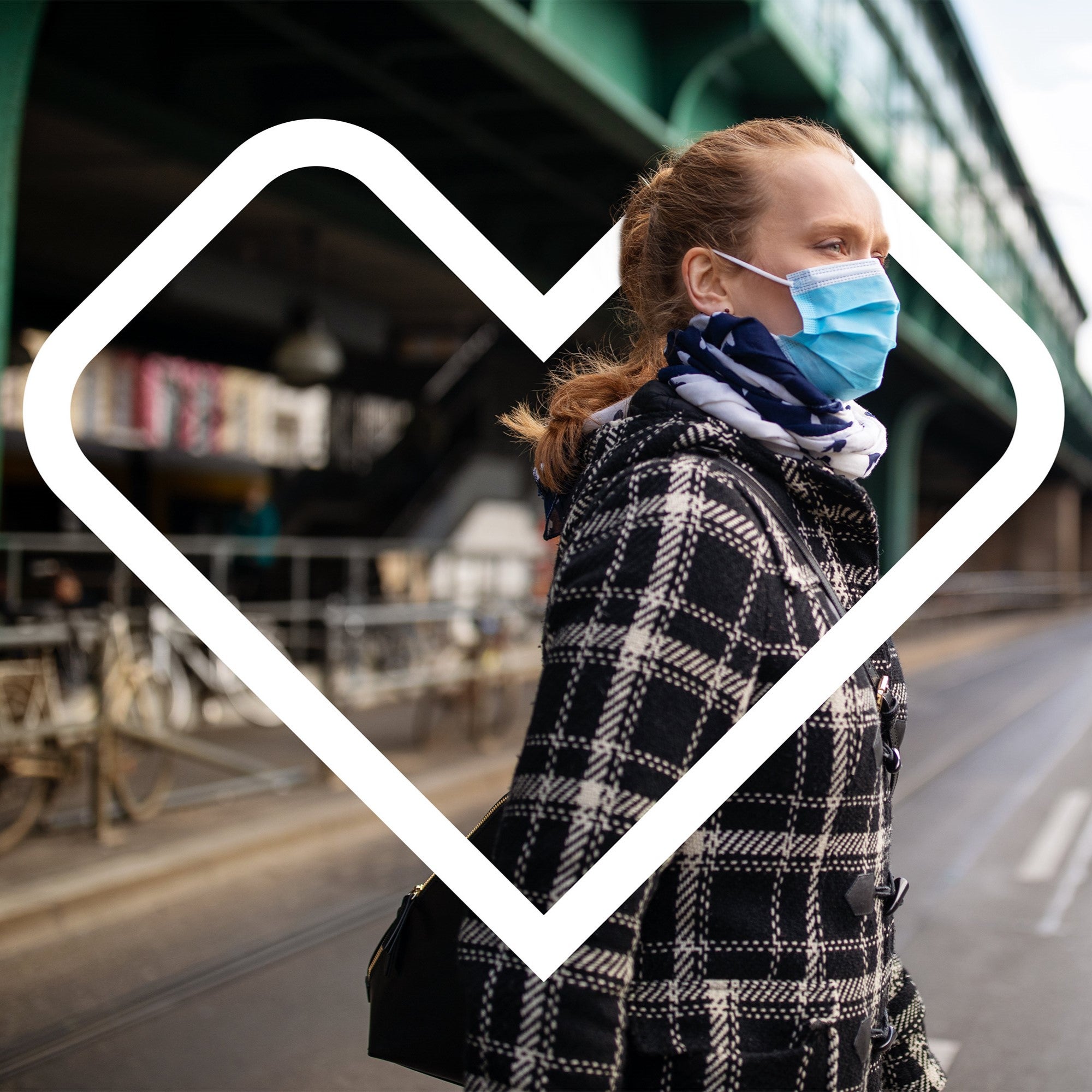 Return Ready rapid on-site testing solutions
Providing employers, schools and event hosts with a comprehensive, on-site COVID-19 testing solution for ongoing safety and continuity.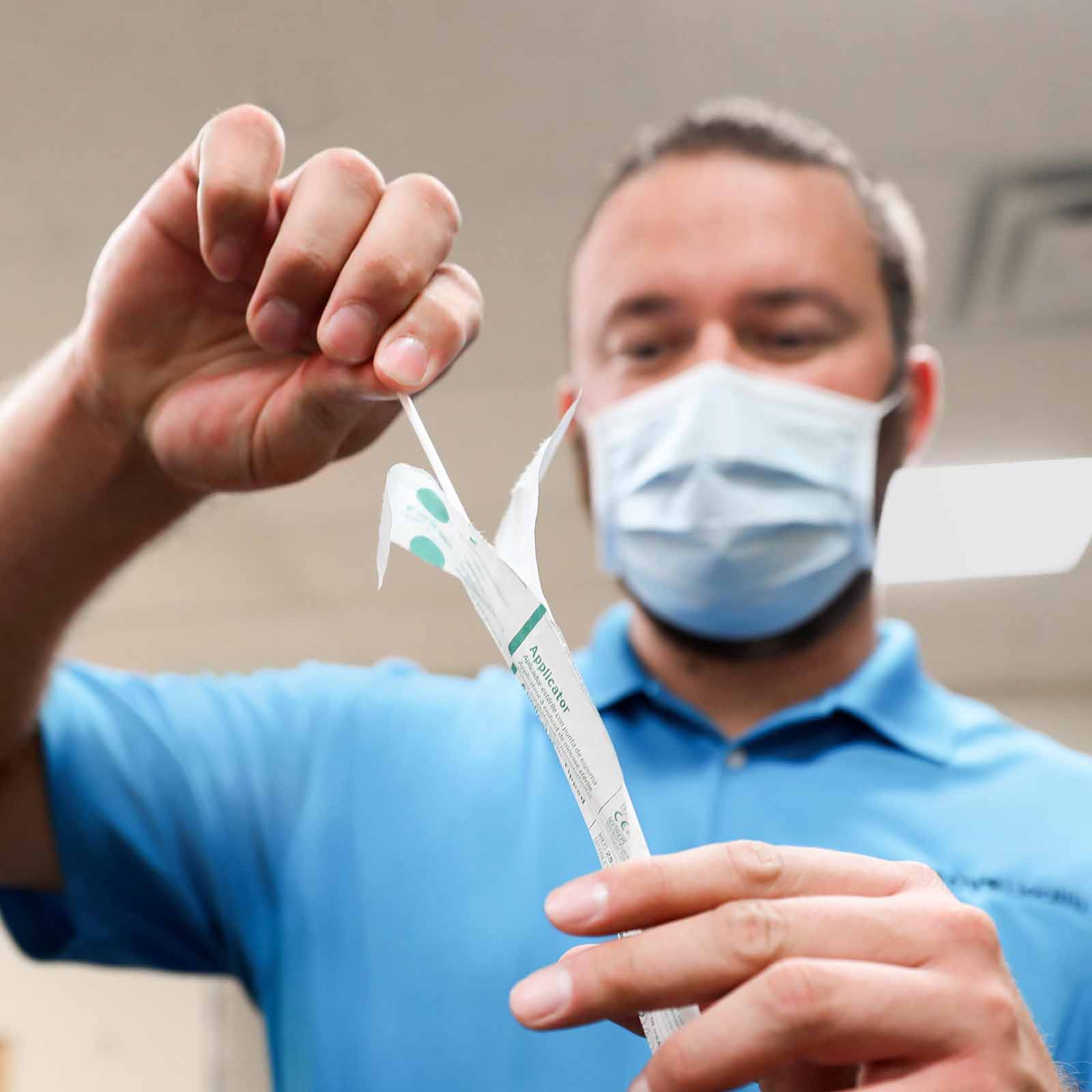 Important information
COVID‑19 testing does not eliminate the risk of transmission of SARSCoV-2 or Coronavirus Disease 2019. Further, available testing procedures may produce false negative or false positive results due to a variety of factors. Clients should consider these factors in developing their return to workplace, campus or event policies and procedures. The COVID‑19 pandemic has created an unprecedented and still-evolving legal landscape for clients. You may need to consider various federal, state, and local laws, regulations, or other mandates when developing your return to worksite, campus or event plans. Competent legal counsel should be consulted. This is not intended to be a complete description of the terms and conditions of the Return Ready program. Services described would be provided by CVS Pharmacy, Inc. or a subsidiary, including but not limited to MinuteClinic, LLC and its subsidiaries and managed entities. In addition, access to additional health and safety solutions such as contact tracing and symptom checker may be through third parties. Not all services available in all locations.
Lab samples are sent off-site to independent, third-party labs and majority of results are returned in approximately 2 to 3 days. Please note that lab delays may occur, particularly in areas experiencing high demand.