Suicide prevention
We're committed to reducing suicide attempts.
Suicide is the 10th leading cause of death overall in the United States, and the second leading cause of death among individuals between the ages of 10 and 34, according to the Centers for Disease Control and Prevention.
As part of its commitment to mental health and well-being, CVS Health is currently implementing a comprehensive strategy to reduce suicide attempts 20 percent among its Aetna members by the year 2025. With the right intervention and support, resources and management of suicidal thoughts, suicide can be prevented. In fact, 90 percent of people who die by suicide have a potentially treatable mental health condition.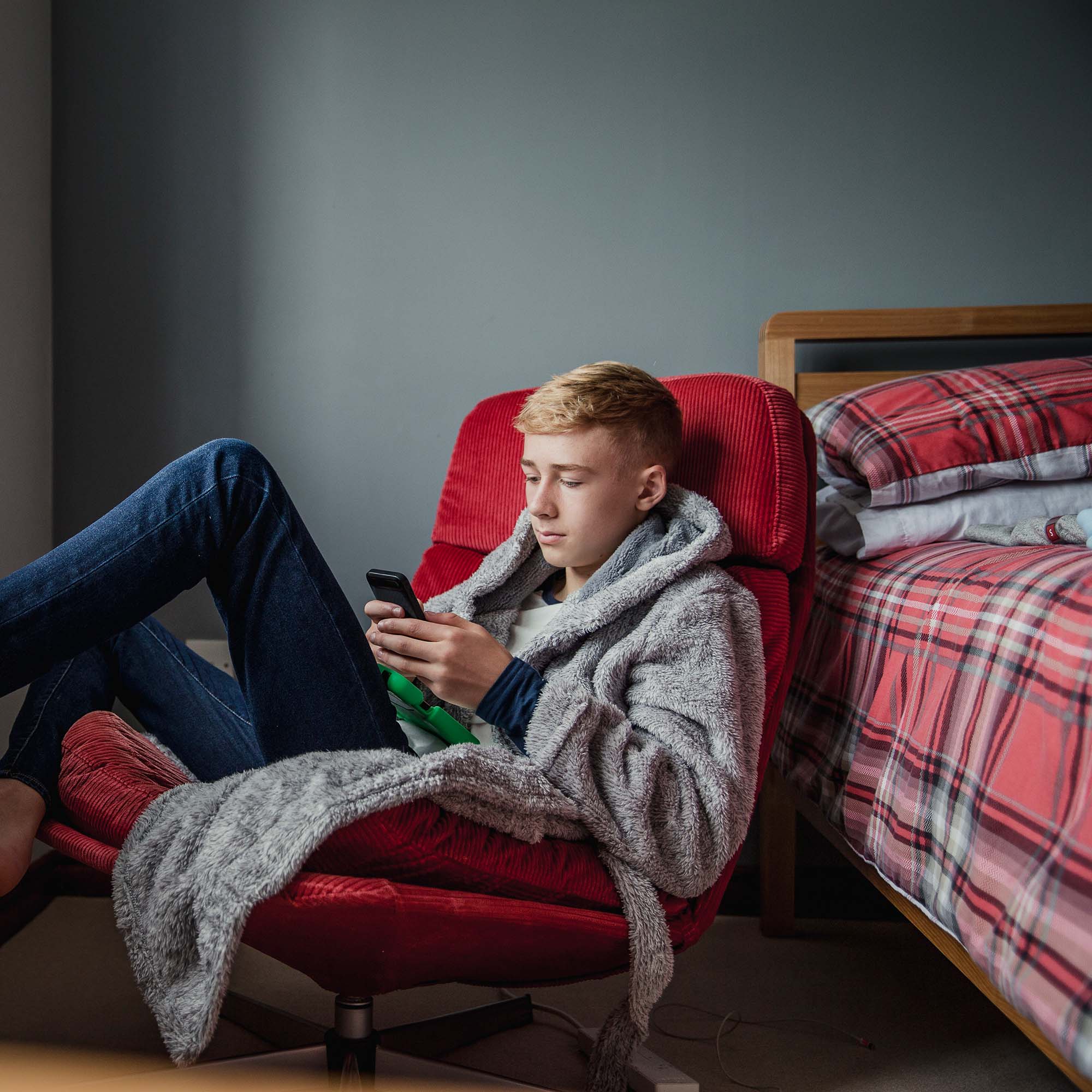 Enhanced screening and safety planning for suicide prevention
Aetna, a CVS Health company, uses suicide prevention screening and safety planning for all members seen by clinical staff, even if they are not presenting as "at risk." Aetna also offers several specialty suicide risk-reducing evidence-based programs as an available outpatient resource.
Caring Contacts during vulnerable moments
When Aetna members have been discharged from an inpatient setting after a suicide attempt, Aetna sends Caring Contact postcards to touch base with the member. These postcards let members know they are valued and that support and resources are available to them.
The postcards are signed by an Aetna clinician to remind members that personal connections exist. A dedicated toll-free phone number on the postcard is answered 24/7 by Aetna mental health staff, allowing members to reach out if, or when, they need support. Early results from the Caring Contacts program show up to a 50 percent reduction of repeat suicide attempts with adults who have received the postcards.
Aetna has expanded Caring Contacts to its student health population through text messaging and email. The program has also been adapted for adolescents who have been discharged from an inpatient stay after a suicide attempt, sending them a care bag with comfort items such as blankets, lip balm and mints as well as inspirational messages.
Specialty provider network for suicide prevention
In collaboration with Psych Hub, a mental health education platform, Aetna has developed a specialty suicide prevention continuing education certification program. Through this joint effort, more than 280,000 behavioral health and employee assistance program providers in Aetna's network, Aetna's own internal clinicians and CVS Health licensed clinical social workers have access to a series of eLearning courses.
Aetna also works with SafeSide, an organization dedicated to mental health education, to train primary care physicians, medical practices and their staff in identification and early intervention for patients at risk of suicide.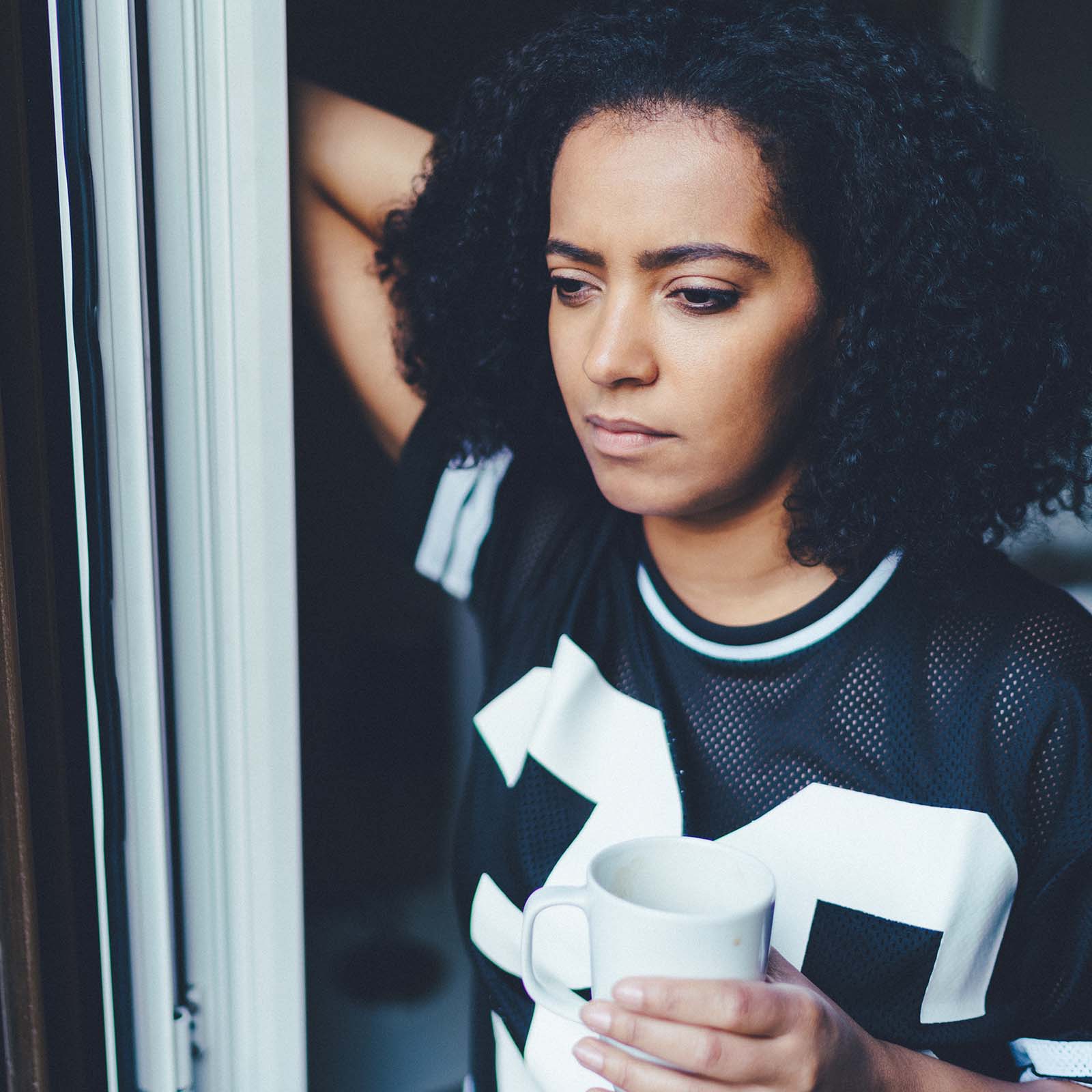 Unique outpatient suicide treatment programs
Aetna members have access to a clinical outpatient pilot with Oui Health, whose evidence-based therapies and intervention have been shown to reduce suicide attempts by up to 60 percent in clinical trials. Oui Health's dedicated suicide prevention program — part of its efforts to develop digital solutions for complex health problems — includes an intensive series of telehealth sessions with specially trained, licensed clinicians who are subspecialists in suicide prevention.
Aetna has also collaborated with Oui Health to launch Youth Nominated Support Teams for members nationwide. In this program, adolescents and young adults nominate an adult from their family, school or community to serve in the role of a support person. Together, the adolescent and the nominee meet with a mental health professional from Oui Health who provides educational sessions about mental health, treatment plans, suicide risk factors and how to access services.
Aetna also works with Didi Hirsch Mental Health Services' community-based outpatient clinics in California which provide suicide prevention services and clinician/peer led support groups for survivors of suicide attempts, a model which has shown to decrease suicidal ideation and increase coping and resiliency.
Suicide prevention resources for adolescents, young adults and parents
Given that adolescents and young adults continue to be most affected by suicide, CVS Health and Aetna have developed several targeted resources and programs to address their unique mental health concerns and needs, with particular focus on LGBTQ+ and Black, Indigenous and People of Color (BIPOC) communities.
Aetna also collaborates with the Trevor Project and CenterLink, two organizations devoted to mental health and suicide prevention in the LGBTQ youth communities.
If you require mental health support or are thinking about suicide, know someone who is, or need to talk with someone, we encourage you to immediately dial 988. You can also continue to call the National Suicide Prevention Lifeline at 800-273-TALK (8255) or text HOME to the Crisis Text Line at 741741 to connect with a crisis counselor. For additional mental well-being information, visit Psych Hub or Mental Health America.