Improving access to health care
In select CVS Pharmacy® stores, CVS HealthHUB is giving people in more communities access to affordable care, thanks to expanded MinuteClinic® and virtual care services.2
Integrated care teams provide convenient and ongoing care, and give wellness advice and counsel while giving life to our purpose: Bringing their hearts to every moment of patients' health.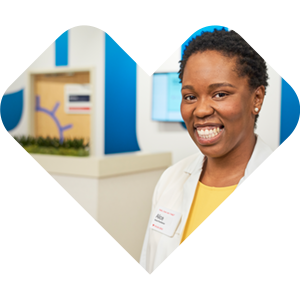 Affordable health services
Treatment for illnesses
MinuteClinic providers specialize in family health care, from strep throat and ear infections to immunizations.3 Evening and weekend hours make getting care easier, too.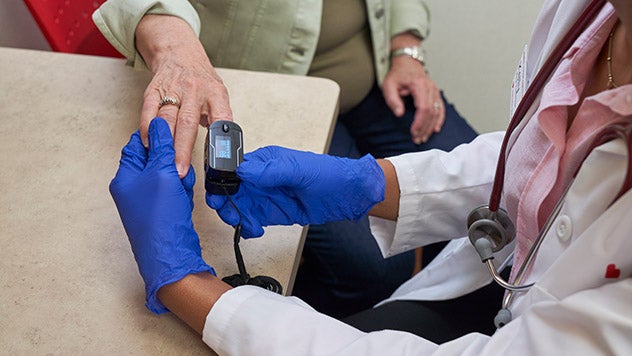 Chronic condition care
Our professional care team can provide screenings, monitoring and treatment options for conditions like high blood pressure, high cholesterol, sleep apnea and Type 2 diabetes.4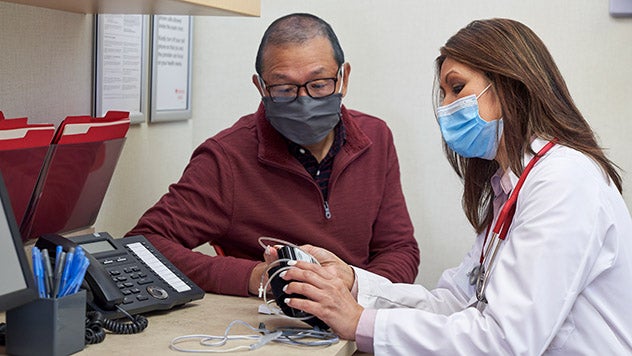 Mental health counseling
We're going beyond physical care to support mental health and well-being.5 Visits with MinuteClinic licensed therapists are available virtually and at locations in select states.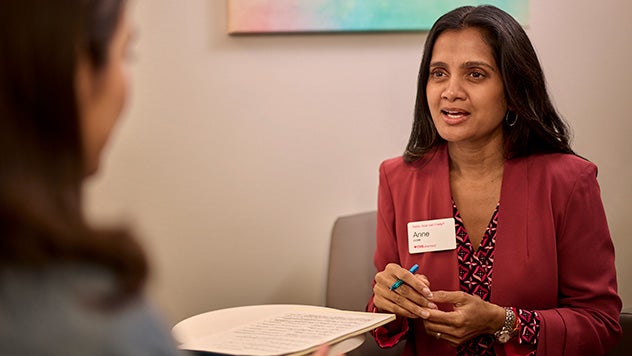 Convenient in-person and digital services
Locations are open every day for in-person clinic visits and a choice of thousands of health and wellness products.6 Patients also can have virtual visits and order products online.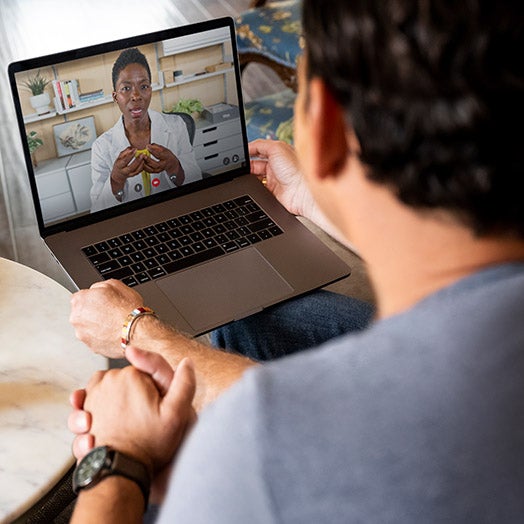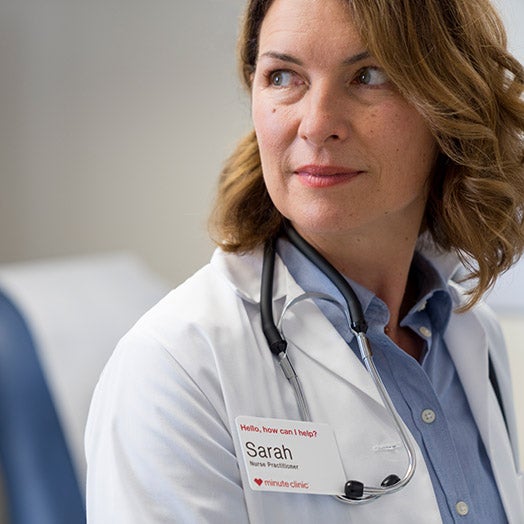 Integrated care teams
Depending on location, our care team includes nurse practitioners, physician assistants, licensed therapists, pharmacists and Care Concierges.
1 As the future strategy of CVS® HealthHUB™ continues to evolve to meet the needs of our consumers, we look forward to continuing to transform our programs and services on the journey to become a health care destination. The CVS HealthHUB model changes regularly and the programs and services discussed here are subject to change.
2 Services vary by location. See store for details. Pharmacy services provided by CVS Pharmacy®, Inc. Clinical services provided by a MinuteClinic® nurse practitioner or physician assistant within a CVS HealthHUB location.
3 MinuteClinic accepts most insurance plans. Be sure to verify coverage with your insurance company before your visit.
4 Sleep apnea screening performed by a MinuteClinic nurse practitioner or physician assistant. If appropriate, your MinuteClinic provider may prescribe a home sleep test to be provided by an independent third–party provider.
5 Services are available for adults 18 and up and are only available in select locations. Mental health counseling services are provided by a MinuteClinic licensed therapist within a CVS HealthHUB location.
6 Medical equipment and supplies purchased without a prescription from the Home Health Care section of our website or in our store are not covered by Medicare. If you submit a claim to Medicare for those items, Medicare will not reimburse you for the purchase price. Other insurers' policies may vary and you should review your plan materials or contact your insurer prior to purchase if you plan to submit the purchase price for reimbursement.