Virtual care services
Putting the health of our members, patients and customers in their own hands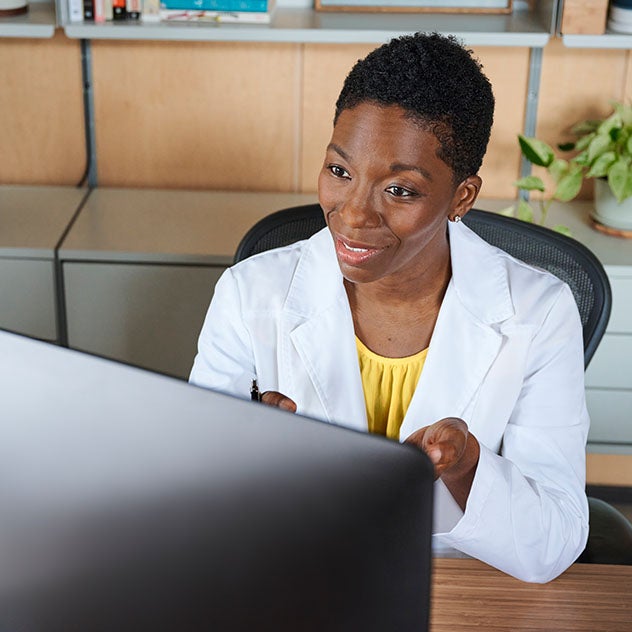 Connected care solutions
CVS Health® is committed to providing high-quality, affordable, connected care solutions that meet people when and where they need support most. That could be through at-home health services; virtually through their phones, tablets or computers; or in person at their local CVS® HealthHUB™, MinuteClinic® or pharmacy.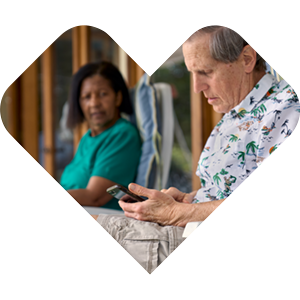 Mobile apps
Our apps connect people to our products and services, anytime and anywhere. That makes it easier for them to take care of their health, save time and even save some money.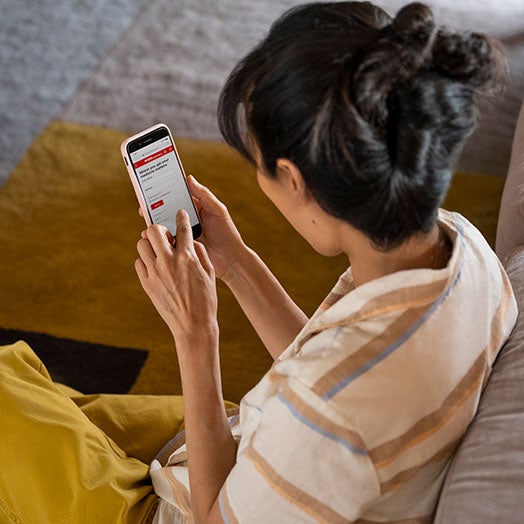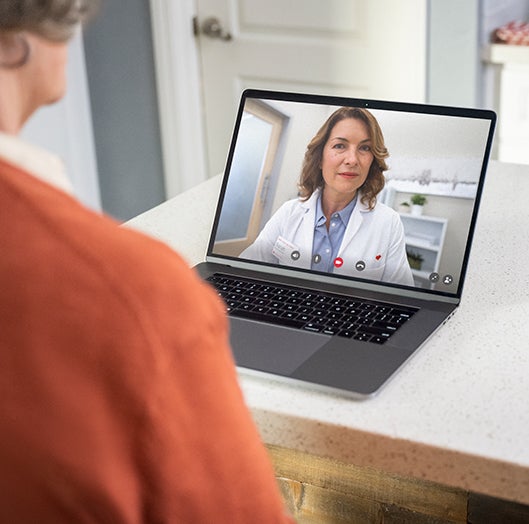 MinuteClinic Virtual Care™
Our virtual video-based care makes it easy and affordable to see a qualified provider anytime. We treat patients 18+ months for illnesses and injuries, and we provide mental health counseling in select states.
CVS Health Virtual Primary Care™
These services are offered to patients with eligible insurance plans. They provide timely, convenient and affordable access to on-demand, mental health and primary care virtually with the option of being seen in person.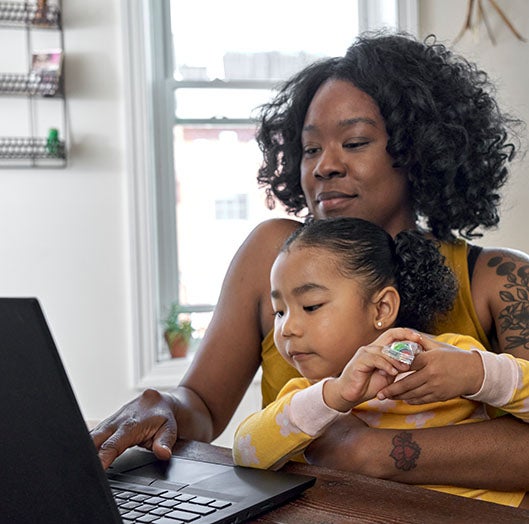 What's making news now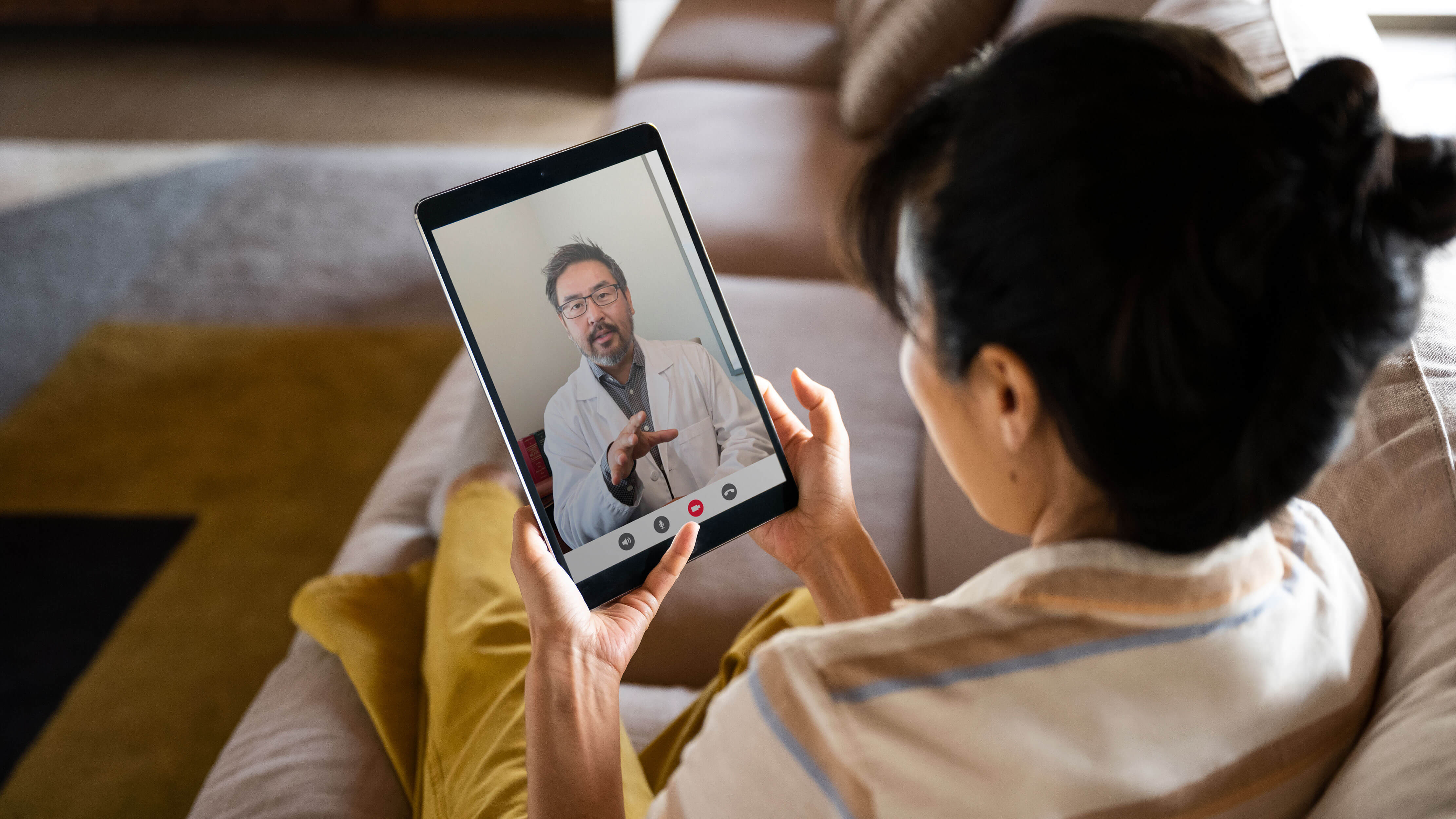 CVS Health launches first nationwide virtual primary care solution