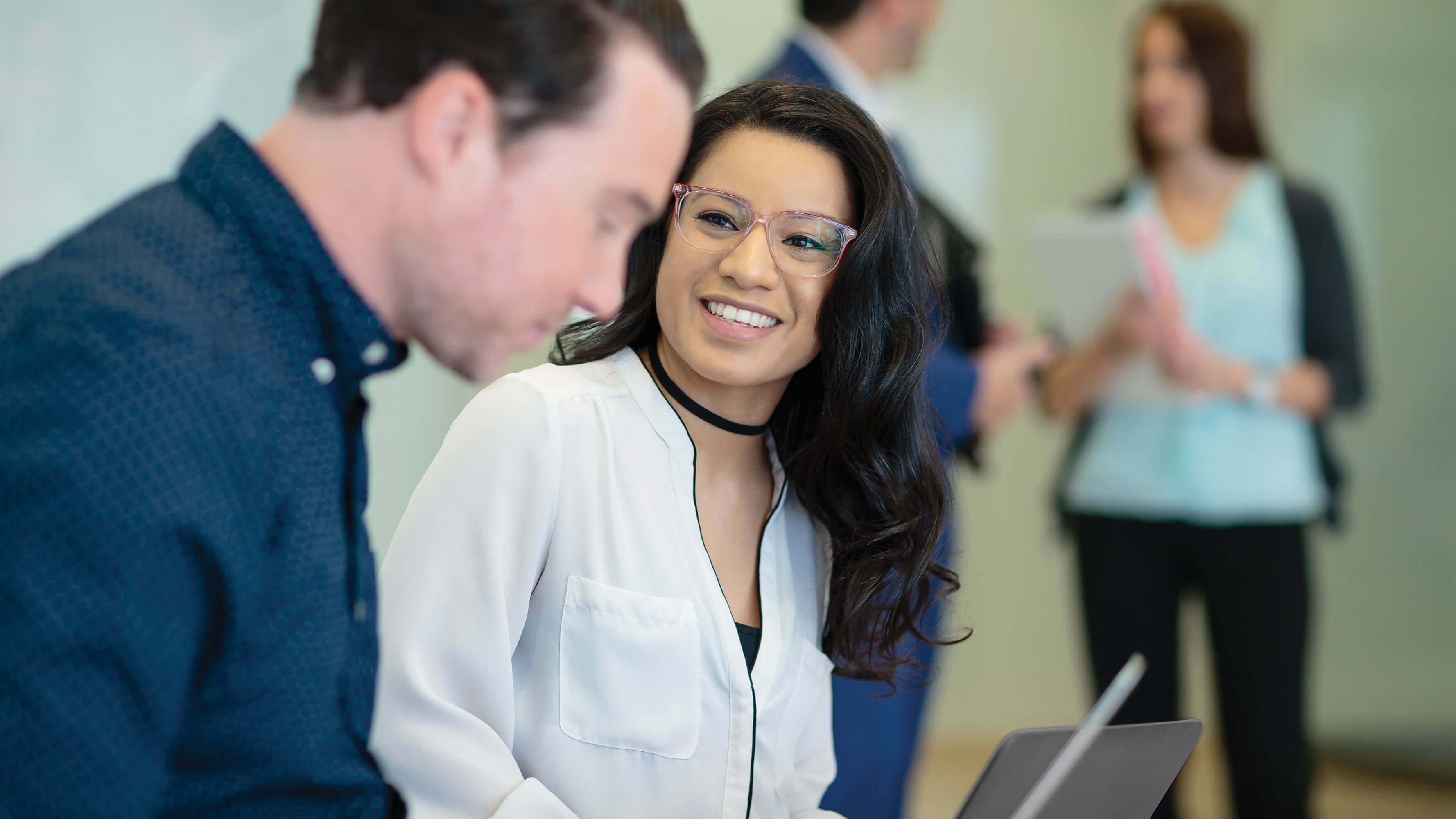 CVS Health is a national leader in building partnerships that prepare youth for the world of work, school, and life success. At the core of this work is myCVS Journey Pathways to Health Care Careers, a nationally recognized program that introduces students of all ages to career opportunities in:
Pharmacy Services

 

Professional Management

 

Medical and Nursing

 

IT, Analytics, and Engineering
This STEM-enriched program is designed to engage young people (aged 5 to 24) in age-appropriate awareness, exploration, and preparation for health care careers. This school-to-career model begins in elementary grades and continues through high school with opportunities to learn about careers with CVS Health in pharmacy, professional management, nursing, and information technology.
Building careers across the country
With more than 320 active youth partnerships across the country, we are able to provide:
On-the-job training and skills building

 

School-based career days

 

Work-based learning programs

 

Exploration of post-secondary educational opportunities

 

Interview training and resume assistance
Getting involved
School or community-based organization representatives
If you are a school or community-based organization representative interested in CVS Health's myCVS Journey partnership opportunities for your students, please contact the Workforce Initiatives team to be connected with your local CVS Health representative.
Students
If you are interested in participating in the myCVS Journey program, please contact your school or community-based organization's representative.
Download the myCVS Journey program brochure for more information.