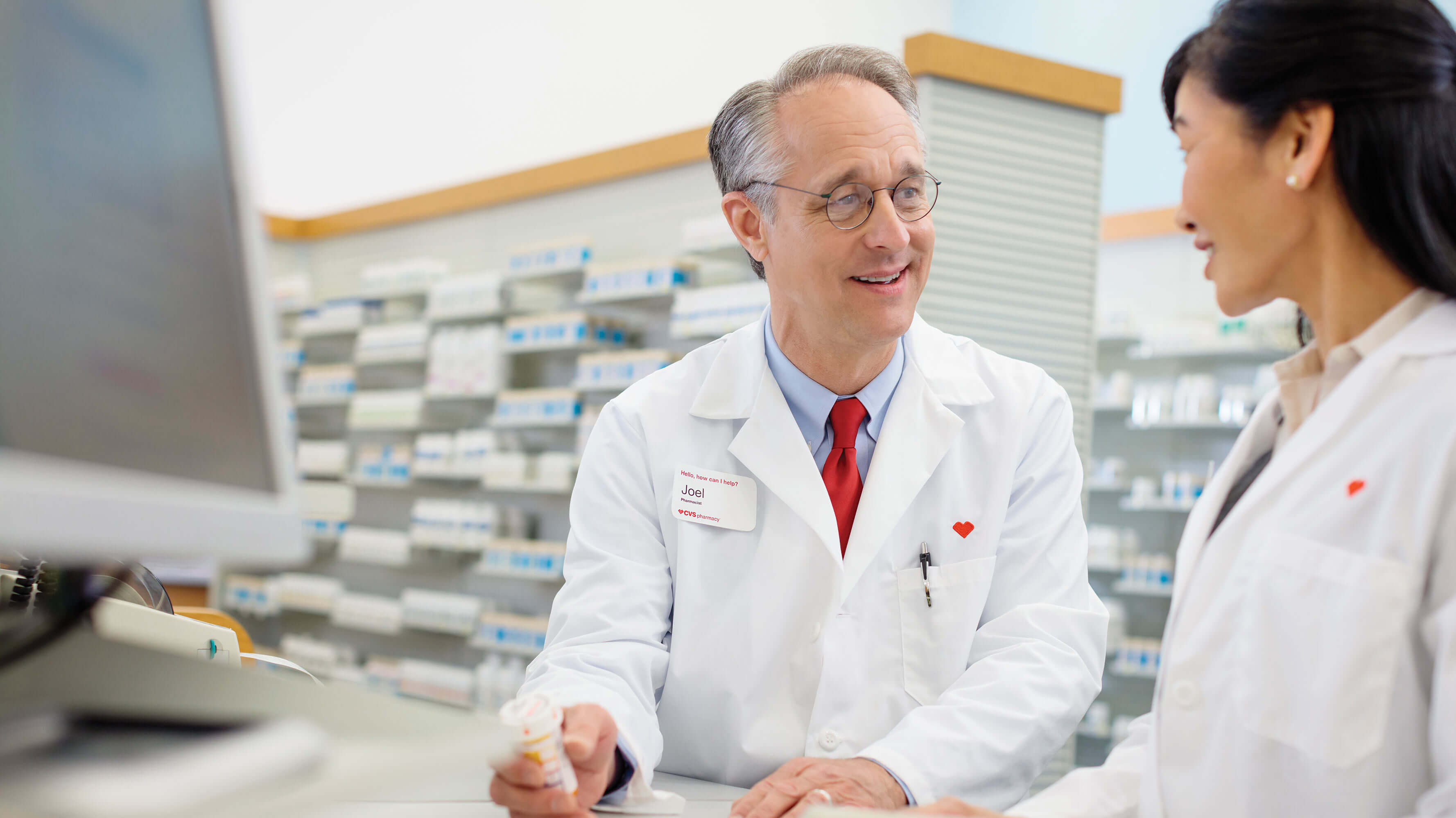 Talent Is Ageless
Originality and new ideas have no age limit, and Workforce Initiatives team continues to explore new strategies to attract and retain the rapidly growing group of able mature workers in the United States.

We are proud of our diverse workforce, and believe that mature workers' unique qualities bring special value to our mission of helping people on their path to better health. Our Talent is Ageless program focuses on three priorities:
Compassionate, caring people
As a pharmacy innovation company, we are compassionate and caring, offering our colleagues opportunities for personal and professional growth and developing strong loyalty with our community partners, customers, clients and patients. We are driven by the strong belief that helping people on the path to better health is not only a social responsibility but a way to achieve long-term growth and economic success. We help individuals unlock their own full potential and capabilities. As we attract a new talent pool, we also help break the cycle of poverty and build resilience.
Working together
Working Together is a vital part of the Talent Is Ageless program. CVS Health is closely tied with industry thought leaders, and partners regularly with federal, state and local government agencies. These strong workforce partnerships help us meet today's demands and prepare for tomorrow's talent needs. We have ongoing partnerships with organizations that include the American Society on Aging, National Caucus and Center on Black Aging, Inc., and the Network of Jewish Human Service Agencies.

In addition, our partnerships with academic institutions, such as the Sloan Center on Aging & Work at Boston College, provide insights into current and future trends, and we work with community colleges to create relevant offerings to our mature workforce.
Discovering You!
All CVS Health employees have the opportunity to further their careers through education. By way of the "Discovering You!" training module, mature employees can put their newly acquired skills and knowledge to work and inspire their colleagues to do the same.
Learn more
For more information and to apply to the many positions available across our organization, visit our Careers section