Commitment to women's health
At CVS Health, we bring our hearts to everything we do, including helping to ensure easier, local access to health care for women.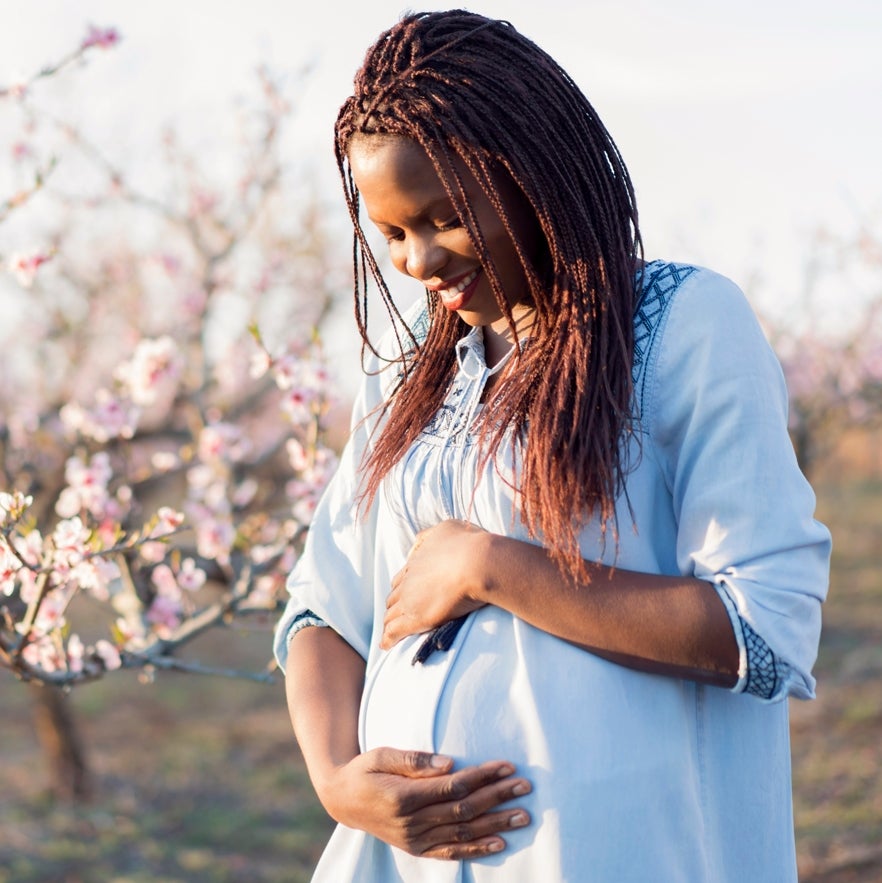 Women play the leading role in making health care decisions for their families. But they often face barriers when it comes to taking care of themselves. Women of color encounter significant racial disparities that negatively affect their health and health care.
CVS Health is committed to making women's health care more accessible, equitable and personalized. We want to partner with women for every meaningful moment of their health journey.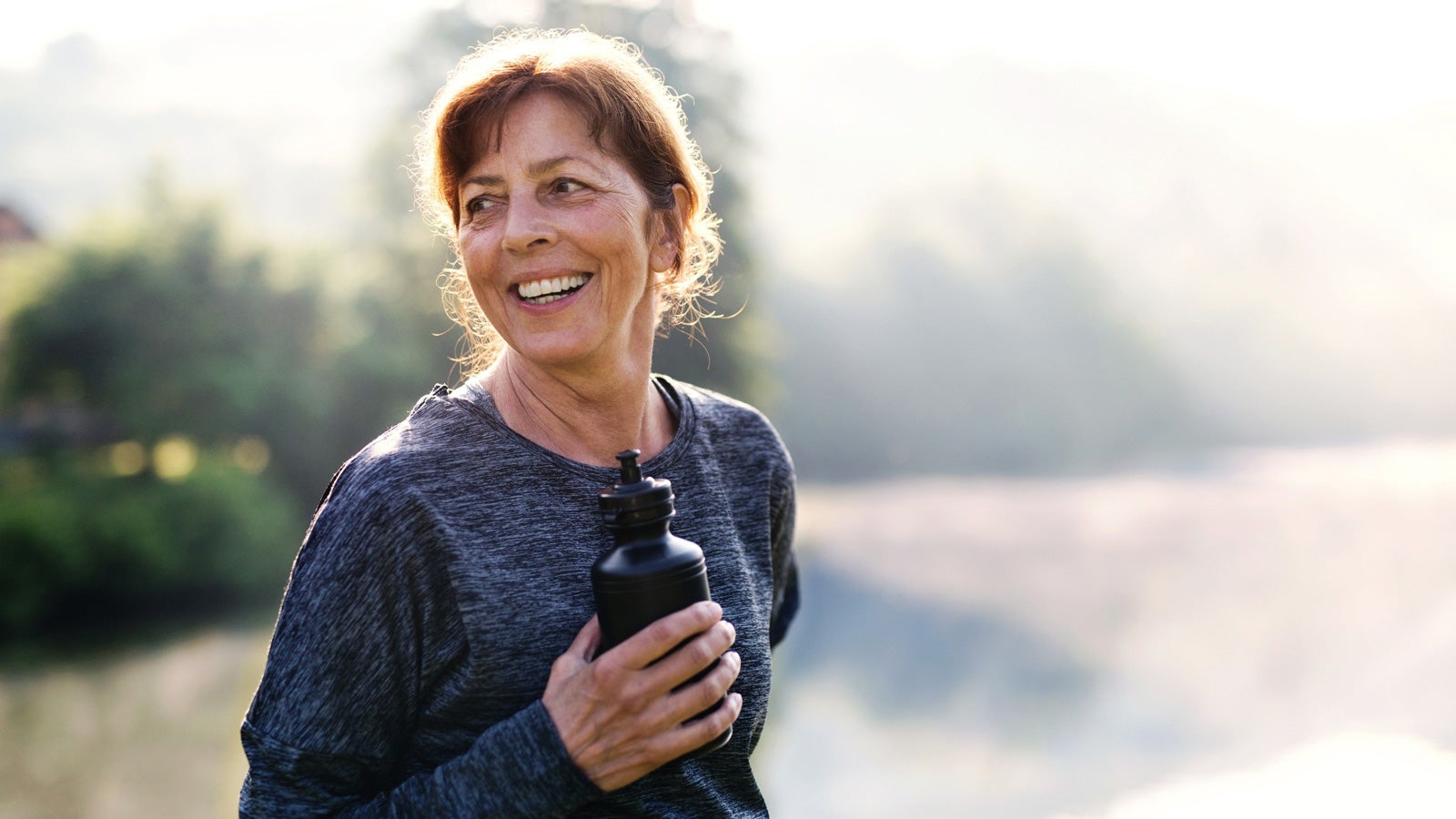 Our personalized and accessible solutions empowering you on your health journey