Care delivery
Building a better primary care enabled experience so everyone has the opportunity to attain their full health potential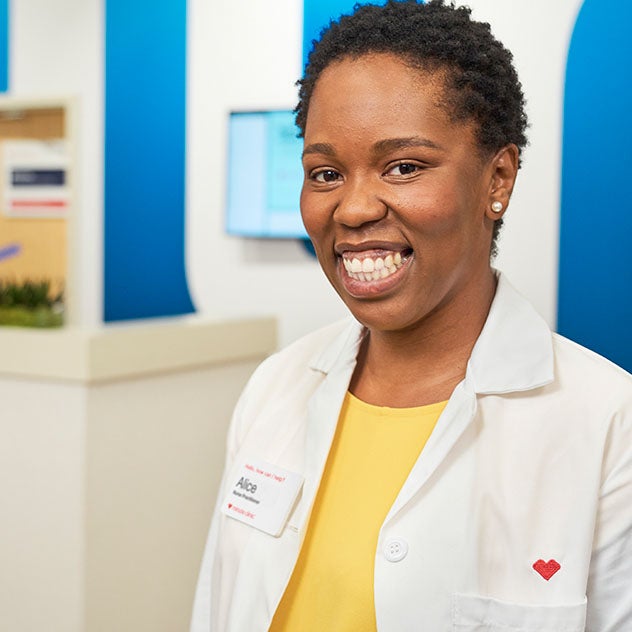 Americans know and trust us
CVS Health® has supported people on their health journeys for decades. Now, we're evolving our care model to improve access to high-quality, physician-led primary care enabled services in local communities, at home and virtually.
And we're uniquely positioned to build on our existing capabilities and our extensive reach to improve the health care experience of millions of Americans.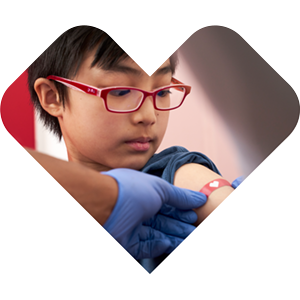 Care delivery innovations
Clinic
MinuteClinic® paved the way for retail medical clinics. We're building on its legacy to create a better, more convenient primary care enabled experience for communities across the nation.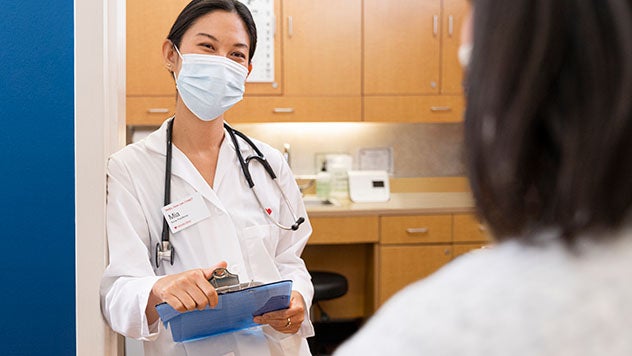 Home
Backed by decades of home care experience, we're leveraging our insights and reach to create a technology-enabled, value-based primary care experience — at home.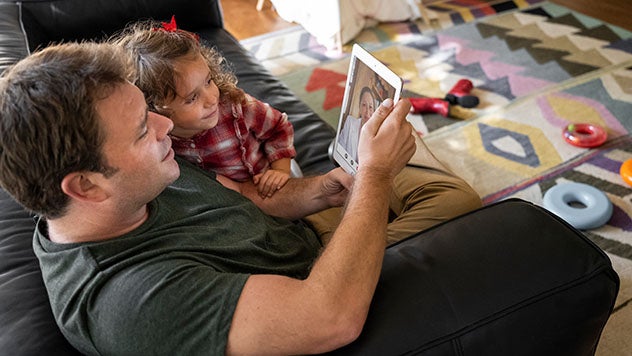 Virtual
We're providing patients access to primary care, on-demand care, chronic condition management and mental health services through expanded, integrated virtual care.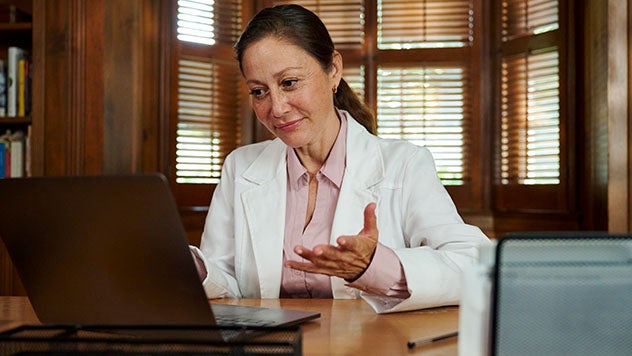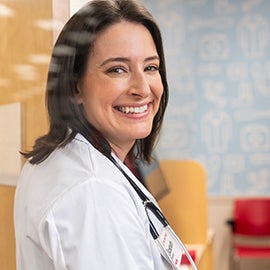 Today's experience
Better health requires more than a yearly physical, pharmacy trip or hospital stay. Yet, many people encounter barriers to receiving routine care, and a quarter of American adults don't have a primary care physician.1
Next-gen care
We're leveraging our industry-leading assets and evolving our care model to make high-quality primary care and mental health services seamlessly available to more people in their communities, at home and virtually.
Our primary care services
We're delivering care in communities, at home and virtually every day. Discover the ways we're meeting patients' health needs.