Digital innovation
Transforming health care through personalized experiences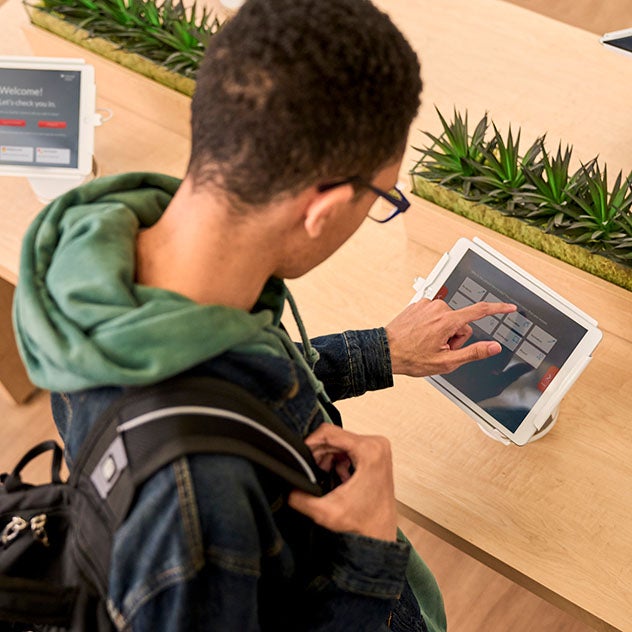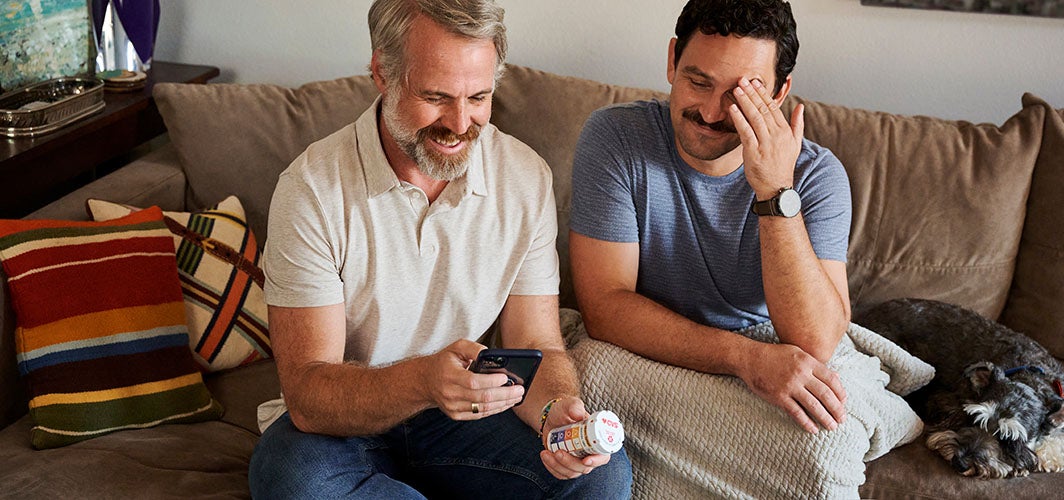 Our patients, members and customers are at the core of what we do — and how we do it — at CVS Health®.
So it's no surprise that our digital approach centers on creating a more connected and seamless health journey for those we serve. As we focus on delivering a superior experience, we're also setting a new standard for digital care in the health care industry.
Building on our strengths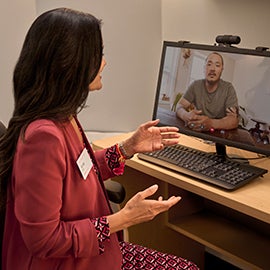 A solid foundation
Millions of people engage with us digitally. They're visiting our sites, using our apps, and connecting with clinical products, virtual care and customized solutions that help them manage conditions, mental health and well-being.
A seamless outlook
Digital is becoming the preferred way for patients, members and customers to engage with us. As we evolve our digital services and platforms, we're focusing on creating simple, secure, seamless and personalized experiences.  
Our digital transformation strategy
Digital-first services
Through digital-first health services, we'll help people more efficiently coordinate health care, connect with physicians and have real-time follow-up.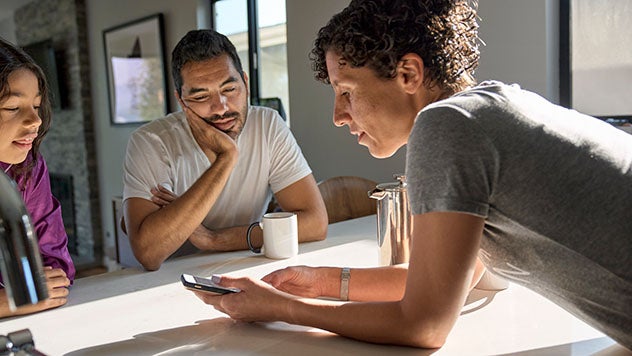 Omnichannel pharmacy
Our industry-leading omnichannel pharmacy will integrate services and connect our capabilities and assets so we can offer patients more options.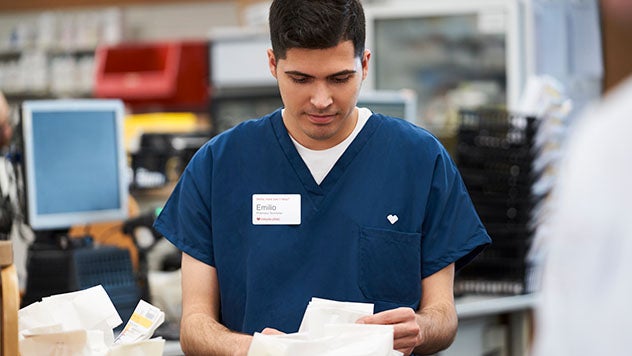 Member self-service
We're working to harness cutting-edge artificial intelligence (AI) to streamline and humanize our member self-service experience.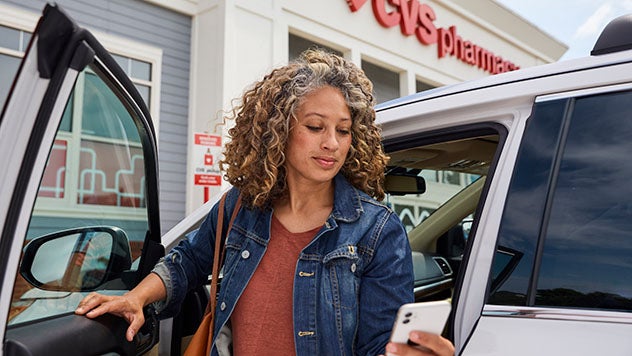 Creating a health resource
We're working to establish CVS.com® as a top health and wellness website, engaging visitors with an innovative approach to health guidance and support.
Our unprecedented reach

47M+
Number of unique digital customers