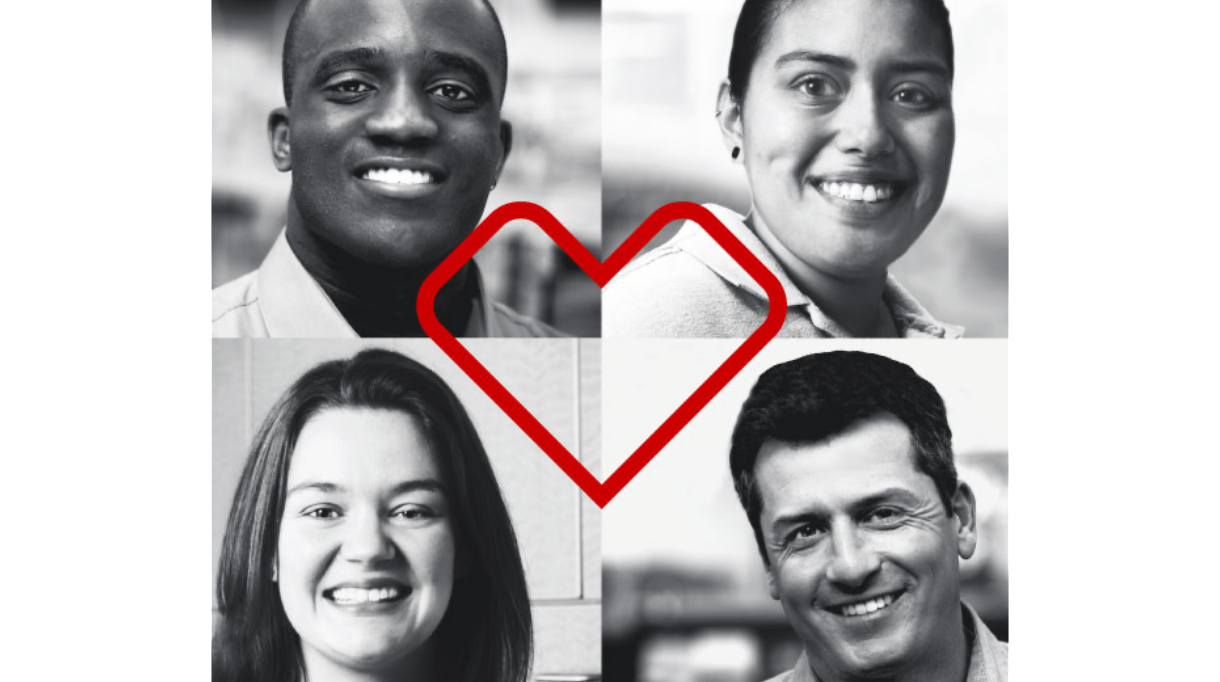 Employee Relief Fund
At CVS Health, our employees can support each other by donating to our Employee Relief Fund, a public charity designed to help CVS Health employees during unanticipated and unavoidable financial hardships and emergencies.
Funded by employee contributions through payroll deduction and an initial donation from CVS Health, our Employee Relief Fund provides short-term, immediate financial relief to employees who've suffered significant hardship as a result of a natural disaster, family death, medical emergency or other unforeseen designated events.
Types of assistance
The CVS Health Employee Relief Fund will evaluate colleague applications for assistance for Qualified Relief (including presidentially declared disasters and catastrophic events) as well as Emergency Hardship Assistance (including personal loss and health care expenses). Some examples include:
Home catastrophe or natural disaster
Funds needed to establish or re-establish a habitable and safe residence following hurricane, fire, flood, tornado, etc.

Funeral or emergency travel expense
Funeral or travel expenses for attending a funeral or caring for a terminally ill employee or immediate family member.

Military deployment
Initial assistance once employee or spouse or domestic partner is deployed.

Personal or medical emergency
Accident or illness of employee and/or immediate family member resulting in loss of work; out-of-pocket health care expenses not subject to a payment plan with health care provider; care and resources for a critically ill immediate family member resulting in loss of work; theft; spouse/domestic partner laid off work; and other non-medical emergencies.
Grants provided to colleagues can be up to $3,000 and are tax-exempt for the beneficiary. We encourage all colleagues to support one another with a $1 per month donation to the CVS Health Employee Relief Fund. All donations are tax-exempt.
For more information, to apply or to donate:
CVS Health colleagues interested in applying for assistance through the CVS Health Employee Relief Fund should contact Advice & Counsel through myHR at 888-694-7287 and follow the prompts, or visit the Advice & Counsel Portal to take advantage of the many self-service tools to support their needs. Colleagues can also schedule an appointment.
For general questions about the CVS Health Employee Relief Fund, email erf@cvshealth.com.
Support your colleagues by donating to the CVS Health Employee Relief Fund.