Phoenix, Arizona Health Zone
We are focusing our efforts in the 85040 ZIP code.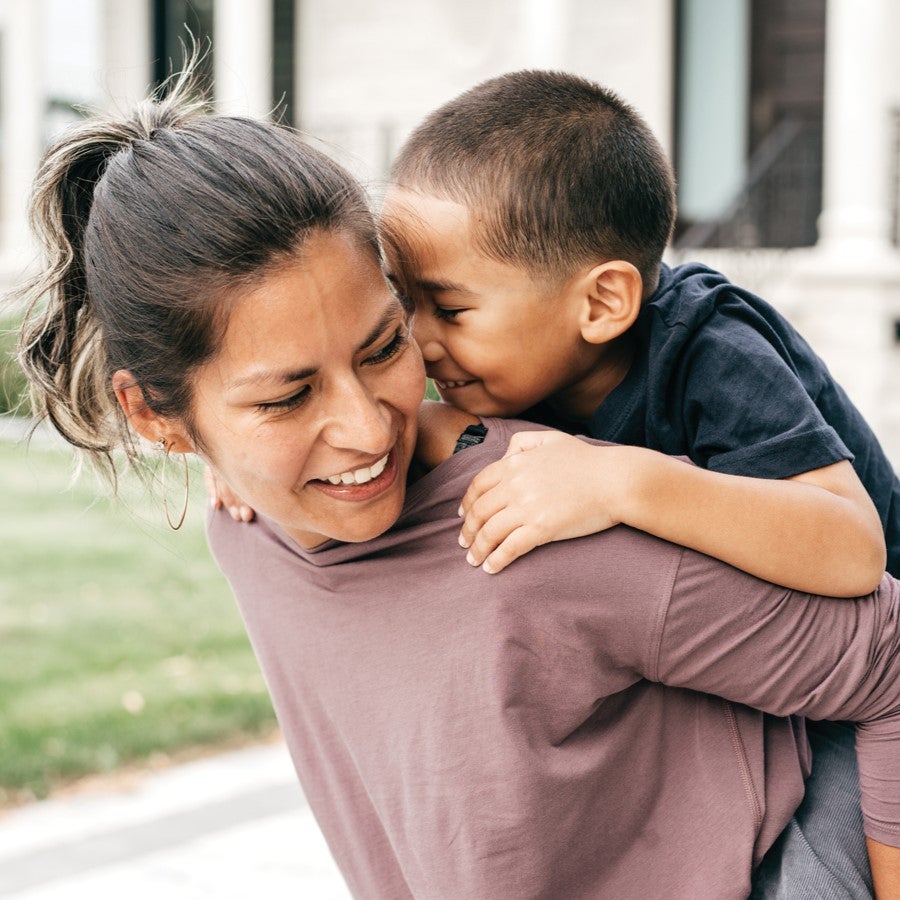 Supporting young adults and homeless families in Phoenix
We have a long-standing history of community investment in Phoenix. ZIP code 85040 is home to a large, diverse population of young families.
Our support will help young and single adults, as well as homeless families, obtain housing and access to healthy food and job training services. 
Due to the high rates of uninsured and underinsured people, we will work to provide better access to primary care and family medicine.
The Phoenix Health Zone story
Phoenix Health Zone partners
We are working with these organizations to improve health outcomes in the 85040 ZIP code.
Together we will help people attain and maintain housing.

Bringing nutritious food to residents.

Supporting families through education training and access to fresh, healthy foods.

Children can thrive with free access to health services like mobile checkups and vaccinations.