Our giving
Supporting communities through giving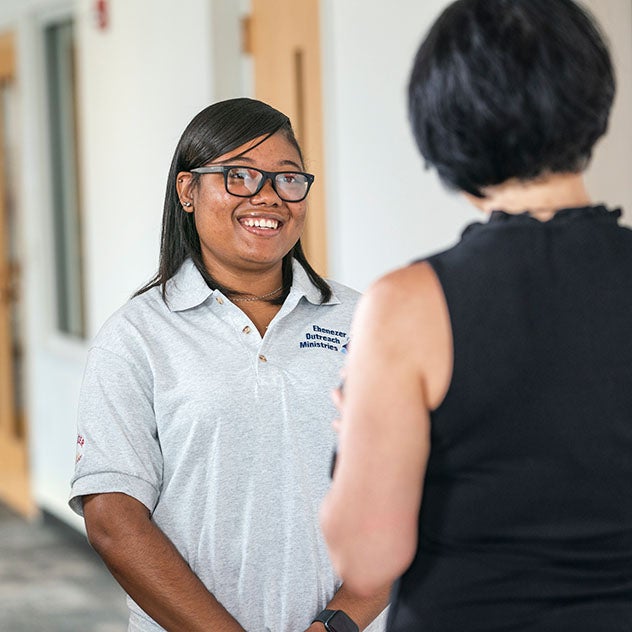 Our community giving response to COVID-19
Our purpose is more important than ever as we continue our work with community partners to address the most critical public health challenge in our lifetime — COVID-19. 
Some of the ways we gave back in 2021

$240M
Total value of charitable contributions, employee giving, in-store fundraising and in-kind donations
185
Scholarships awarded to children of full-time colleagues
$900K
Value of scholarships provided to pharmacy, nursing and physician assistant schools across the U.S.
1K
Number of blood pressure monitoring machines donated to health care systems with high rates of maternal mortality
Our giving takes many forms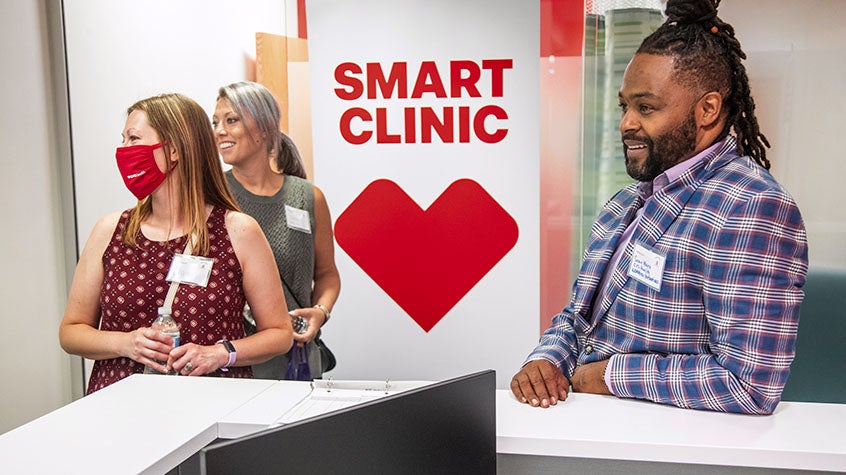 Our private charitable organization provides strategic investments to nonprofit partners throughout the U.S. These partners are helping to increase community-based access to health care for underserved populations, create innovative approaches to chronic disease management and provide tobacco cessation and youth prevention programming.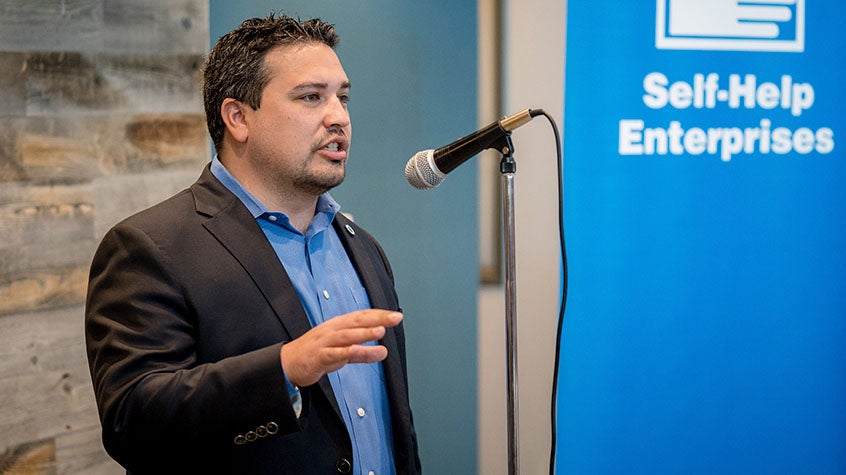 We work with best-in-class partners to help tackle the key health care challenges our patients are facing.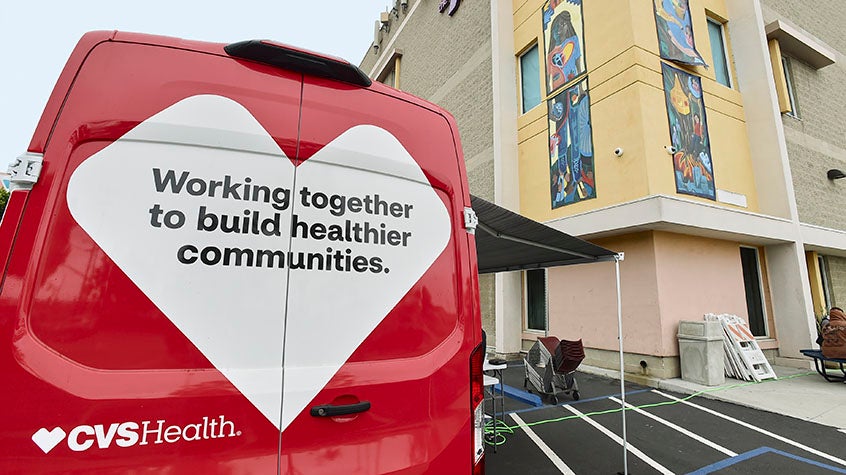 For more than a decade, our Project Health events have provided more than $139 million worth of free health services to patients in underserved communities around the country. In 2021, more than 42,000 patients received free health screenings at more than 1,700 events.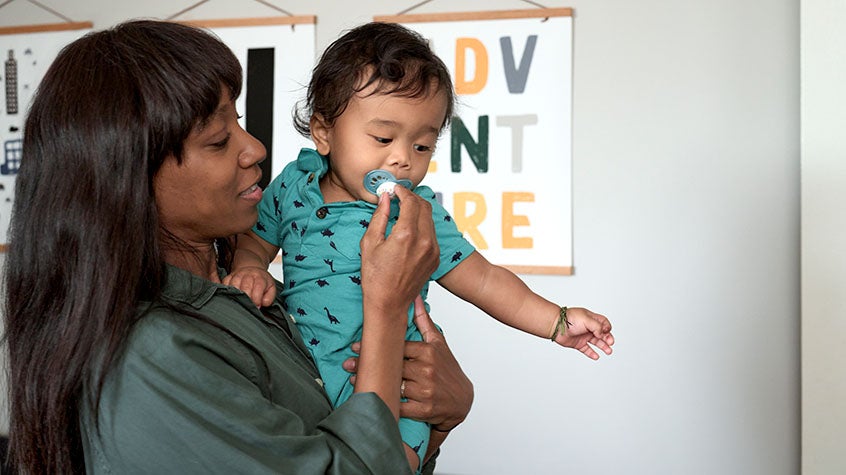 CVS Health and the CVS Health Foundation are continuously working to address maternal health disparities. In 2021, we announced a $1.74M investment in a range of programs designed to help expectant parents — Black women, in particular — navigate pregnancy, birth and postpartum care.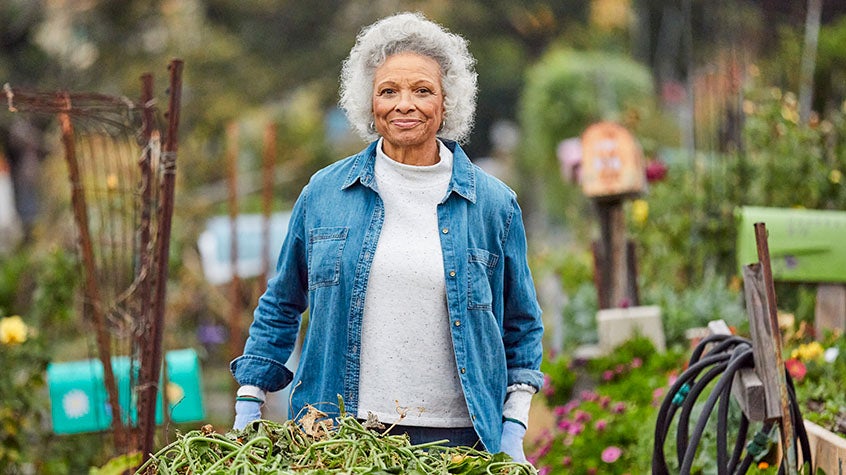 Our team is dedicated to improving mental health for children and adults — especially in the wake of the COVID-19 pandemic. Some of the communities hit hardest by the pandemic are also home to those who are least likely to have access to mental health services, so we continue to make it a priority to get people the help they need.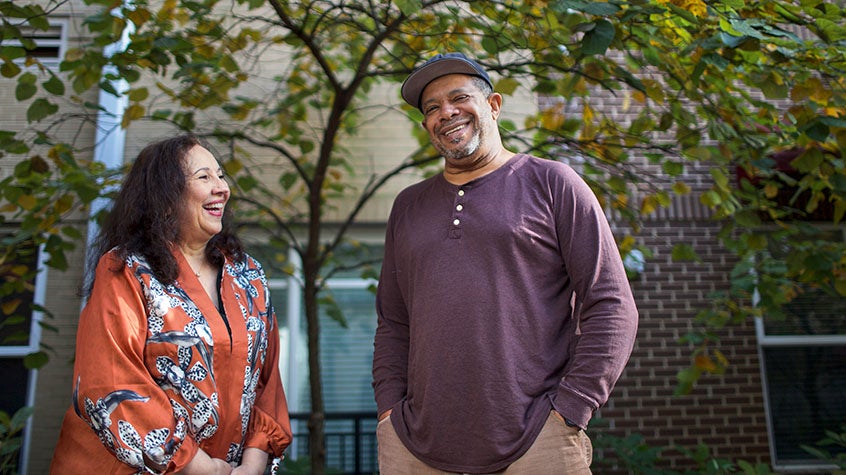 We're committed to building healthier communities and making a positive impact through meaningful investments and grants. Available by invitation only, our grants support nonprofit organizations that increase access to quality health care in the communities we serve.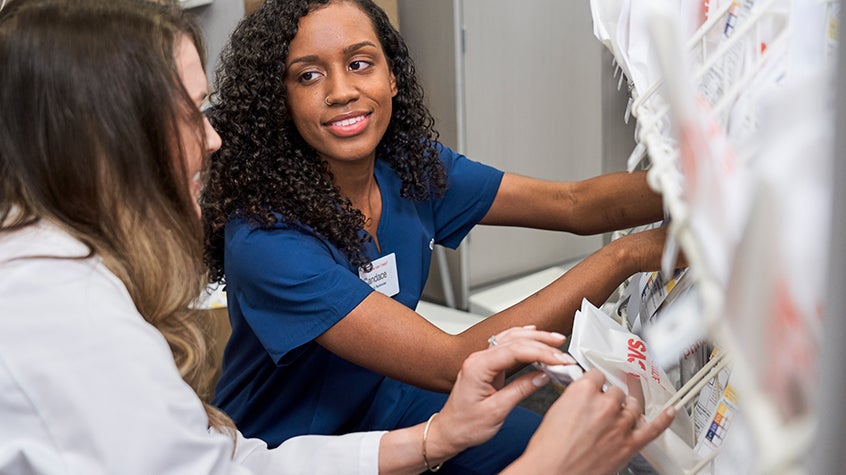 Building a stellar workforce begins with investing in quality education for tomorrow's leaders. We're proud to support education initiatives for future health care professionals through the CVS Health Foundation.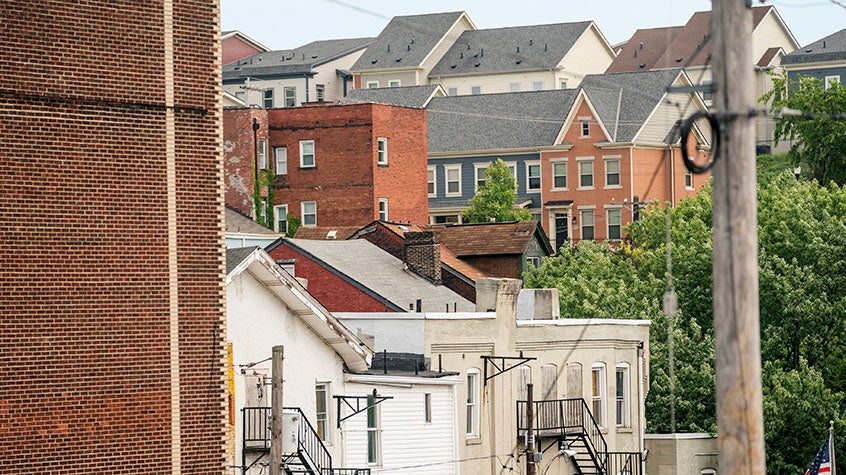 We're working together with our partners to reduce health disparities in at-risk communities. Our Health Zones strategy unites community partnerships with commercial business assets to create programming aimed at addressing social detriments of health (SDOH) and improving health outcomes in underserved communities. 
Reaching out
Our programs follow different guidelines and have different contact information.