Community contacts
For specific inquiries, please review the following information.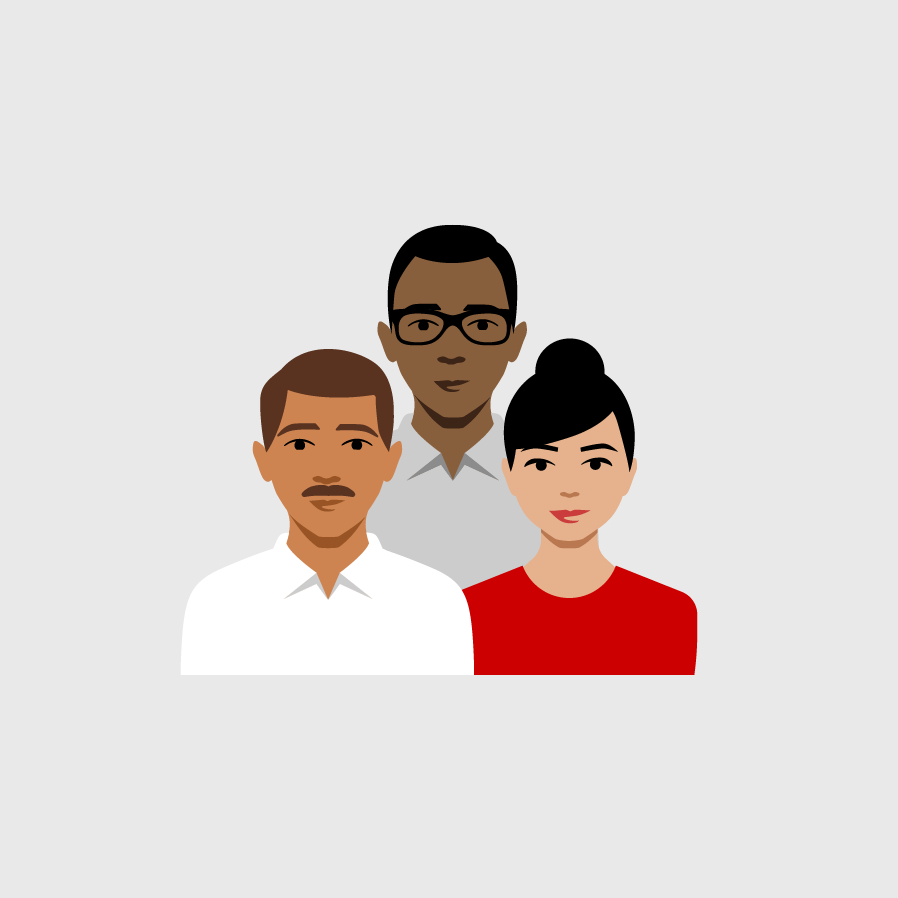 Corporate giving and community grants
If you are inquiring about grant funding, note that our corporate grants are focused in three key areas: Access to health care, youth tobacco prevention, and prescription drug abuse prevention.
Grant applications are by invitation only. To read more about our guidelines and requirements, please visit the CVS Health Community Grants page. For further questions, email corporategiving@cvshealth.com.
Event sponsorships
CVS Health supports a limited number of event sponsorships each year, by invitation only. We do not accept unsolicited event sponsorship requests.
Additional inquiries

For any inquiries not covered by the links above, please email communitymailbox@cvshealth.com.
Have a customer service question? Please visit our contact page to direct your inquiry to the appropriate department.