CVS Health Foundation
At the center of our corporate philanthropy program is the CVS Health Foundation, a private foundation created by CVS Health. Funds from the CVS Health Foundation provide support for our nonprofit partners, pharmacy schools and our own colleagues.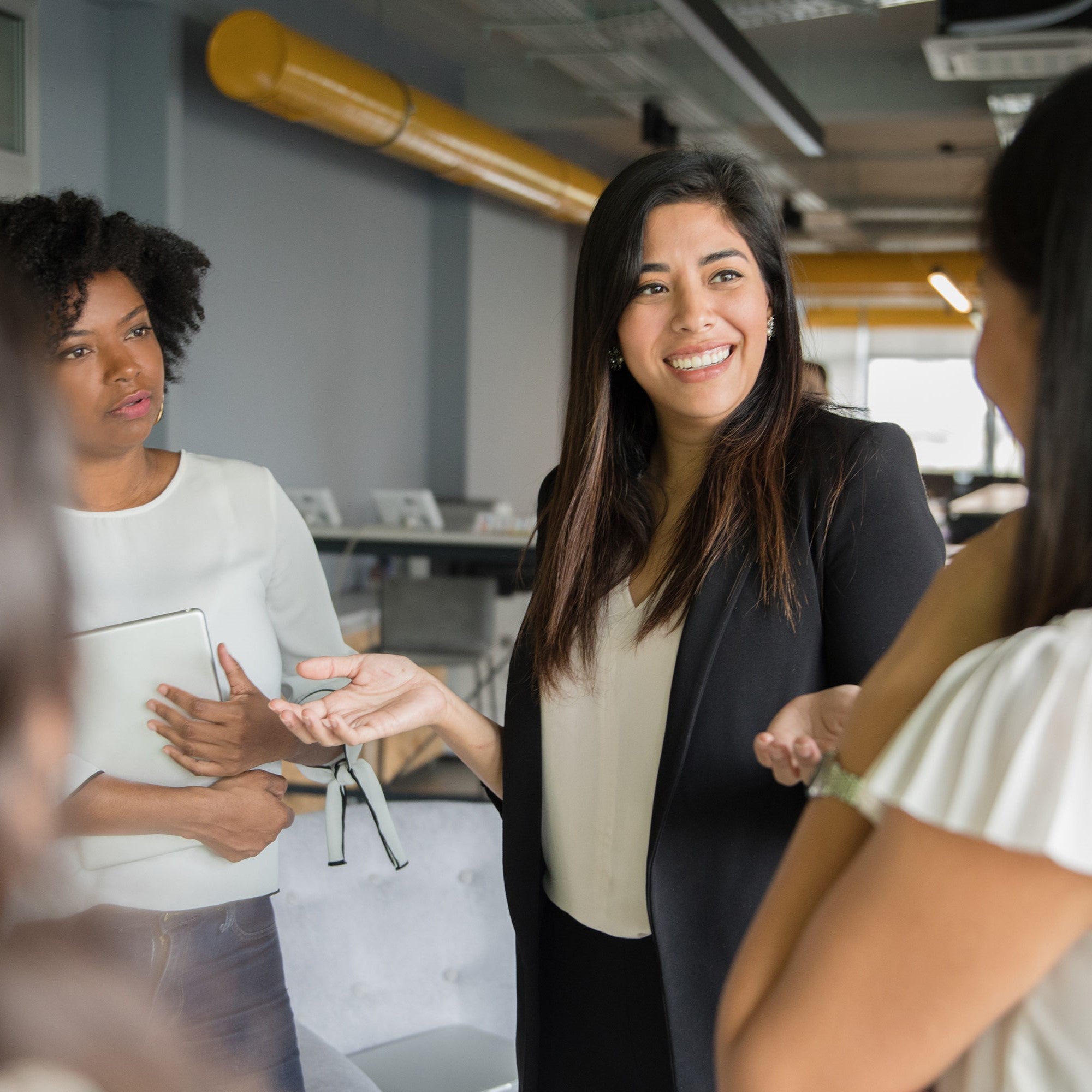 Programs and partnerships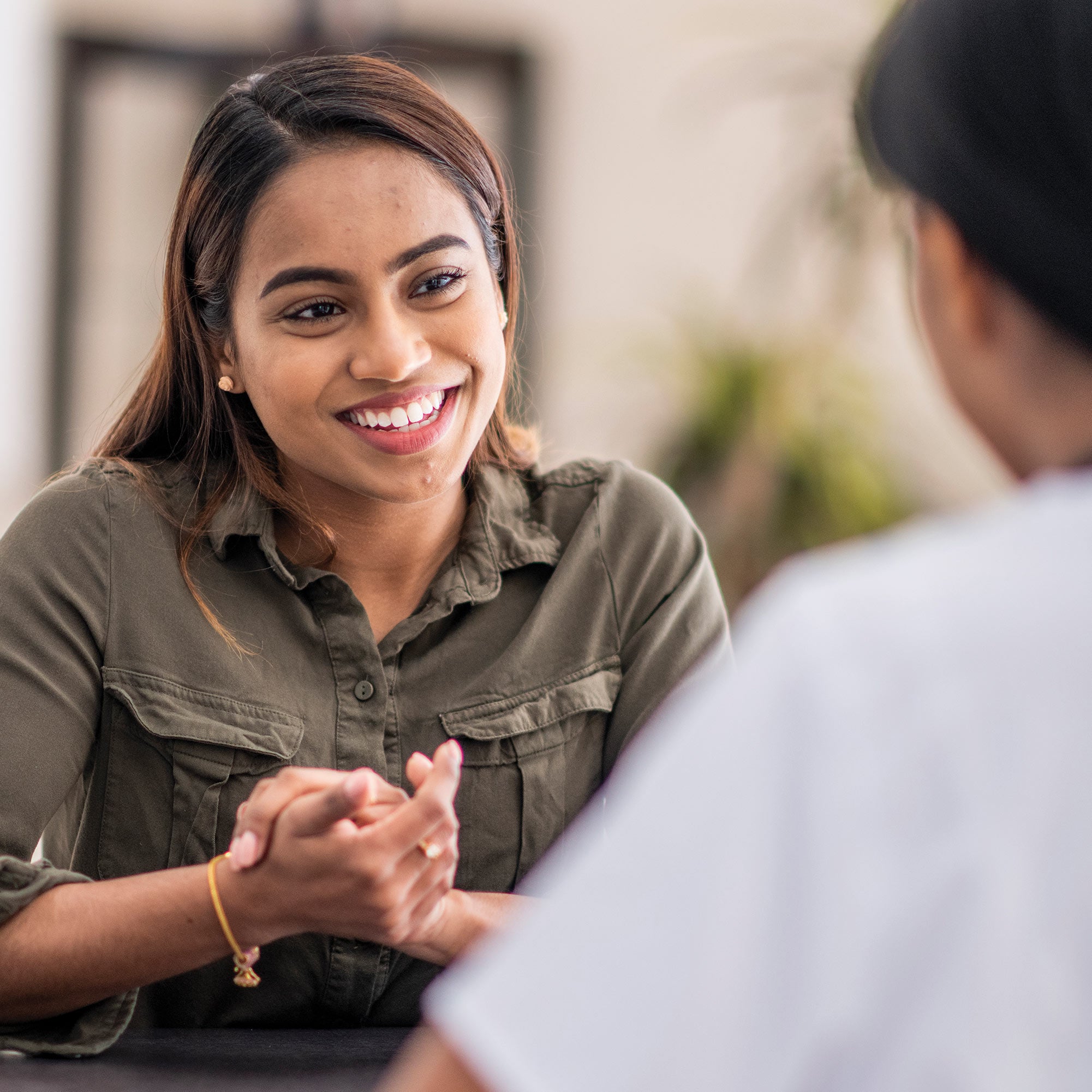 Grants
We award grants to both to free and charitable clinics, school-based health centers and community health centers nationwide as well as to colleagues who volunteer their time to nonprofit organizations.
Scholarships
Explore, learn, and apply for the various scholarship opportunities provided by the CVS Health Foundation.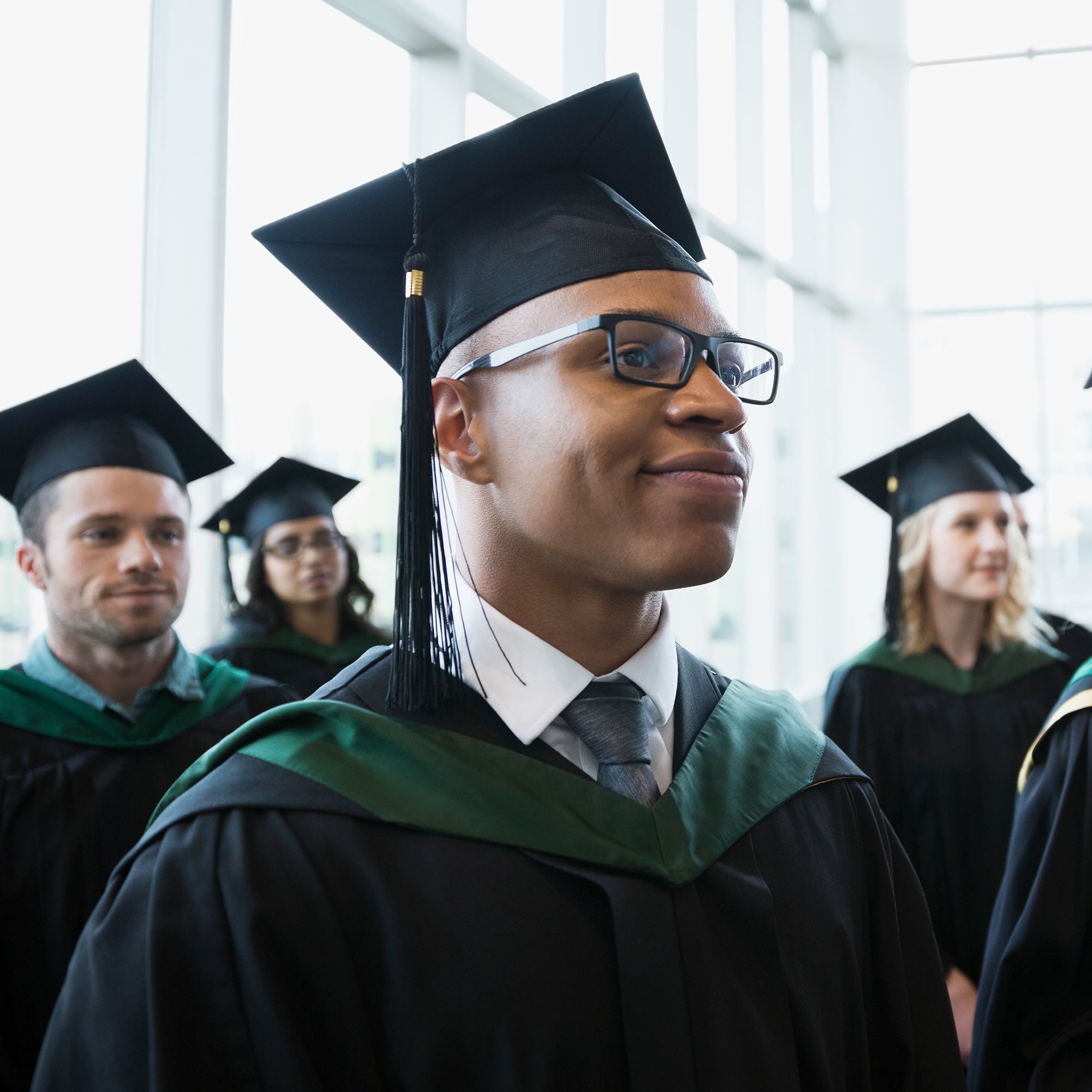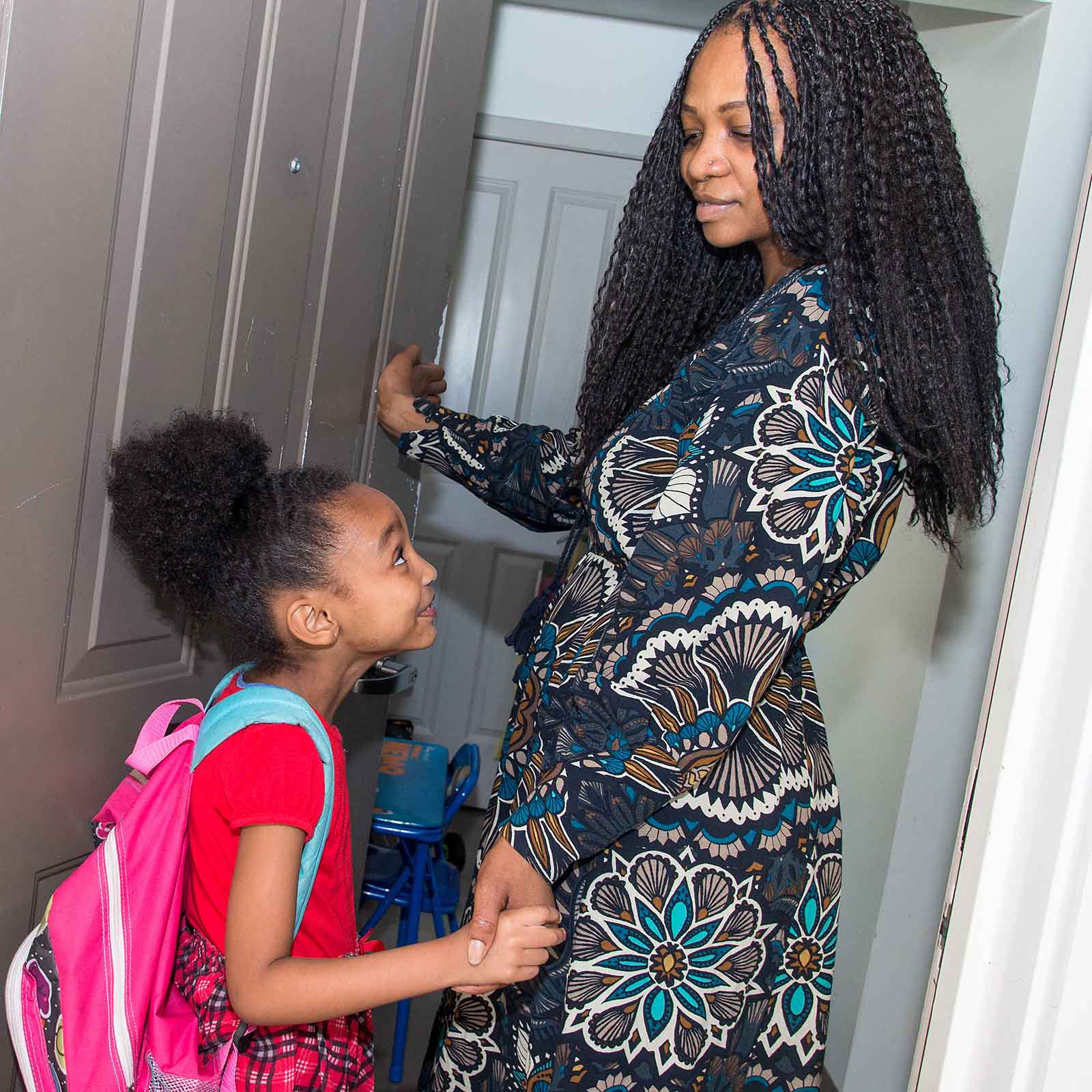 The Hometown Fund
Our local communities are at the heart of everything we do. Learn how we're investing in nonprofit organizations that are increasing access to health care, social services and education in our home states of Rhode Island and Connecticut, as well as in neighboring Massachusetts.
Be The First Tobacco-Free Generation
Our five-year, $50 million commitment to help deliver the first nation's tobacco-free generation in partnership with the nation's leading anti-tobacco and youth organizations.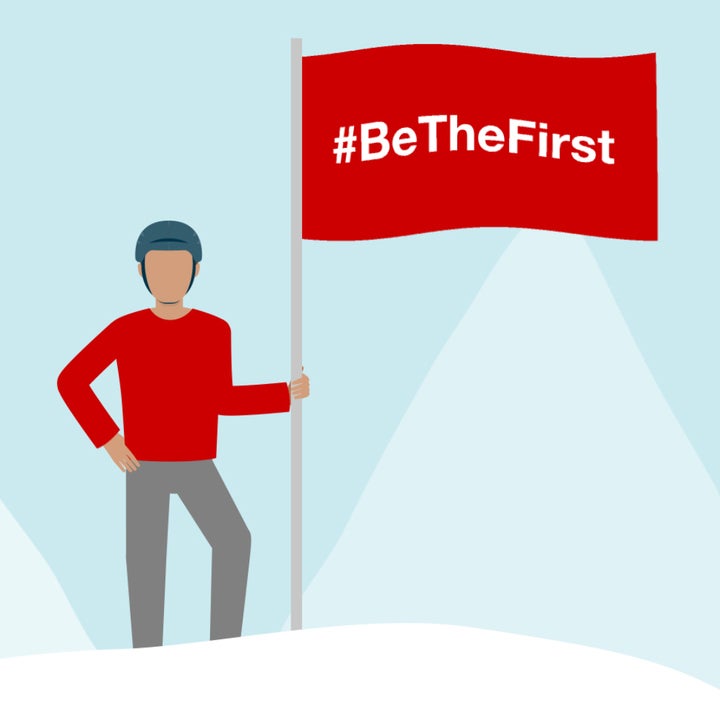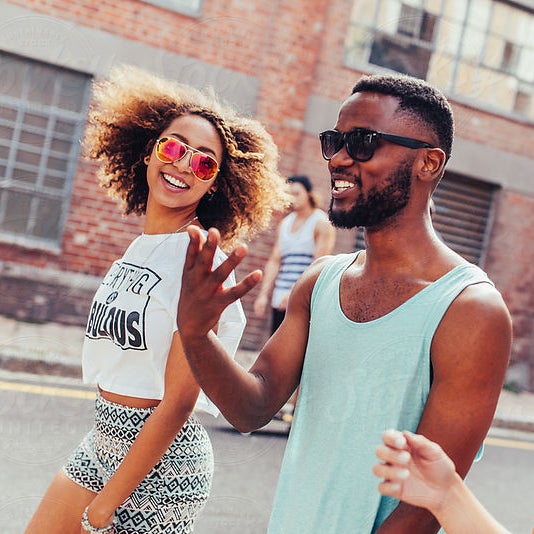 Tobacco-Free Generation Campus Initiative
The CVS Health Foundation, American Cancer Society® and Truth Initiative® have partnered to award grants to U.S. colleges and universities to expand the number of campuses that are 100 percent smoke- and tobacco-free.