Our commitment to maternal health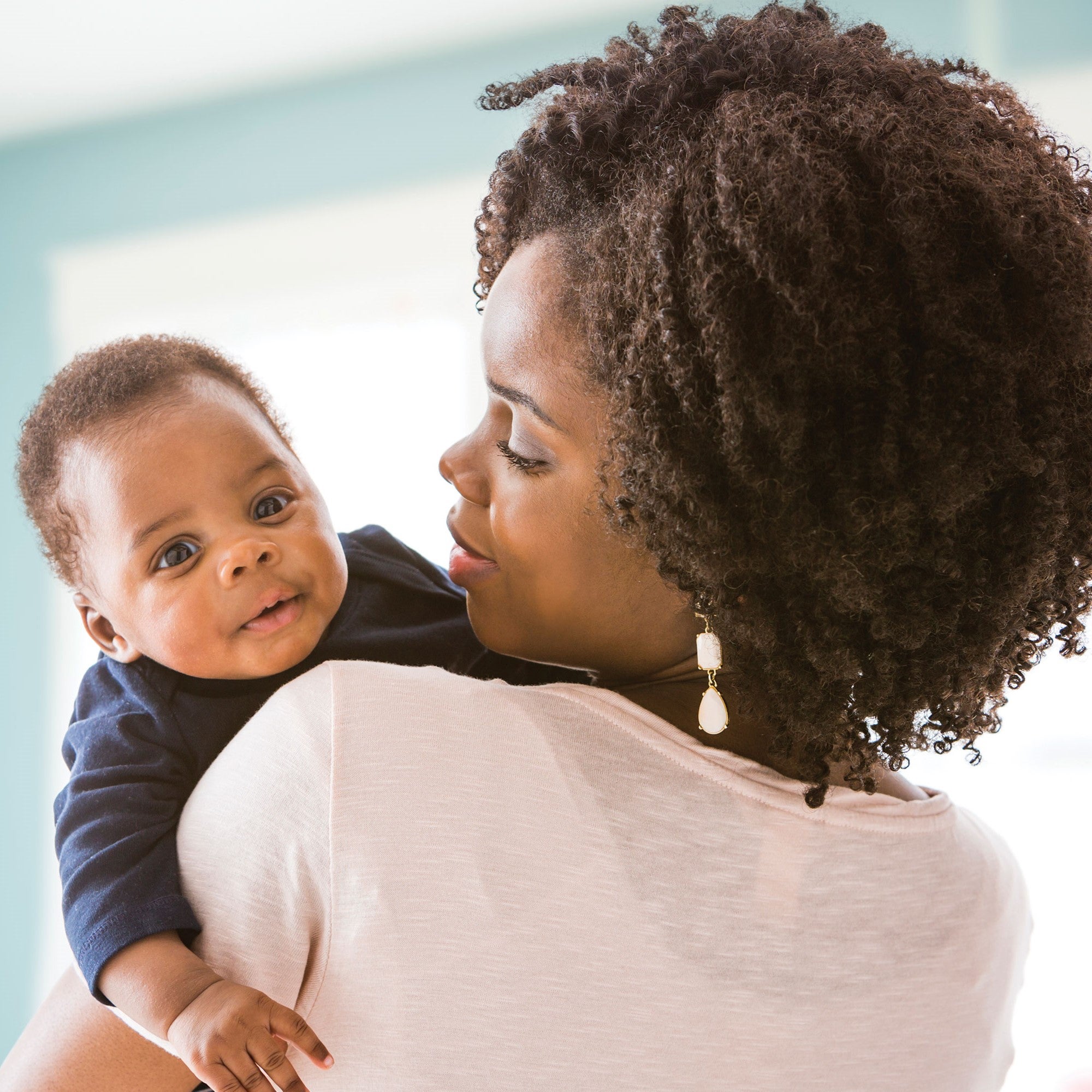 In Dec. 2021, we announced our commitment to addressing maternal health inequalities across the country. Our support comes in the form of a $1.7M investment in programs that will provide critical resources and education where they're needed most.
Why improving maternal health is important
The Centers for Disease Control and Prevention notes that Black women in the U.S. are three times more likely to die due to pregnancy-related causes compared to White women. And according to The Commonwealth Fund, the U.S. has the highest maternal mortality rate among developed countries and 60 percent of those deaths are likely preventable. Our funding will directly target communities most affected by these disparities to help ensure expecting mothers receive the maternal health care they need.
Our maternal health partners
Every Mother Counts
CVS Health provided $650,000 to support the Choices in Childbirth project from Every Mother Counts. This program centers on the creation of a series of educational videos and resources that will empower expecting parents through their maternal care journey with the goal of improving maternal health and birth equity in the United States.
America's Essential Hospitals
The CVS Health Foundation provided $847,000 to support a new learning collaboration by America's Essential Hospitals to reduce morbidity and mortality for women and improve their obstetric outcomes. It will include 12 hospitals across the country that have maternal mortality rates above the national average, especially among Black patients.
National Association of Free & Charitable Clinics
The CVS Health Foundation provided $250,000 to implement a program in nine clinics across the country that provides educational and clinical training for providers to help identify women at risk for preeclampsia, a leading, preventable cause of severe maternal morbidity, maternal death, preterm birth and low birthweight.