Health Trends Report 2021: Introduction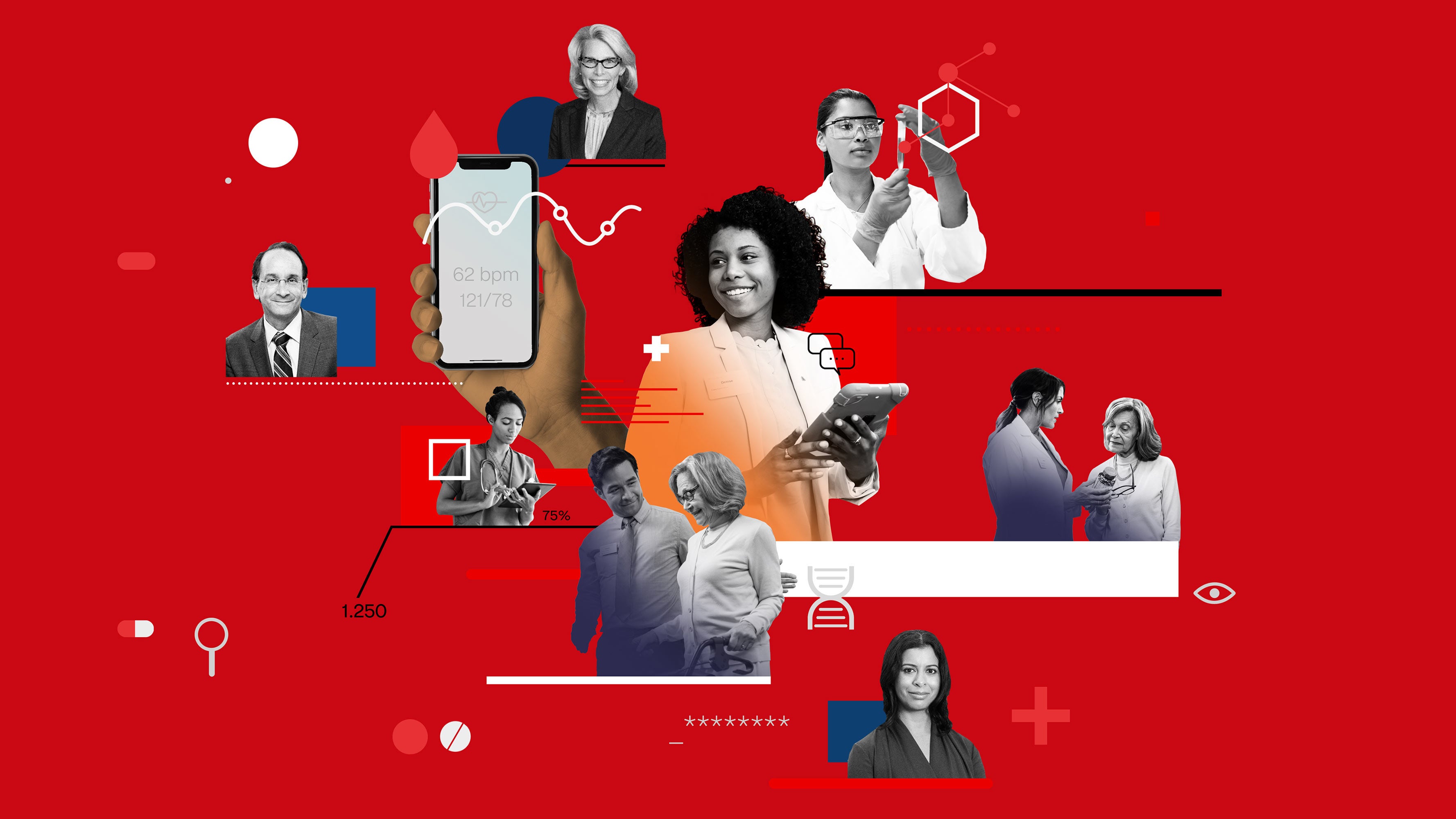 A year of transformational challenges has sparked change and innovation in health care.
The COVID-19 pandemic is a defining moment for health care. Pharmacists, researchers, clinicians and every single person on the front lines of care have stepped up like never before. Our industry continues to face a once-in-a-lifetime challenge, and together we continue to respond with resilience and innovation.
Each year, our Health Trends Report examines the forces impacting care — including the latest in health technology — and forecasts where our industry is headed. This year's report is heavily influenced by the realities and ripple effects of COVID-19, such as the rise of virtual health care and the increasing rates of anxiety, depression and other mental health issues stemming from social isolation.
While COVID-19 continues to dominate the health care conversation, our industry continues to innovate through crisis. The smart use of health data and technology, for example, has opened new ways to identify patients when they need care the most.
Alongside the pandemic, our country is also experiencing an extraordinary awakening on racial inequality, a longstanding barrier to equitable health outcomes. I find it personally heartening to see stakeholders across the health care industry begin to question the status quo and identify new opportunities to make services more equitable. We should all be proud of the direction our industry is taking. Yet, there is still more to be done to drive fair access to health care for all.
We are facing a challenging time, but also one of great hope and promise. As the pandemic eventually passes, its lessons will serve to make our health system more agile and more responsive to the needs of consumers. That's at the heart of our purpose to be there for every meaningful moment of health throughout an individual's lifetime.

Karen S. Lynch
President and Chief Executive Officer, CVS Health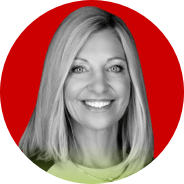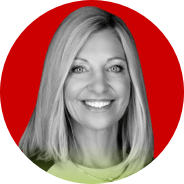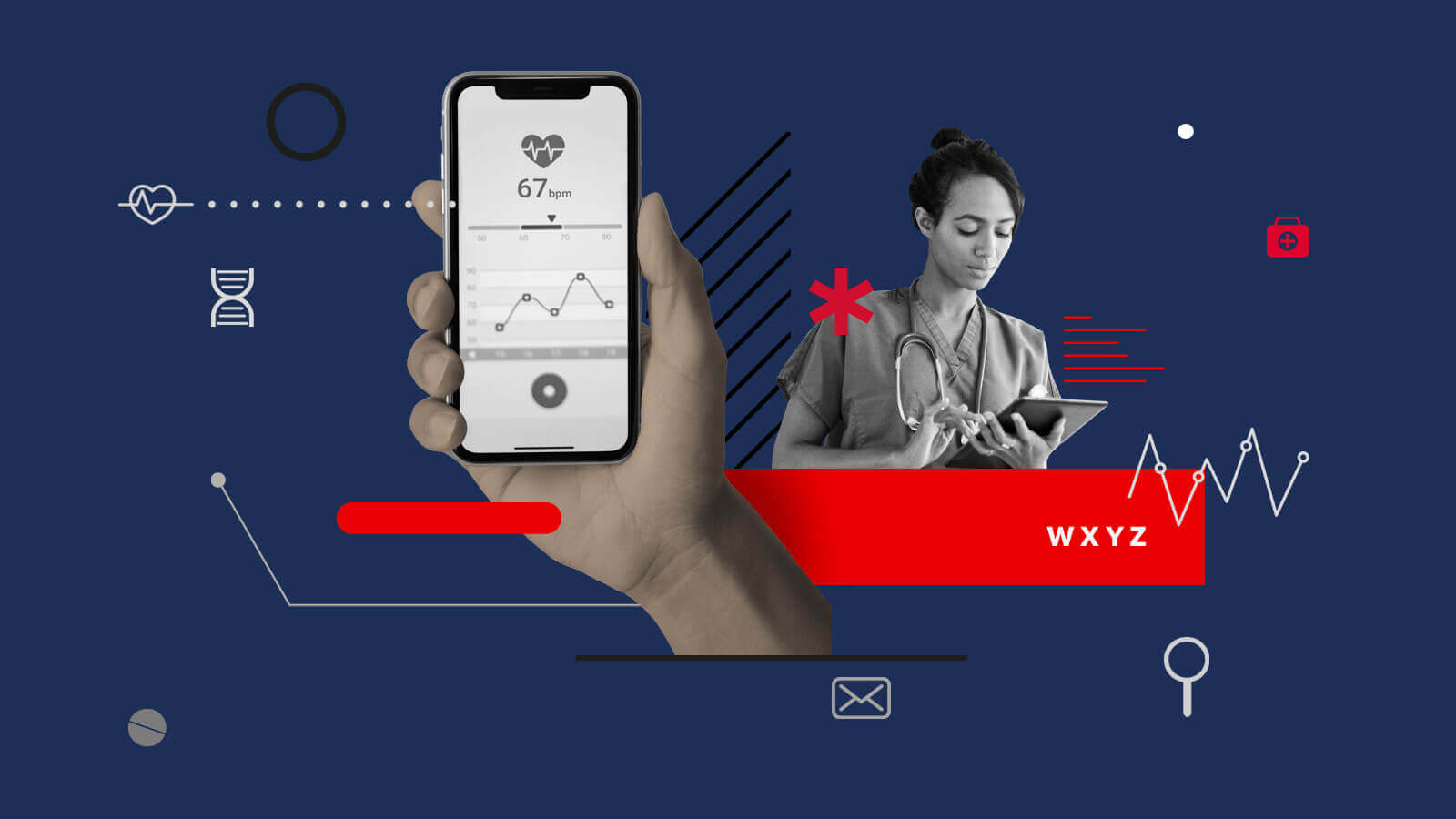 Digital health records were supposed to make a clinician's job easier. Are they ready to deliver on that promise?

Article - March 9, 2021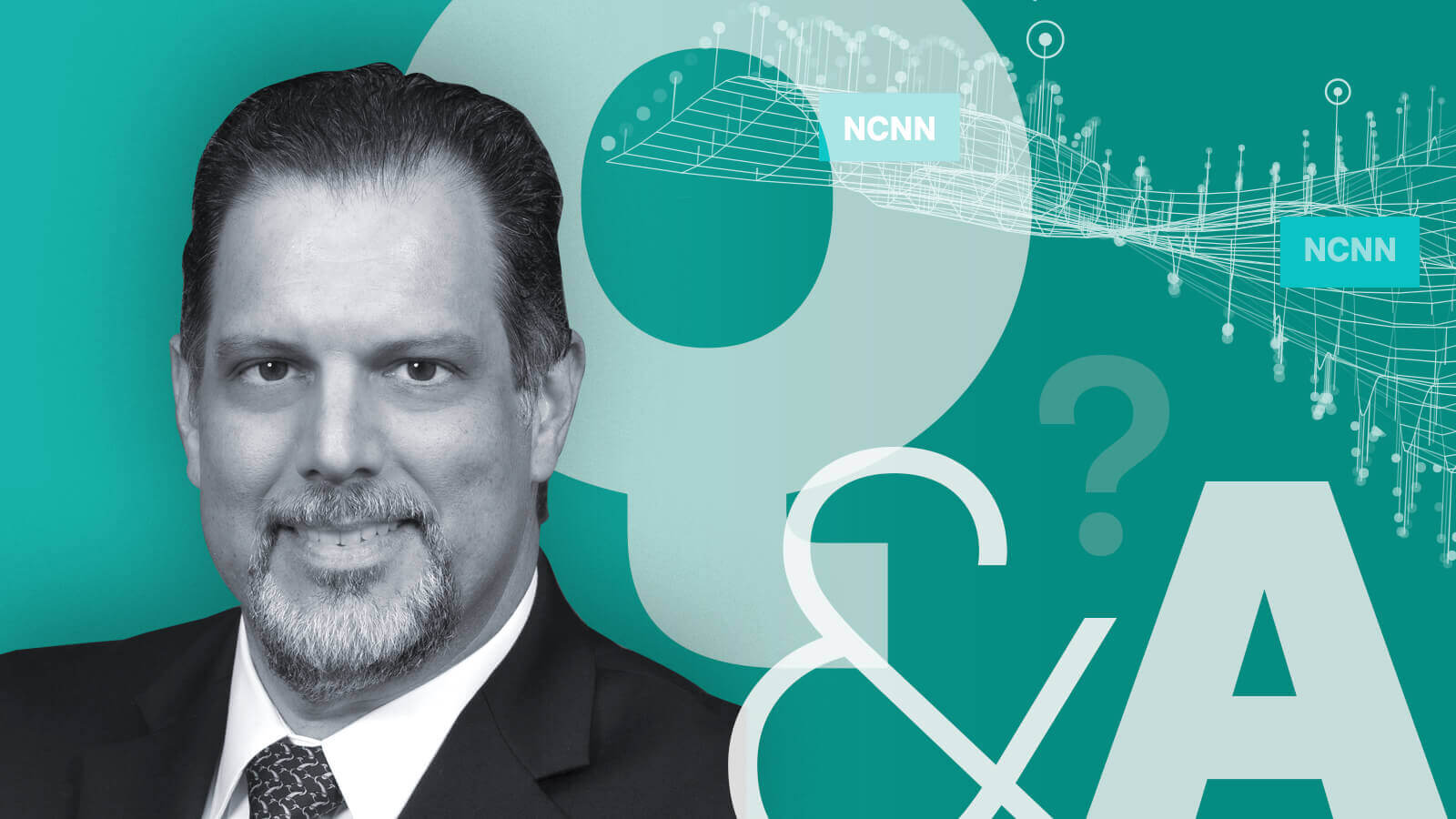 Rapid advances in oncology have sometimes made treatment paths more uncertain. Payers and providers can join forces to fix that.
Article - March 9, 2021
Cara McNulty discusses the crisis in mental health care and possible steps to address it.

Article - March 9, 2021