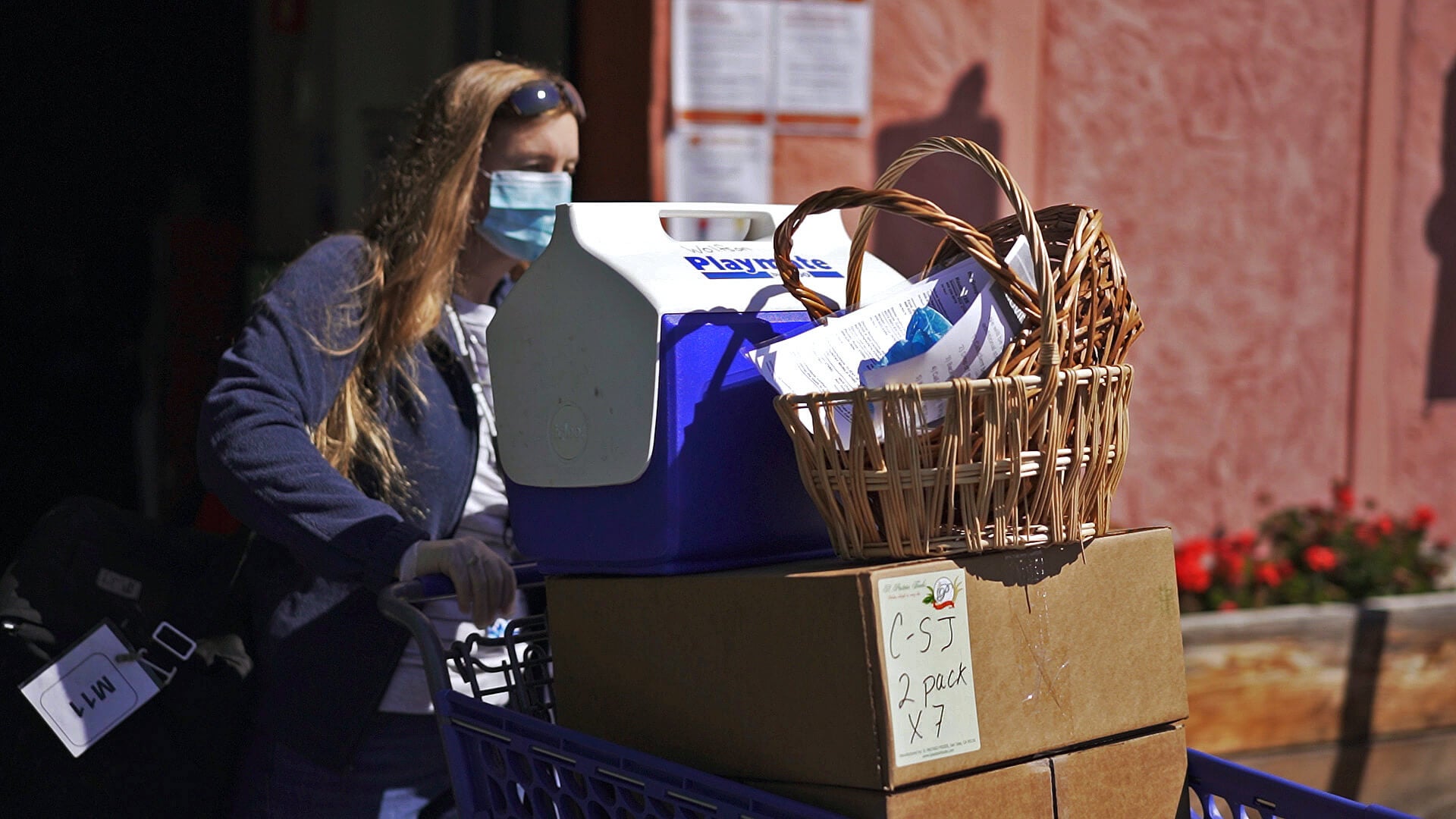 ,
People facing serious illnesses often have specific dietary needs to support their health. During the COVID-19 pandemic, those needs are compounded in many ways. CVS Health and the CVS Health Foundation are working to support local nonprofit organizations across the country to address the challenges presented by the pandemic, with a particular emphasis on organizations helping people on their path to better health by meeting their unique nutritional needs. We have awarded nearly $200,000 in grants to support 13 community organizations across the country, providing medically-tailored meals for individuals with serious illnesses.
One such organization is God's Love We Deliver in New York City, a community particularly hard-hit by the pandemic. Through a grant of $15,000, our support will help them continue to deliver their medically tailored meals directly to clients' homes while accommodating the changing needs created by COVID-19. CVS Health also awarded $100,000 to the California Food is Medicine Coalition, repurposing a portion of its three-year, $40 million commitment to invest in California's health care delivery system to respond to the pandemic. This grant will support six local sites across the state as they expand their meal services in response to the pandemic.
,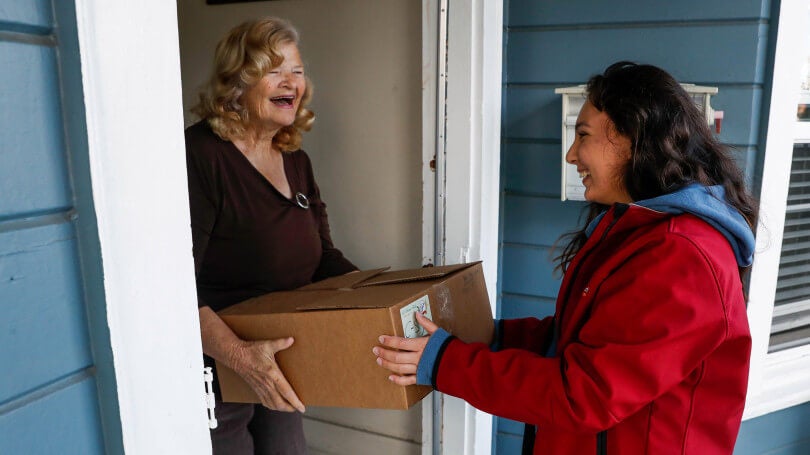 ,
"The grant from CVS Health enables the six California Food is Medicine Coalition (CalFIMC) agencies to increase their services — delivering thousands of nutritious meals to low-income and medically fragile Californians who are sheltered in-place and at great risk of contracting COVID-19 and more vulnerable to complications and death," said Ann Thrupp, Director of CalFIMC. "We greatly appreciate the support CVS Health has provided CalFIMC to help respond to urgent community food needs for highly vulnerable people during the COVID-19 pandemic."
Funding for these organizations, and others like them in highly impacted areas, meet a critical need. With the support of CVS Health, these local nonprofits will continue to navigate these challenges and ensure that nutritious food gets to the members of their communities who need it most.
,