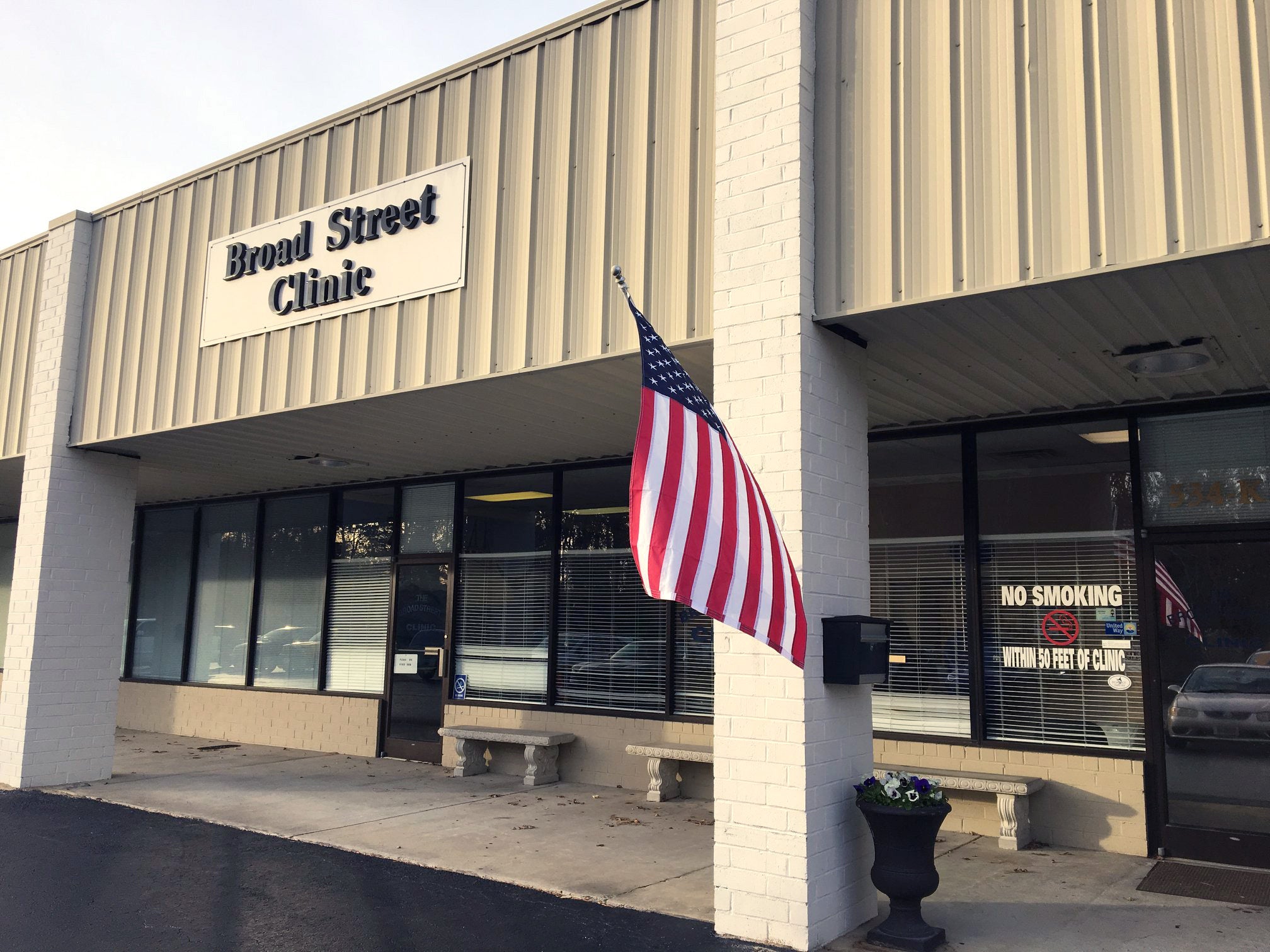 ,
CVS Health Foundation has partnered with the National Association of Free & Charitable Clinics (NAFC) on a multi-year program, awarding grants to increase access to care, improve health outcomes and lower overall health-care costs across the country.
Among the 2019 NAFC grant recipients is the Broad Street Clinic, a North Carolina-based clinic that was founded in 1993 by a group of local physicians and is dedicated to providing care to the uninsured and low-income members of its Morehead City community.
The Communities Served by the Broad Street Clinic
Broad Street Clinic (BSC) serves Carteret County and the surrounding areas. Currently, BSC serves 850 patients with about 3,000 visits annually for adult primary and specialty care. The majority of BSC patients are employed by the local commercial fishing, hospitality and tourism industries.
Community-Focused Chronic Disease Care
BSC provides free medical and pharmaceutical services to uninsured and underinsured, low income people with certain chronic illnesses, including diabetes, hypertension, thyroid disease, pulmonary and cardiovascular disease, and hepatitis C. BSC also provides gynecological and limited dental and vision services.
How the CVS Health Foundation Grant is Helping
BSC has been using the CVS Health Foundation grant to provide health coaching for diabetic patients. By learning to use the clinic's electronic health records reporting, clinic providers have been able to target patients with diabetes and then further check A1C levels and last testing dates.
,
Since receiving the CVS Health Foundation grant, Broad Street Clinic has held two diabetes workshops. Participants have gotten to know one another and are sharing personal tips and tricks for managing their condition.
,
These patients are encouraged to attend diabetic workshops held at the clinic to learn more about the disease and how to manage it. Clinic nurses and diabetic educators work with patients to teach them about healthy lifestyle changes and to develop their individual self-care plans.
A Group Effort to Better Manage Diabetes
Since receiving the CVS Health Foundation grant, BSC has held two diabetes workshops, with plans for more in the works. At each, participants got to know one another and share personal tips and tricks for managing their condition. They also filled out self-management goal worksheets, which they placed in self-addressed envelope to be mailed a month later so that they can check their own progress.
In addition, each participant received a pair of support stockings to help with leg and foot circulation and reduce swelling, a common symptom of diabetes. One woman, a cashier, called the clinic to report that the stockings helped her to feel more comfortable while on her feet all day.
,