Life with sickle cell disease is agonizing, says 46-year-old India McMillan. "You have to mentally prepare yourself for the pain every day."
Sickle cell disease (SCD) is an inherited, incurable blood disorder — and the most common genetic blood disorder in the U.S. It causes red blood cells to become sickle-shaped instead of round, so they can get stuck and clog circulation, resulting in tremendous pain. It can cause life-threatening complications like strokes and aneurysms.
SCD occurs when a person inherits two sickle cell genes, one from each parent. Those suffering with SCD are primarily Black and brown; about 1 in 365 Black babies are born with the disease.
SCD is just one of the conditions that disproportionately impacts underserved minority communities. Black populations are two to three times more likely to die from heart disease and account for 41% of those with HIV, explains Joel Helle, Vice President Physician Services for CVS Health.
,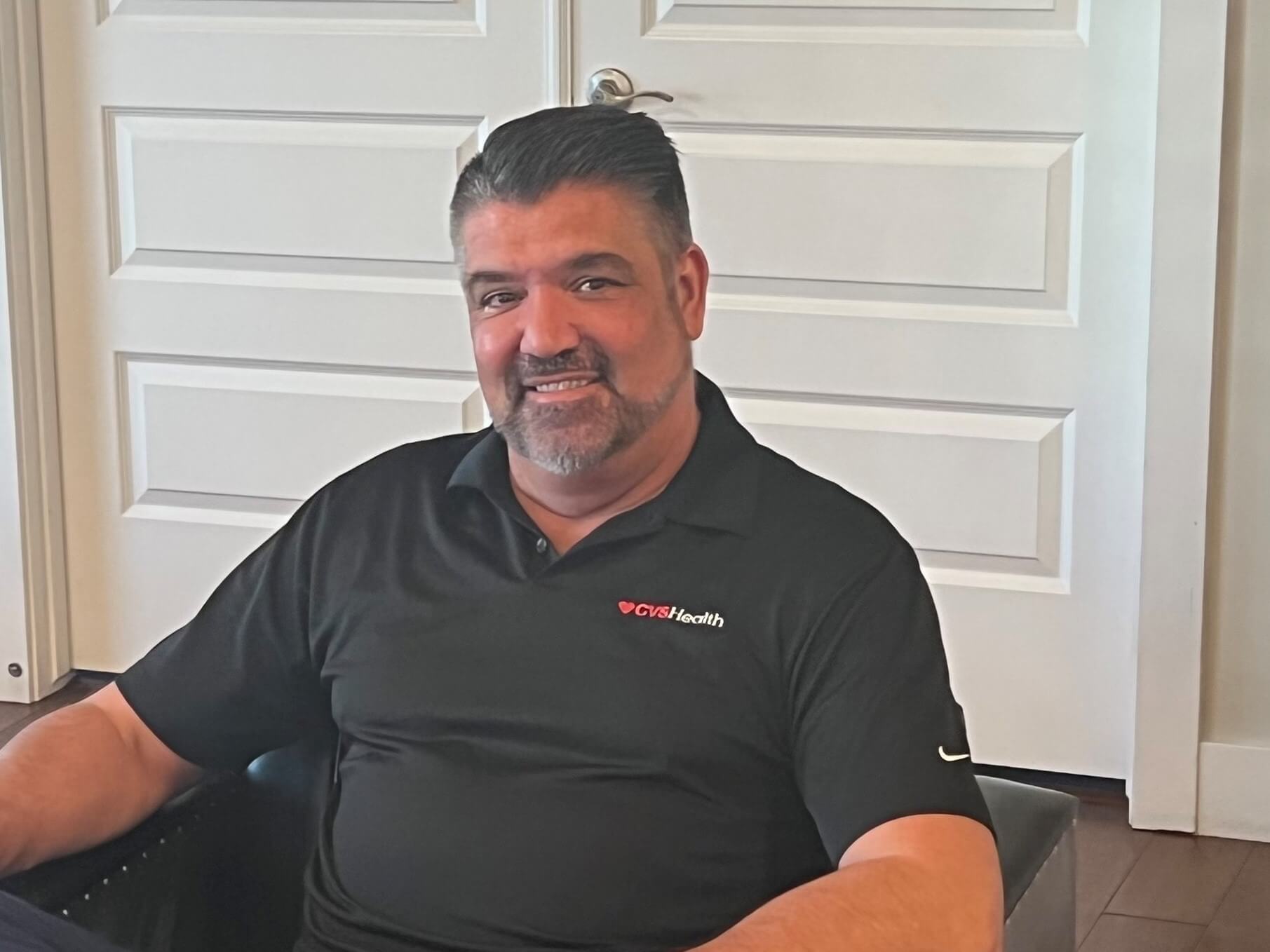 ,
Although SCD is the most prevalent genetic condition, it receives significantly less funding than other diseases, says James Rawlings, President and CEO of the Sickle Cell Disease Association of America (SCDAA), Connecticut.
Addressing health inequities
Pain is the most common complication of SCD and can often mean a trip to the emergency room, where patients of color, like India, can face racial bias and a lack of awareness of SCD symptoms and treatments.
"They thought I was at the ER just to seek pain meds," she says. "They're like, 'You don't look like you're in pain.' I'm like, 'What does pain look like? I don't understand.' I left in tears and I was not treated at all."
India's story and countless other stories like hers are one reason CVS Caremark, the pharmacy benefit manager for CVS Health, targeted SCD, HIV and heart disease in a new Health Equity Action initiative. Data compiled from public and company sources is being translated into real action to address systemic health inequities.
Among its goals, CVS Caremark aims to help sickle cell patients access appropriate medications, including hydroxyurea – a low-cost medication which helps reverse the sickling of blood cells – and increase genetic trait testing. The company also plans to work with community partners to increase awareness about HIV testing and prevention, and to help more people receive appropriate medication for cardiovascular disease. It's also broadening its reach locally by delivering care in CVS HealthHUB® locations.
"We have the obligation and the ability to partner with others to change the health trajectory for many patients who have been impacted by inequities for too long," says Joel.