Healthy Conversations
Weighing in on timely health topics

Be in the know
For our Healthy Conversations, CVS Health® brings experts together for an open discussion of issues affecting health care as they speak. The goal: to uncover clinical insights and the emerging innovations that are transforming our industry in real time.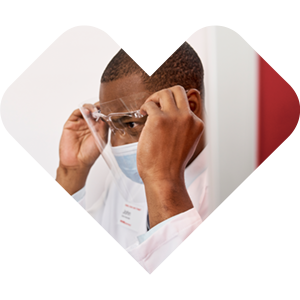 Hear the most recent podcast
Play our latest video
Healthy Conversations: Genetic health
This episode features Dr. Joanne Armstrong, Vice President and Chief Medical Officer, Women's Health and Genomics alongside Dr. Robert Nussbaum, CMO at Invitae and Dr. James Beck, Chief Scientific Officer at Parkinson's Foundation.
Listen to more recent podcasts