Healthy Conversations Podcast
Exploring the latest in health care innovation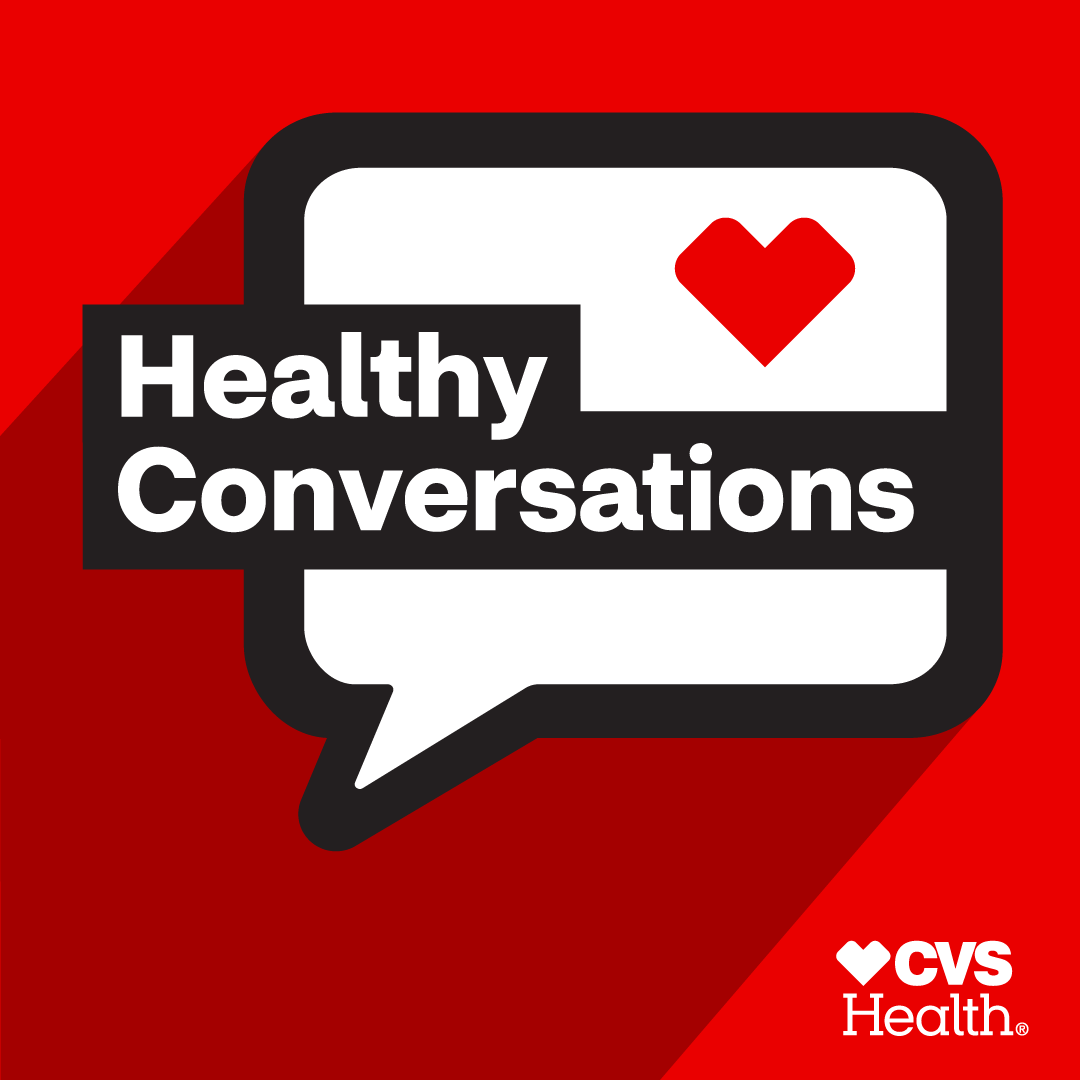 Be in the know
On the Healthy Conversations podcast, CVS Health® brings together health care leaders and innovators to talk about the biggest issues facing patients and providers. We explore new topics every month to help uncover the clinical insights and emerging technologies transforming health care.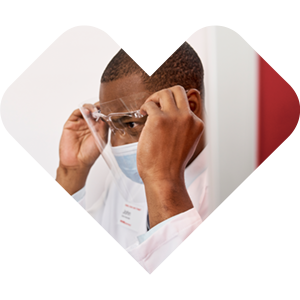 Featured podcast
Going digital in suicide prevention
In recognition of Suicide Prevention Awareness Month, we're re-releasing a two-part episode with Dr. Seth Feuerstein, the CEO of Oui Therapeutics, which is building life-saving digital therapeutics to help in the prevention of suicide.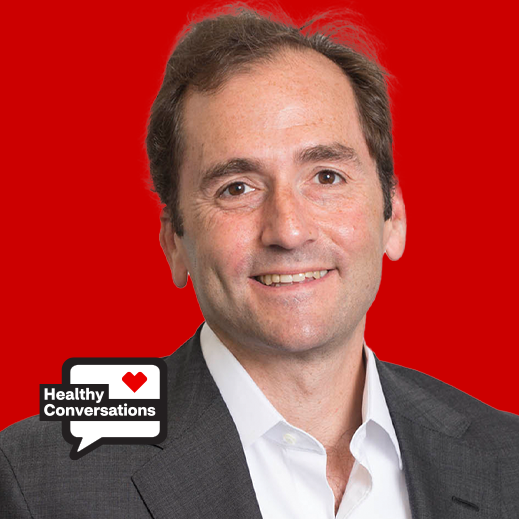 Meet the host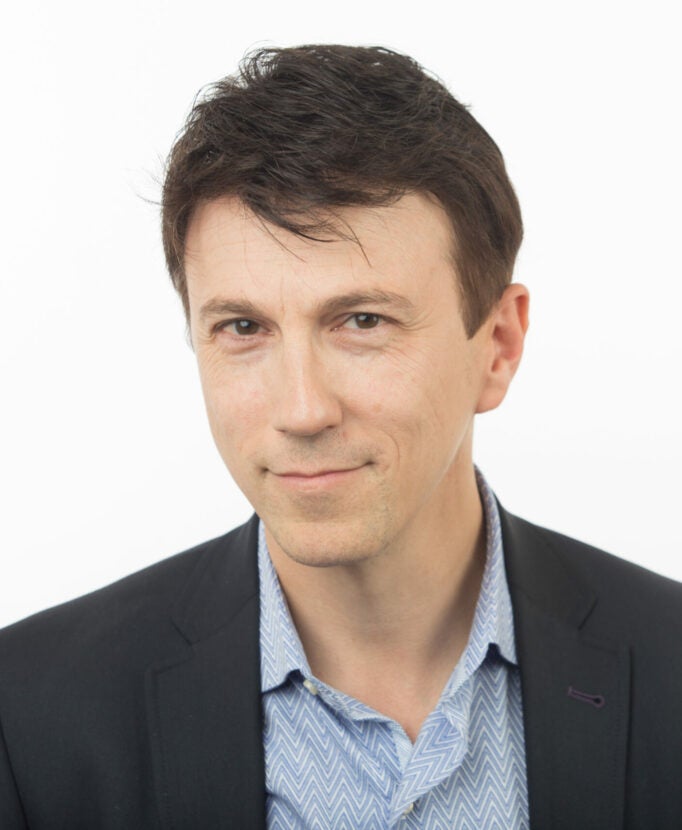 Dr. Daniel Kraft is a Stanford and Harvard trained physician-scientist, entrepreneur and inventor. He is the founder and chair of NextMed Health, a program that explores the future of health care.
Discover the latest in health technology, industry trends and patient care.
Listen to previous episodes