Healthy Conversations Podcast
Weighing in on timely health topics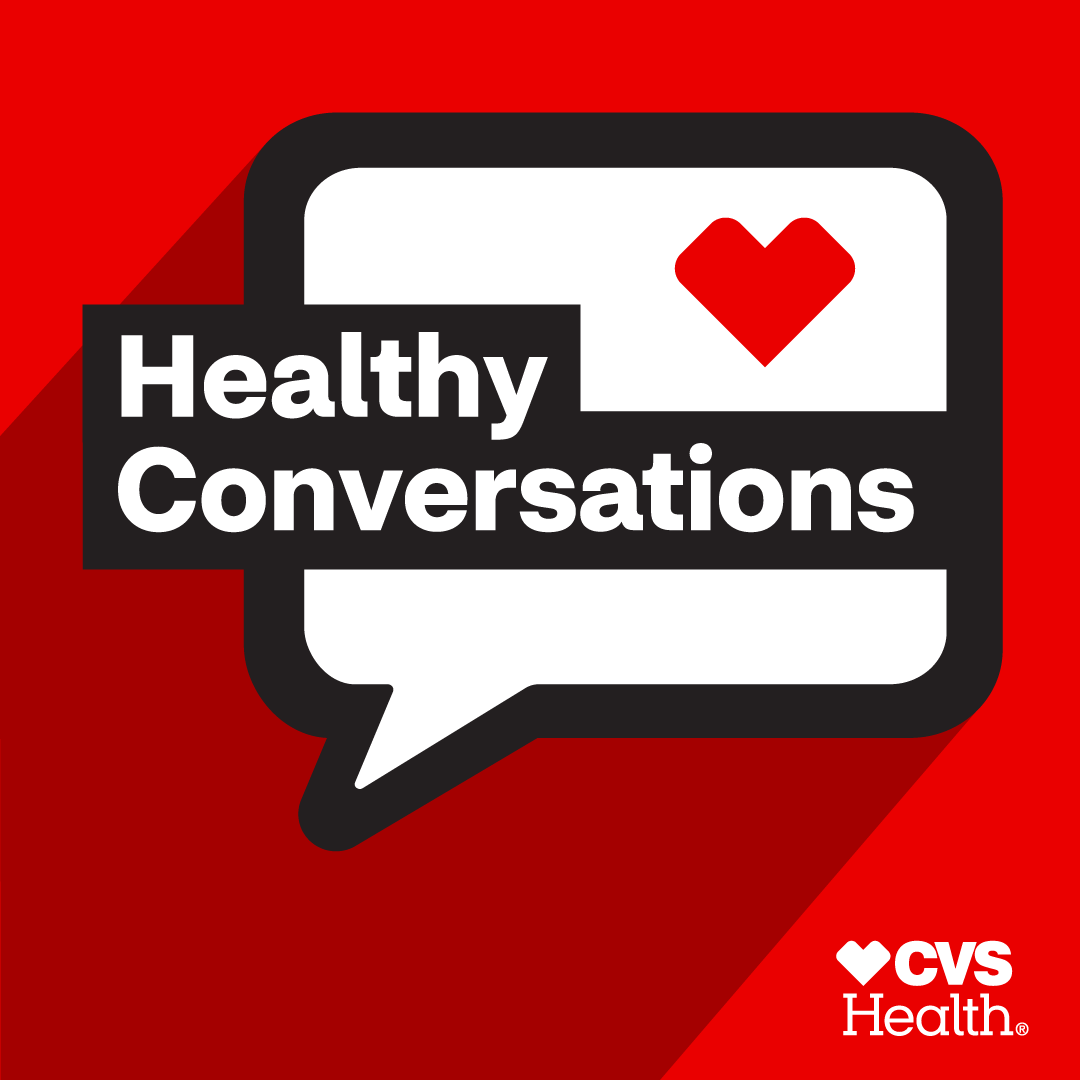 Be in the know
For our Healthy Conversations, CVS Health® brings experts together for an open discussion of issues affecting health care as they speak. The goal: to uncover clinical insights and the emerging innovations that are transforming our industry in real time.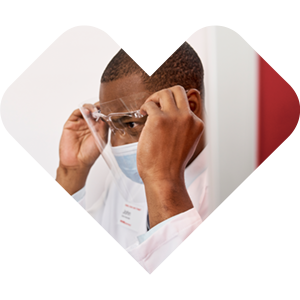 Featured podcast
How genomics can benefit us all
In the 20 years since the human genome was first sequenced, advances in technology have dropped the cost and allowed for a broader set of testing.
Listen to previous episodes