In the pandemic's second year, COVID-19 continues to widen racial and ethnic inequities in health care. While there are no quick shortcuts for closing the care gaps, CVS Heath® is investing in long-term change.
Beyond pre-pandemic health disparities, communities of color bear a disproportionately higher burden of COVID-19 cases and deaths. In fact: Life expectancy fell by three years for Hispanics and 2.9 years for Blacks in 2020.
Building on decades of company-wide work, Aetna, launched a multi-year initiative to help close the widening care gaps.
"CVS Health and Aetna are very aware of the growing disparities, and we want to shine a lens towards health equity in everything we do," says Dr. Alena Baquet Simpson, Senior Director of Medical Health Services for the Aetna Medicare team.
To start, Aetna invited members to join its Medicare Multicultural Care Management program designed to help Black and Hispanic members in Florida, Texas and Pennsylvania better manage their diabetes and/or hypertension.
,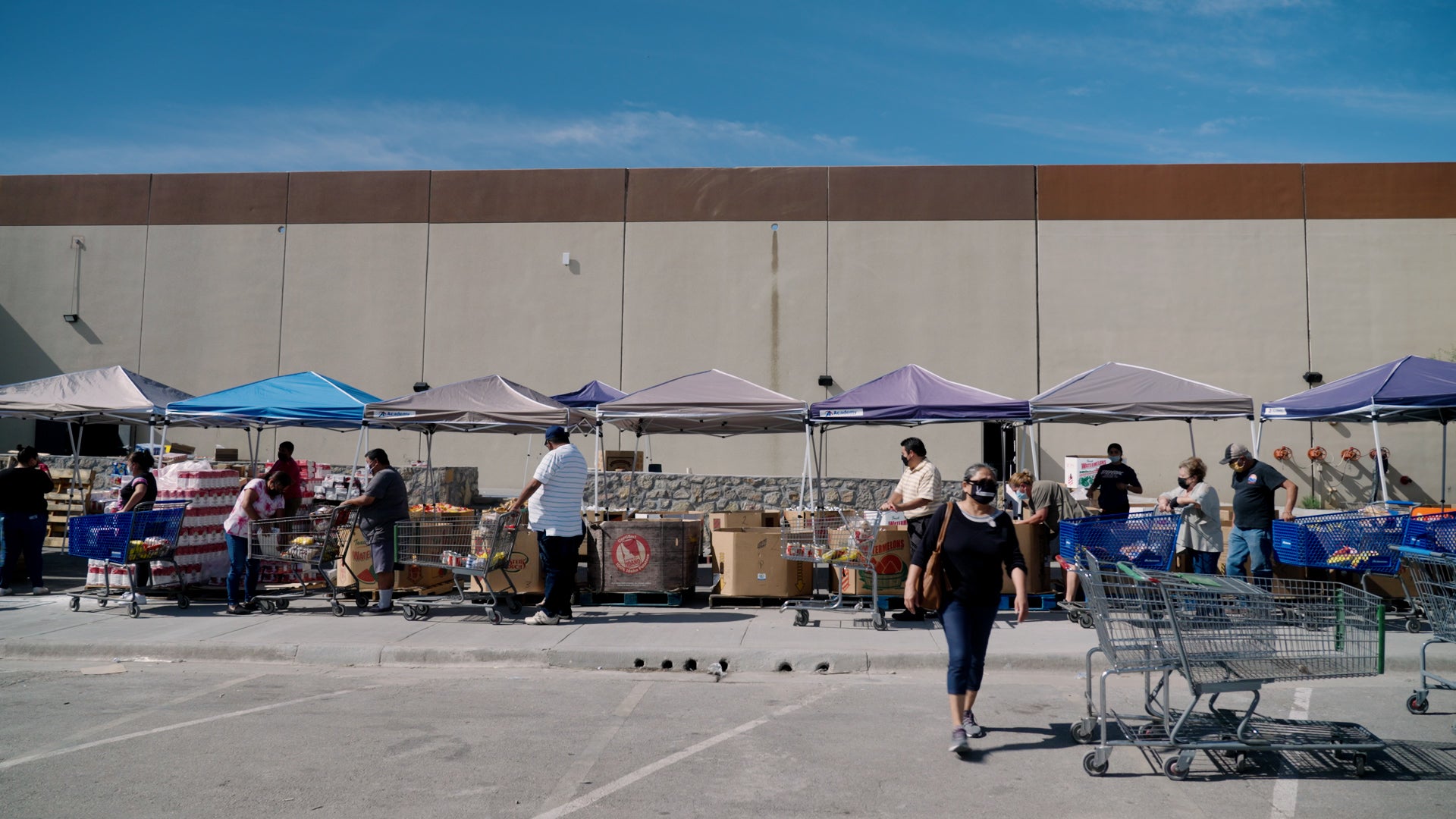 ,
Ways to address health care inequities
Historical injustices such as the 1932 to 1972 Tuskegee Study, which intentionally withheld medication from Black men to study the effects of untreated syphilis, are an example of why there's an absence of trust in the health care system. "One of the things that I heard the loudest, and that really resonated with me, was that people wanted to know they were understood, they were heard and that we care," says Dr. Baquet-Simpson.
To address past and current inequities, Aetna's care managers receive training in implicit bias and cultural sensitivity.
"I ask members to explain what their different beliefs are and how they do things," says Felicia Felder, a Black registered nurse and care manager in Florida. "I actively listen to what they're saying and I encourage and empower them if they're ready for change."
Seventy-one-year-old Joyce Dunlap of Sunrise, Florida, has both diabetes and hypertension. When Dunlap's blood sugar indicators rose, Felder referred Dunlap to a dietician and sent her a culturally relevant cookbook to help her make healthy meals.
"She understood that many Black Americans don't eat properly. That's how she grew up too," says Dunlap. "But as we learn better, we do better."
Aetna's Medicare Multicultural Program also partners with faith-based and community-based organizations in neighborhoods where the company hopes to affect change. In Texas, for example, Aetna partners with community health workers and a local food bank to provide education and onsite vaccinations.
"You don't have a one-time event and expect to automatically have trust," says Baquet-Simpson. "It's something that you really need to invest in over the long haul."