Health Trends 2021: The Mental Health Shadow of COVID-19
Cara McNulty discusses the crisis in mental health care and possible steps to address it.
Many people have experienced episodes of poor mental health during the COVID-19 pandemic. To help them, "it's important that we continue the conversation around mental health and wellbeing, and that we continue to reduce stigma, so that people aren't afraid to seek care," says Cara McNulty, President of Aetna Behavioral Health and Employee Assistance Program. The video explores how to identify those who might be struggling and a CVS Health program to make treatment more accessible.
Alan Lotvin discusses how connected care, patient-friendly tools and a digital mindset will counter the most deadly disease in America.

Article - March 9, 2021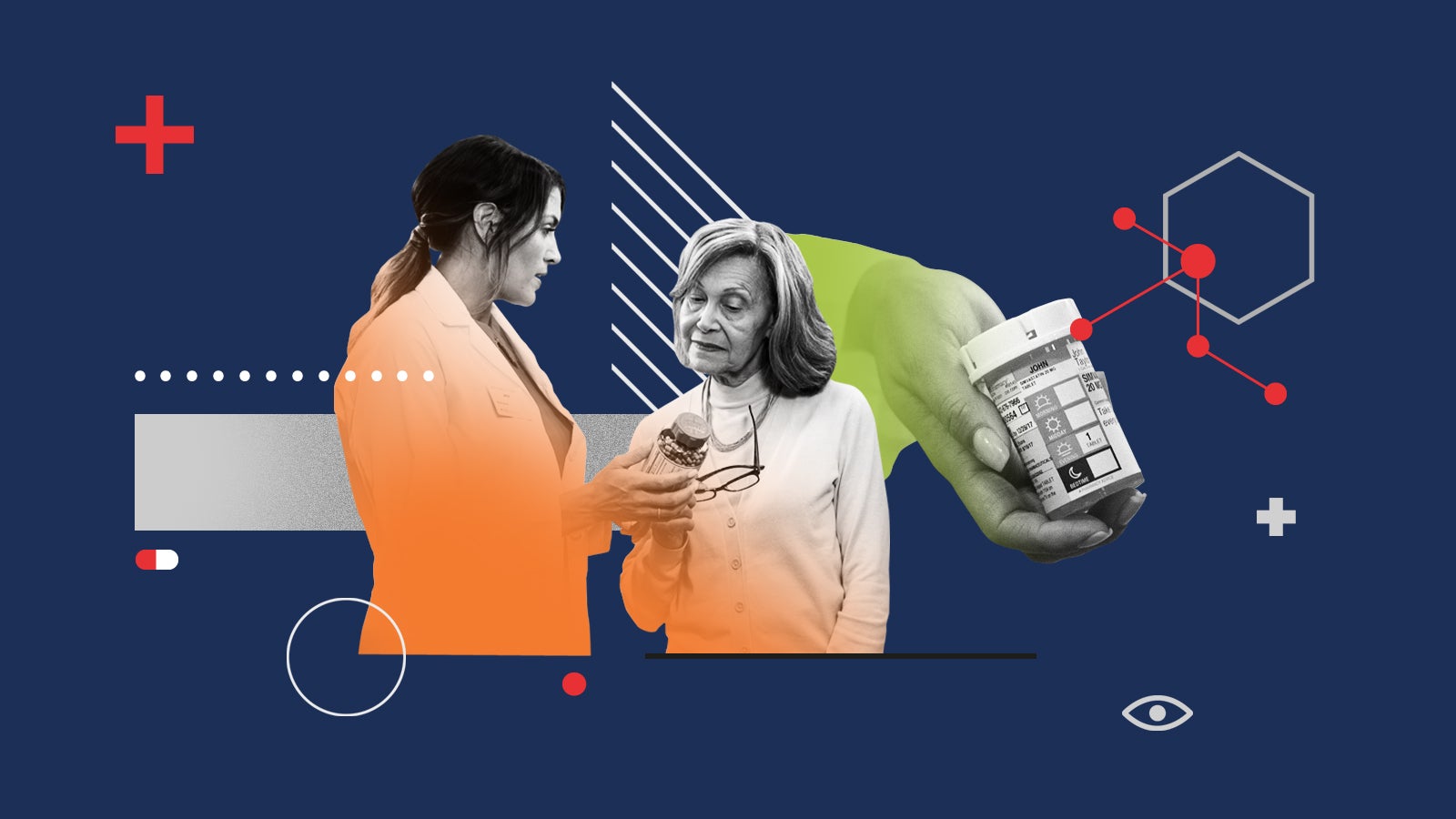 In 2021, pharmacists will take on larger roles—and, lest we forget, help administer the world's most-awaited vaccine.
Article - March 9, 2021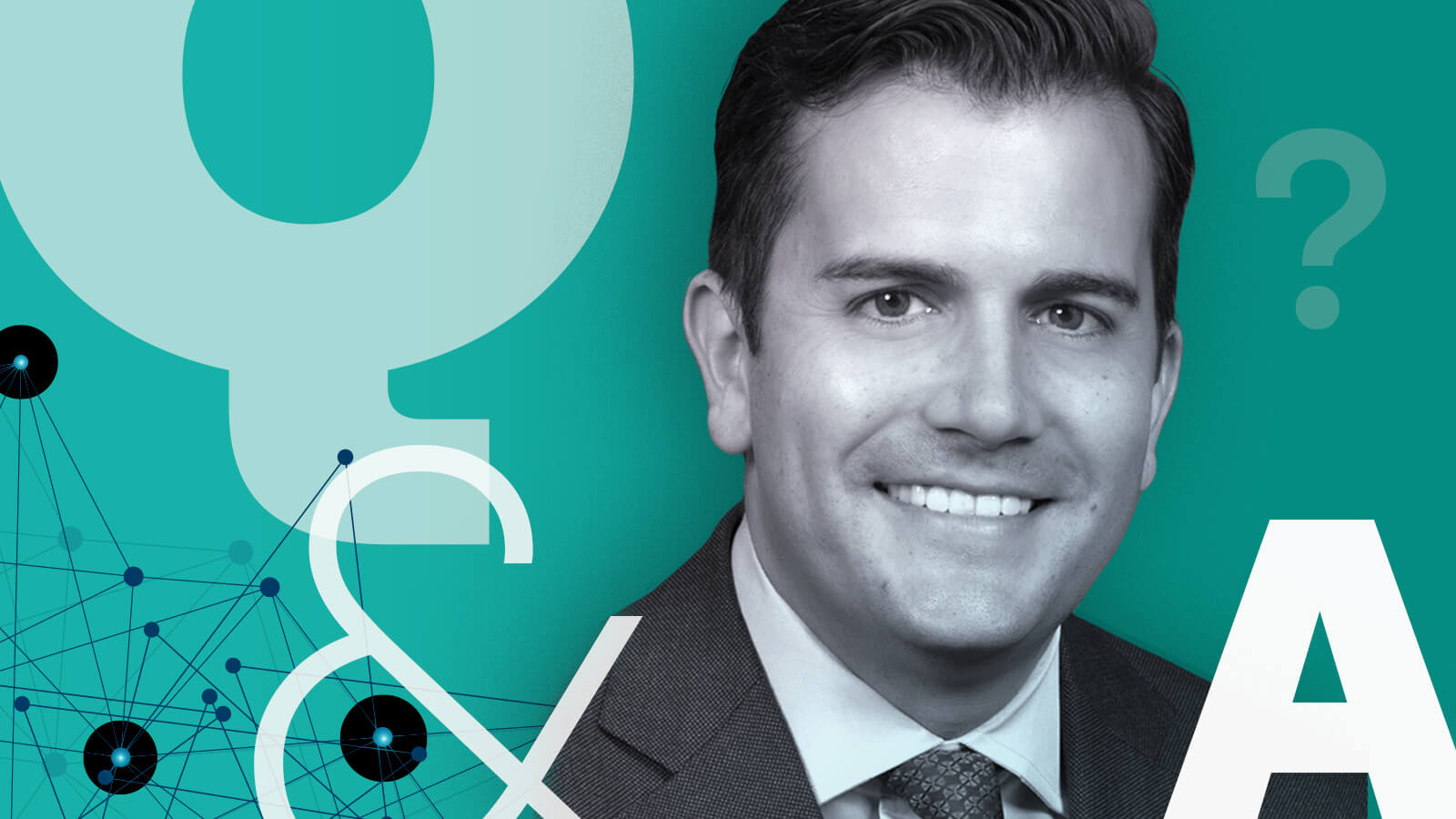 Behind the scenes, smart algorithms can sort through data and identify a health crisis before it happens. Where is this technique most useful now?
Article - March 9, 2021