Saving a pregnancy, keeping COVID-19 vaccinations and dialysis treatment on track – they never wavered.
The February storms brought hardship to millions across the country especially those in Texas: frigid temperatures, loss of electricity and heat, icy conditions that made driving unsafe. Despite obstacles of their own, Retail Pharmacy teams and colleagues in Specialty Pharmacy, who prepare and ship critical medications to patients, stepped up for their communities. We proudly share some of their stories.
District Leader Neil Bhakta discovered the generator that provided energy for his store was down. With only two hours before their stockpile of COVID-19 vaccine was due to expire, despite treacherous road conditions, Neil assembled a 6-person crew of immunizers and reached out to the Elgin hospital, Fire and Police departments to find essential workers to vaccinate. Before long, there was a line outside the door. It was cold, but 172 grateful first responders were steps closer to being safe from the pandemic.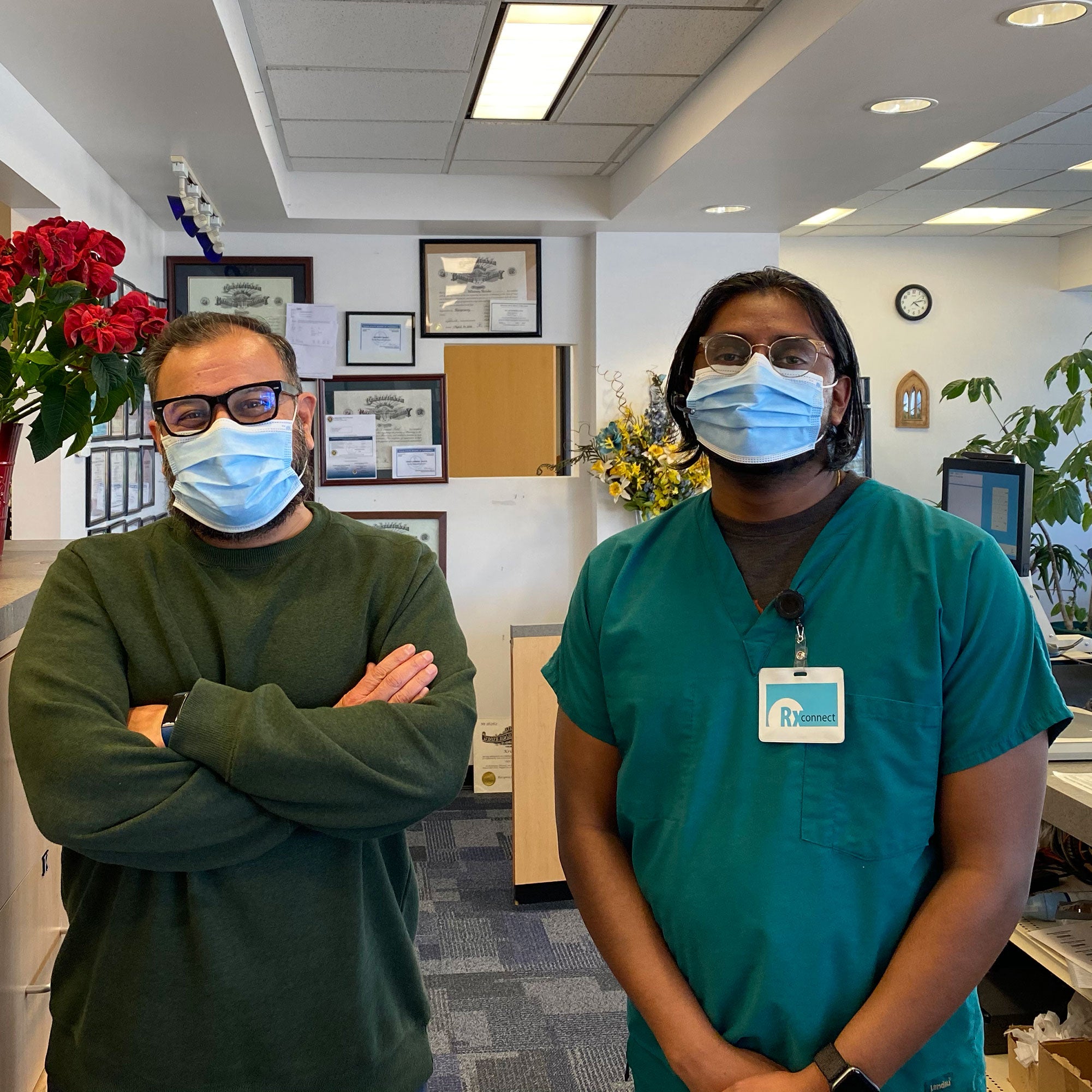 CVS Pharmacy Specialty Services: Fort Worth, TX
Pharmacist Jibin Ninan (right) may have saved a pregnancy.

On February 15, Pharmacist Jibin Ninan received a frantic call from a new patient who needed her fertility medication. Without it she risked losing her baby. Although the CVS Pharmacy Specialty Services location operates as a "closed door" pharmacy during COVID-19, the severe weather provided no other options. Jibin kept the door open late and the patient's husband bravely drove 15 miles in the storm and even tried to give Jibin a tip, which he warmly declined.

Jibin's colleagues showed the same kind of commitment. They, along with manager Keith Parikh, hunkered down in a hotel instead of being with family on Valentines. It was the only way to guarantee they could get to work.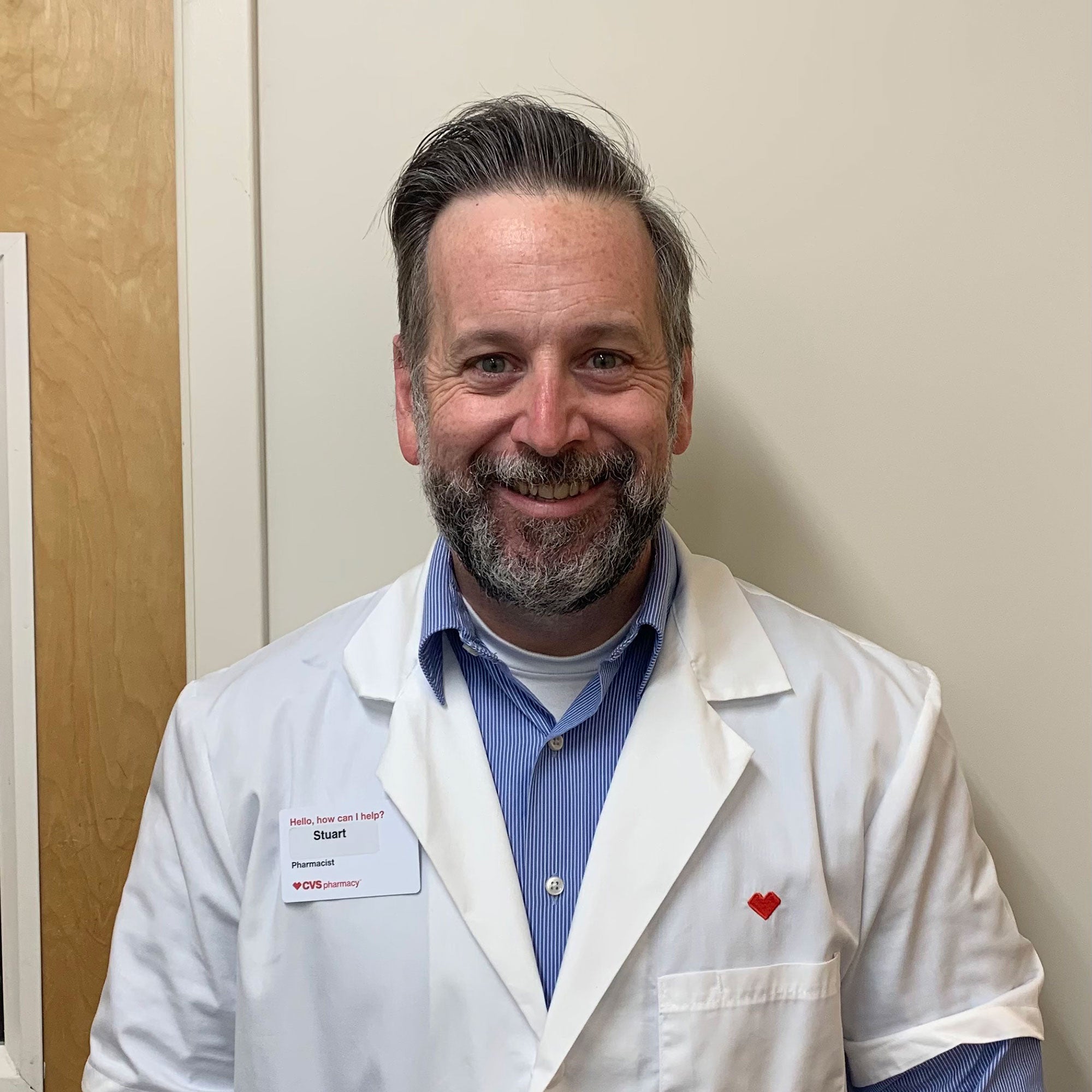 Store 3197: Forney, TX
Pharmacist Stuart Frey braved the cold for his patients.
Pharmacist Stuart Frey was so worried about his elderly patients facing negative five-degree windchill weather, he brought COVID-19 vaccinations to the parking lot – allowing them to stay sheltered in their cars.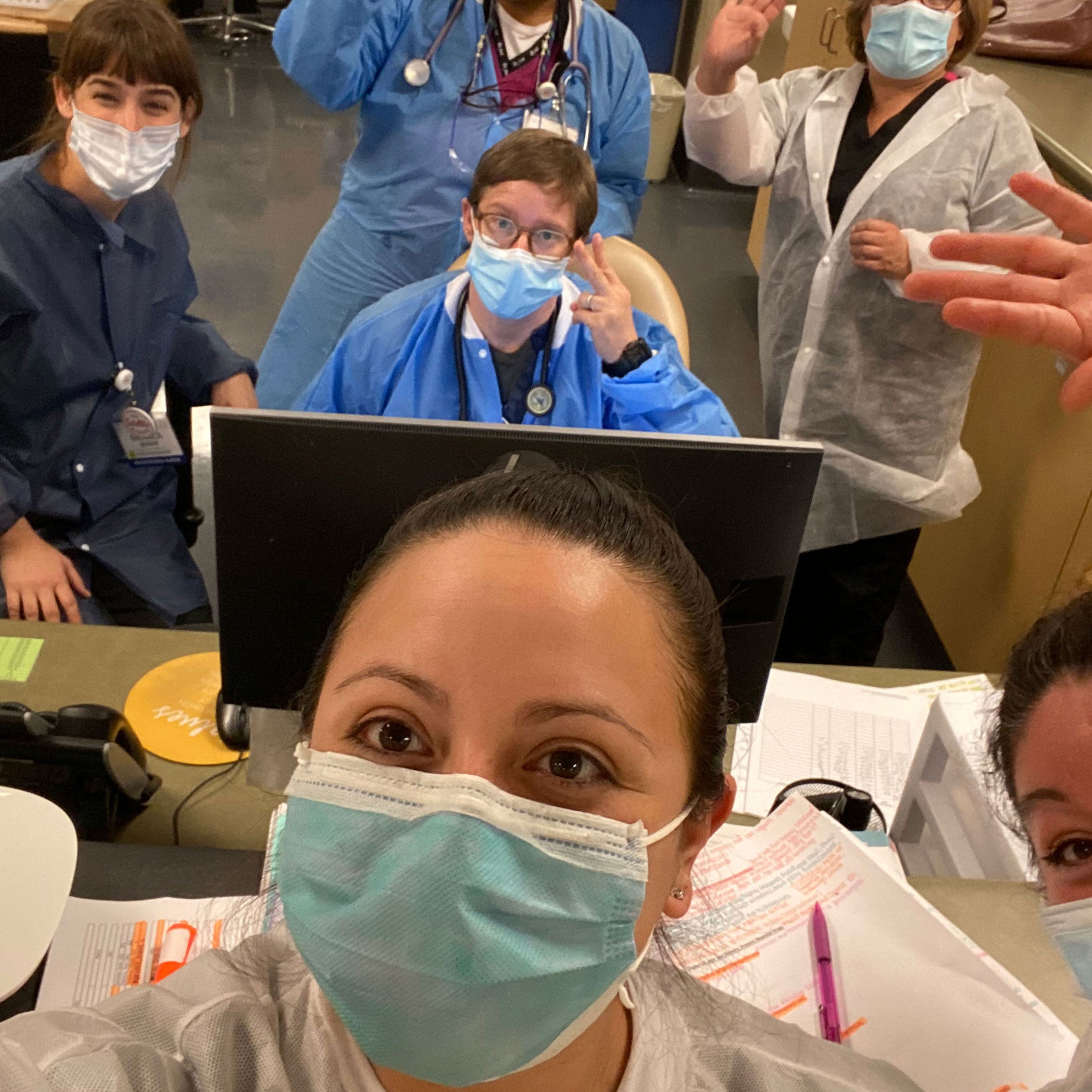 CVS Kidney Care: Austin, TX
CVS Kidney Care and Satellite Healthcare colleagues gratefully thanked CVS Specialty storm hero partners for helping their dialysis patients.
Record-breaking cold and six-foot snow accumulations caused power outages and ruptured water pipes at some of the eight CVS Kidney Care Health Services clinics in Austin. The team quickly went into action so dialysis patients could receive their scheduled life-saving treatments. Rebecca Capwell, Senior Advisor, Property Administration, and Dan Kerls, Senior Director, Kidney Care, coordinated with the CVS Health's Enterprise Response and Resiliency (ERR) team to plow and salt parking lots for patient safety. ERR helped coordinate water trucks to visit the clinics and care units for our partner Satellite Healthcare, who provide dialysis services for some 1,200 patients.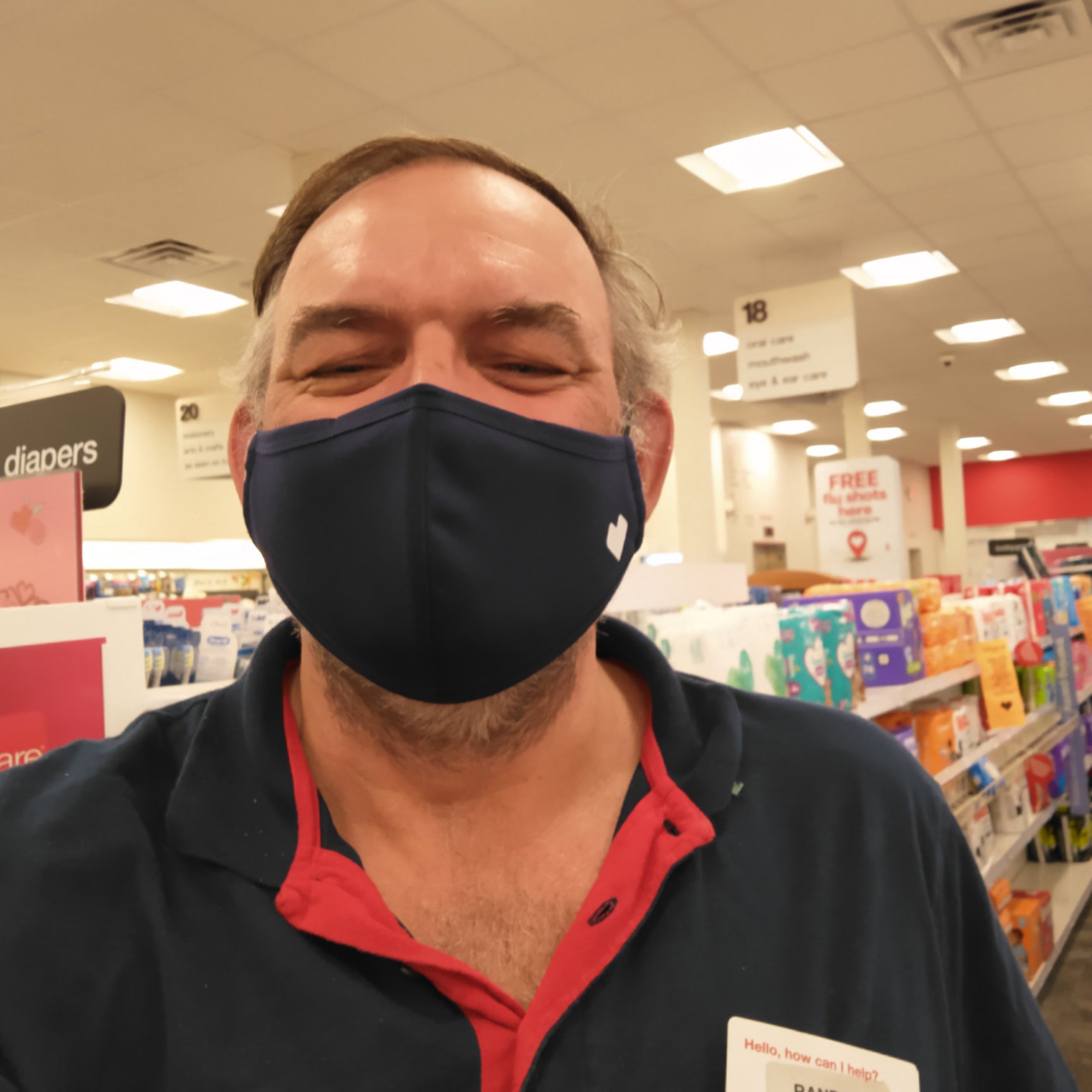 Store 10118: Austin, TX
Randall Holahan saved the day (actually the week).
Store manager in training, Randall Holahan, a certified immunizer and Army veteran, volunteered to spend the week away from his family during the storm to support the COVID vaccination clinic at the CVS Dripping Springs Pharmacy location. He also ran the front store – somedays he was only person who could make it in. His colleagues say he's the reason the store remained open and townspeople continued to receive COVID-19 immunizations and supplies.
Thank you to our incredible Heart At Work heroes. You rose above daunting obstacles to provide care and relief to your patients.