Work out with top athletes!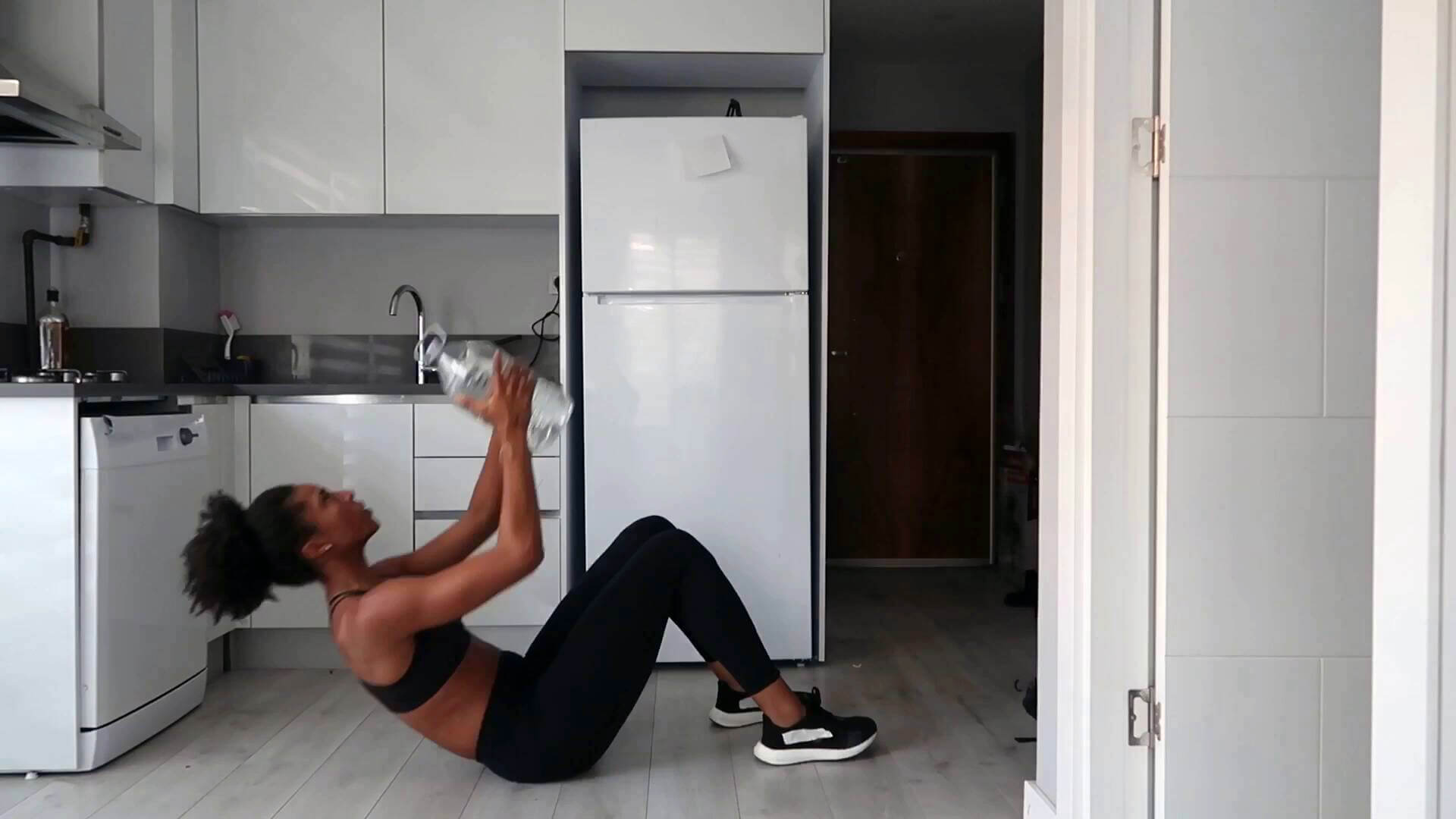 Attain by Aetna lets users exercise with world-class athletes like volleyball's multiple medal winner Rachael Adams.
Zoom meetings with colleagues, working out to YouTube videos in her garage — over the last few months, Rachael Adams' days resembled many of ours. "When I wanted to sweat, I'd do a YouTube salsa workout video," she says.

The difference is that Adams is a world-champion athlete: a member of the U.S. women's national indoor volleyball team. Before COVID-19 struck, she had been training to compete alongside her teammates on the world's stage this summer. Then she found herself isolated at home, trying to stay in shape.
Now that most sporting events are cancelled or postponed, just about every pandemic-weary American — elite athlete or not — can relate. With the help of wearable technology, the Attain Games were created for this moment: a series of challenges to get people moving alongside top-tier athletes.
Any user of the Attain by Aetna app for the Apple Watch can participate in the virtual games, held Aug. 23-29. Among the activities are a daily challenge created by a world-champion U.S. athlete, including Adams; gymnast Shannon Miller; swimmer Michael Andrew; and diver David Boudia. Completed challenges earn users points that are redeemable for prizes and will determine a gold, silver or bronze status when the games end.
"The idea came to us that you could actually do challenging events — you could actually work out with world champions in the safety of your own home while social distancing. Everyone loves a challenge," says Adam Pellegrini, SVP Enterprise Virtual Care & Consumer Health at CVS Health.
"I want people to know that we're all in the same boat – high-level athlete (or a) person that wasn't in the weight room before quarantine happened," Adams says. "Our mental health is so important during this time, and simple things, like moving our body, just affect our mood."

,
,
The event reflects the broader goal of Attain app -- jump-starting healthier behaviors through small changes. Released in 2019, more than 150,000 users have logged 75 billion steps and redeemed $1.8 million in rewards in its first year.
"The fitness goals and challenges and rewards keep people engaged on a day-to-day basis, but then the second layer is people are prompted to do healthy actions," says Pellegrini.
The real prize may come after the games conclude, adds Adams, by creating lasting healthy habits that are worth more than their weight in gold.