Chris Steel noticed his 86-year-old father, William, was having trouble with daily tasks.
"He was living in Florida for 25 years, doing great," Chris says. "Then my mom passed, and we started noticing him slipping. He was even having difficulty caring for his dog who he doted on."
After searching for months for an assisted living facility, taking responsibility for his dad's bills, physically packing up his belongings and selling his house in Florida, Chris moved him just minutes from his own home in Massachusetts. Shortly after the move, his dad was diagnosed with kidney cancer and Chris helped him navigate doctor visits, surgery and follow-up treatment.
"I'm glad I did what I did," Chris says, "because I'm not sure my dad would be alive right now if I hadn't."
The growing caregiver shortage
Chris is just one of 53 million Americans serving as unpaid family caregivers, according to AARP. The number is only expected to increase as the population of people age 65 and older in the U.S. nearly doubles by 2050. At the same time, more seniors want to remain in their homes — and need assistance to do so. As a result, the need for professional in-home caregivers is projected to grow 25% by 2031.
According to national Harris Poll data commissioned by CVS Health®, nearly 7 in 10 family caregivers of aging adults say there are not enough professional caregivers and 61% have been or know someone directly impacted by caregiver shortages. That same study finds 56% of family caregivers say caregiving is a financial burden. The role, they say, also impacts their mental and physical health.
Beyond the lack of pay, there's also a financial cost for family caregivers who may spend their own money on caregiving expenses or lose wages due to missed work.
"Caregiving is a hard job. It can lead to burnout and other health problems," says Brooke Wilson, head of the CVS Health Resources for Living (RFL) program. "It can also impact relationships."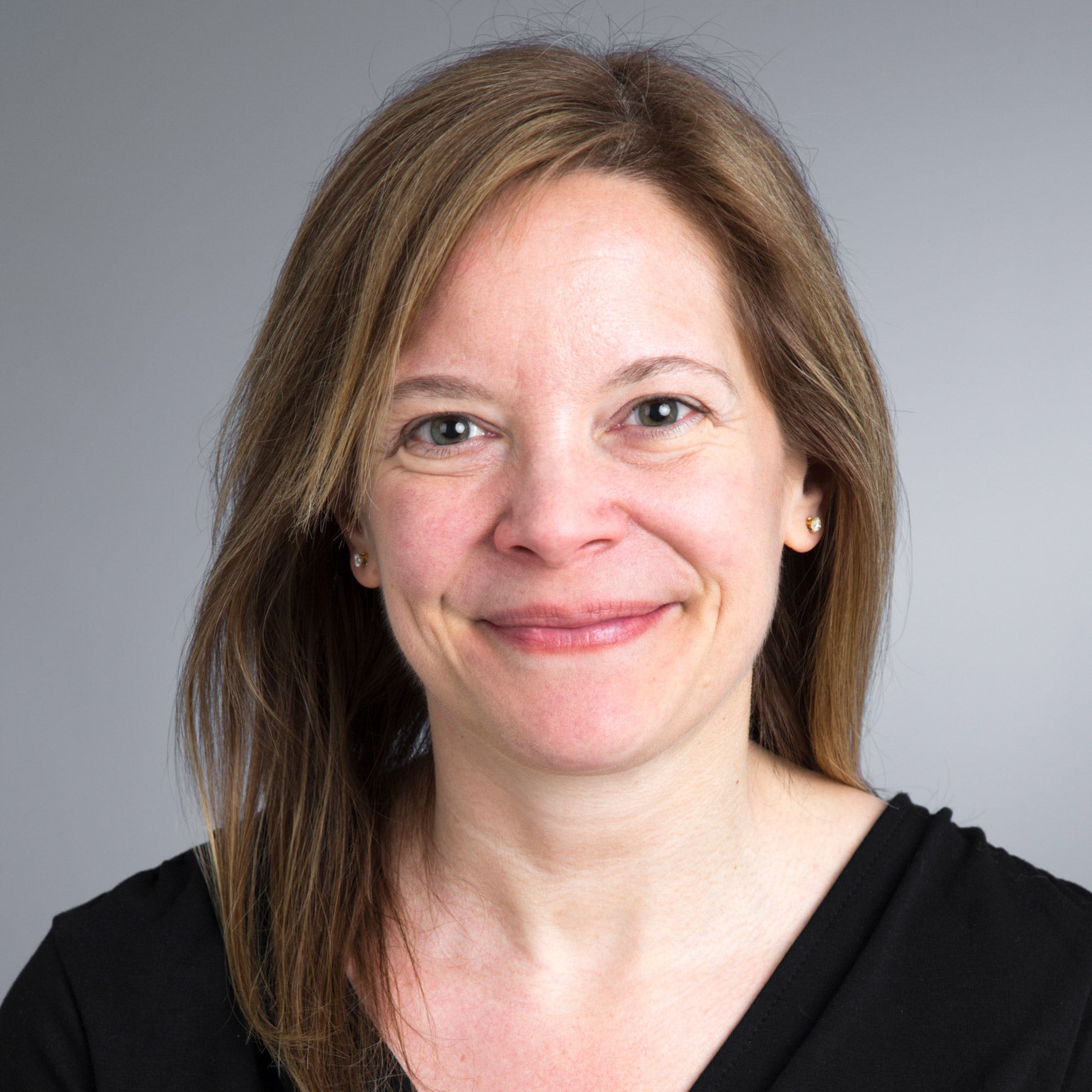 That's why Resources for Living offers members, and their family caregivers, support. That includes assistance with transportation, financial needs and day-to-day tasks, such as shoveling snow, housekeeping or performing home safety checks.
The program is also available to Aetna Medicare Advantage members and their caregivers.
"We're taking that heavy lifting off of the member or their caregiver," explains Brooke. "We know how important it is to support the whole care ecosystem around our members."
Meanwhile, Chris will be up early the next day. He has an alarm set for 5:30 a.m. to take his father to the doctor. Then, he'll head off to a 9-hour workday.  
"It gets a little overwhelming, but I'm happy to do it for my dad," he says. "He's been great to me my whole life, and this is my way of giving back."