,
When she was younger, Aimee Prange struggled with thoughts of suicide. Following multiple attempts to take her life, she is in a healthier place, having learned positive coping skills and — perhaps most critically — how to ask for help: "Recovery is absolutely possible," she says.
Anyone can have suicidal thoughts, says Aimee, now a licensed social worker and manager with Aetna Behavioral Health. "People often have an image of what a suicidal person looks like or what that means for their life forever after. I'd like to be a part of changing that conversation. We have to talk about it."
That's why CVS Health is supporting National Suicide Prevention Month by expanding access to mental health and suicide prevention resources.
"The focus of the health care system should be on early identification and support," says Cara McNulty, President of Aetna's Behavioral Health unit and EAP. "We can address vulnerable populations, and we can reduce suicide attempts. Our message is: It's preventable, and you're not alone. There is access to care, and you do not have to be in this much pain."
Suicide is the second leading cause of death for people ages 10 to 34. And, according to Cara, adolescents are especially vulnerable to pandemic-related grief. "We need to help these young adults access that grief, and that's going to take time. Without that grieving process, we will continue to see adolescent suicide rise."
,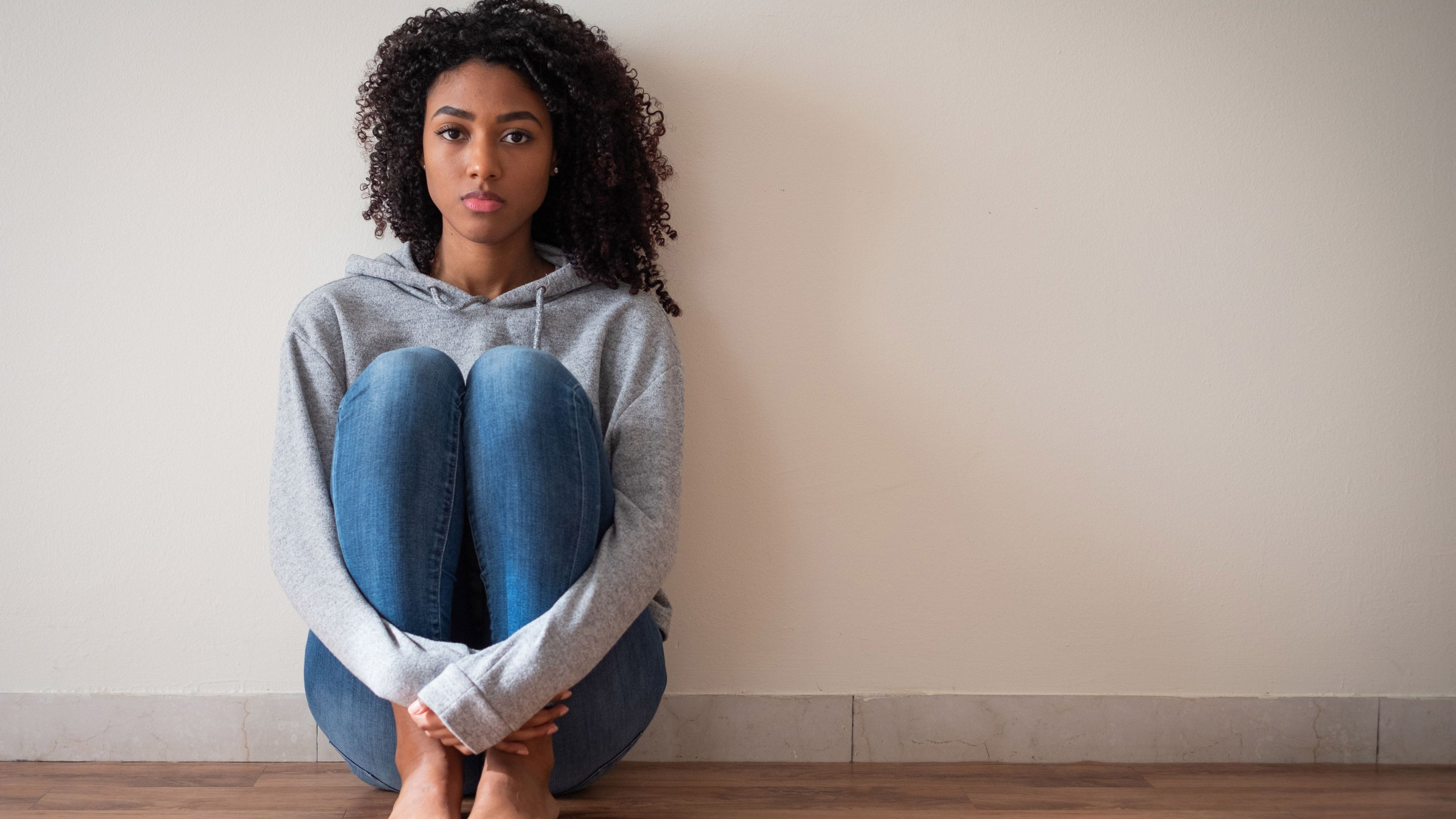 ,
Young people of color face multiple vulnerabilities, Cara adds. "There are specific populations of Black and brown communities where we need to focus our efforts, so we are providing support."
During the pandemic, CVS Health's virtual mental health visits have exponentially increased. The company's multifaceted approach to suicide prevention includes the Talk Saves Lives training program and a safety intervention for suicide attempt survivors.
"If someone is dealing with anxiety or depression or suicide ideation, it's hard. To then say, 'I need help,' is really, really hard," says Cara. "It's so important that we have the courage to have conversations that help people feel included and accepted and seek the help and care they need."
Aimee agrees. "Don't assume somebody else will reach out. You've got to be the one to show there are people that care. That one little thing — just asking someone if they're OK — could be lifesaving. Don't wait."
If you are thinking about suicide or know someone who is, call the National Suicide Prevention Lifeline: 800-273-TALK (8255).
,
Warning signs of suicide risk:
Withdrawing from activities

Sleeping a lot or sleeping very little

Aggression

Giving away possessions

Talking about hopelessness or being a burden to others

Increase in alcohol/drug use