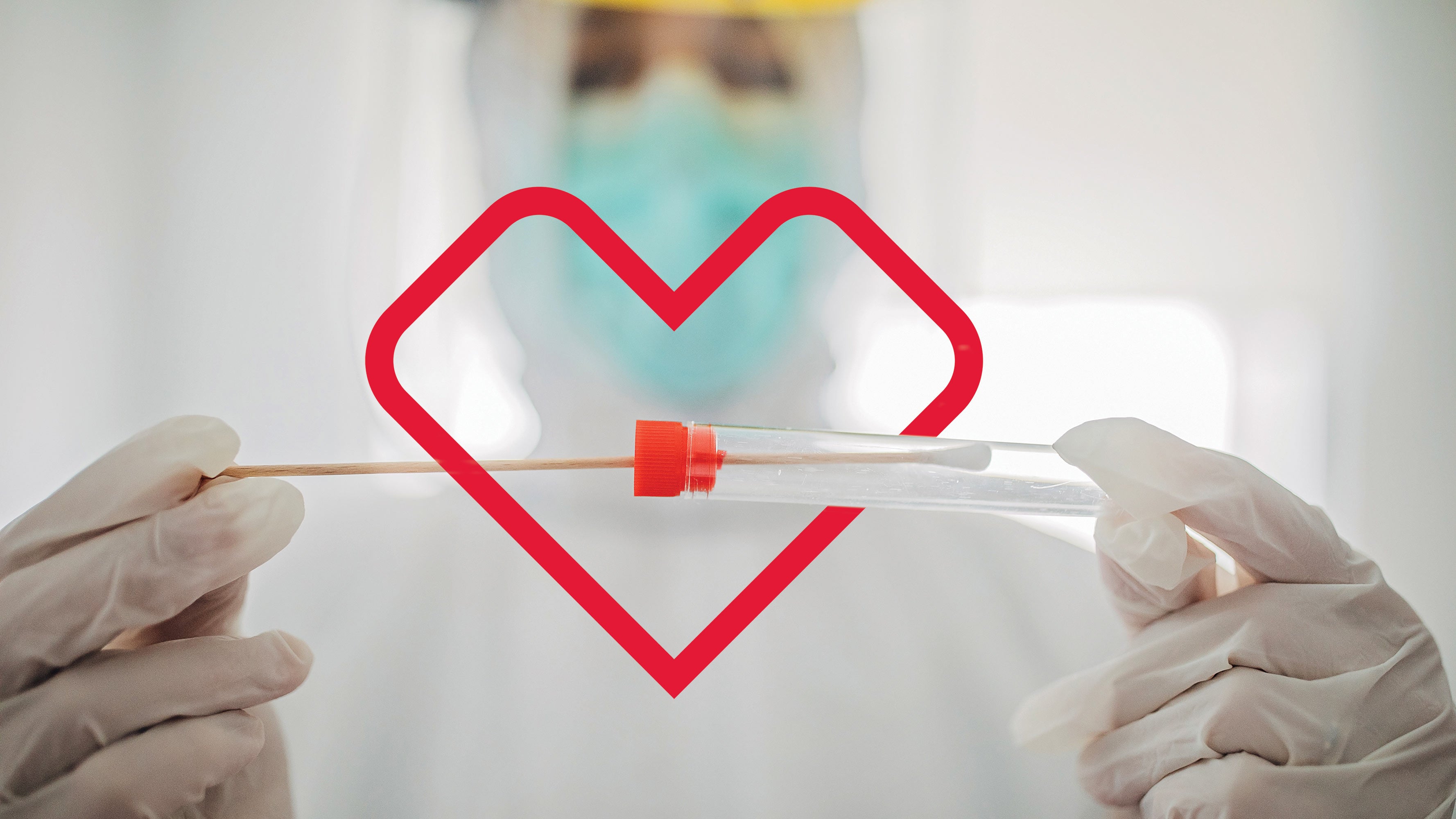 As a leading health solutions company with a strong presence in local communities, CVS Health has played an integral role in helping America respond to the pandemic, providing COVID-19 testing and vaccine administration to millions of people.
 
Our response to this global health crisis has been swift and multidimensional, as over 300,000 CVS Health colleagues have helped the millions of Americans we serve navigate through the pandemic.
 
In our 2021 COVID-19 Response Report, we highlight how every business unit across our company continues to support our customers, colleagues, communities and patients through some of their most challenging times, including ways that we're working to keep our colleagues safe, the critical testing and vaccination capabilities we've brought to sites nationwide, and the work we're doing to help communities most impacted by the pandemic.

Read our 2021 COVID-19 Response Report (PDF)
 
View our 2021 COVID-19 Response Infographic (PDF)