Health Care Insights Study 2021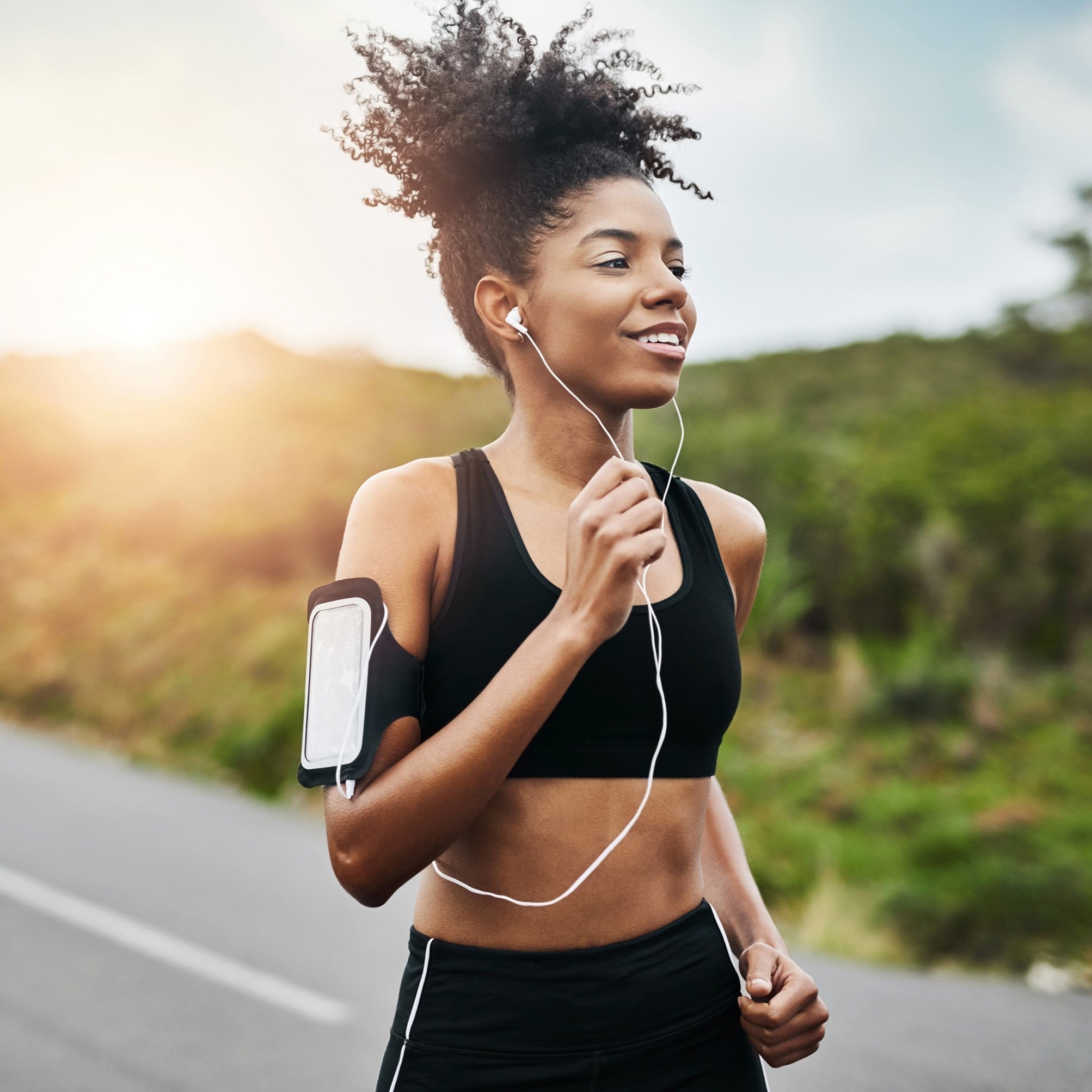 The COVID-19 pandemic presented us with both challenges and opportunities, fundamentally changing the ways people view their own health care and that of their families. From mental health to where and how people want to receive care, people's attitudes, needs and expectations are shifting. The past year showcased new opportunities to further advance health care delivery and accelerate innovation to better meet the needs of our patients, our customers and our communities. 
This year's 2021 Health Care Insights Study found that consumers and providers are leaning into virtual capabilities even more and continuing to seek more health care personalization, customization and accessibility as they engage with health care differently and more meaningfully.
Explore this year's report
The impact of the COVID-19 pandemic on mental health
The pandemic disrupted people's health and lifestyle in many ways.
While mental health concerns have grown dramatically, people are slow to find help, with 74% indicating that they did not seek mental health services.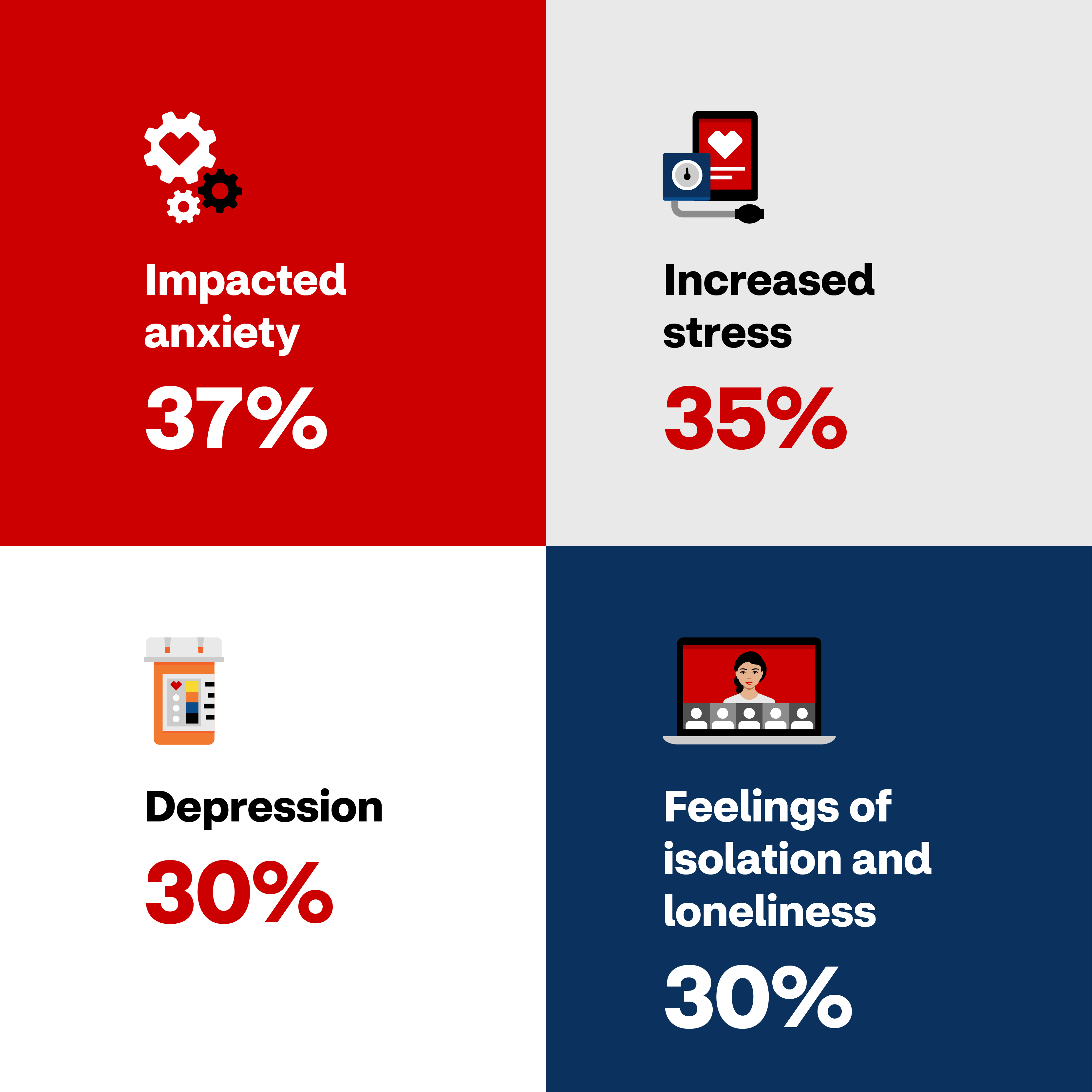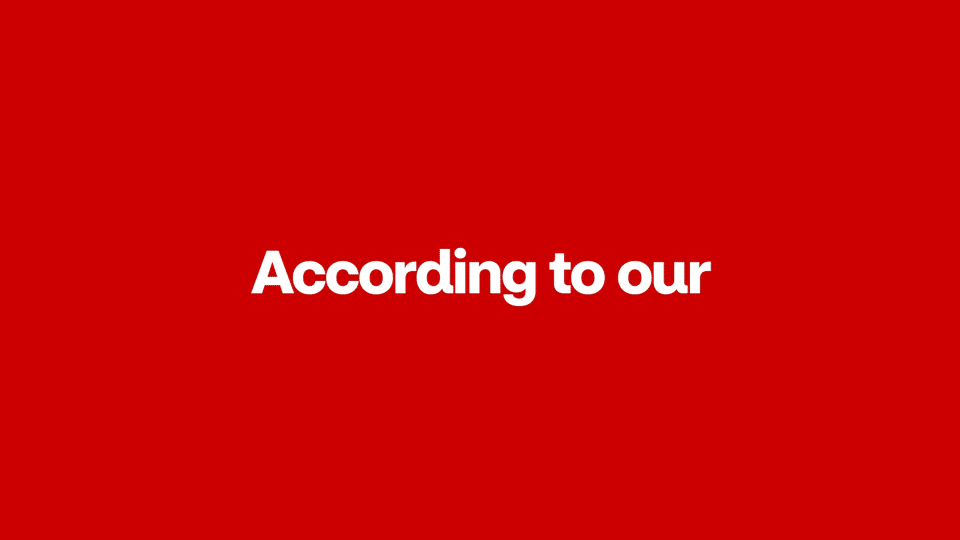 Exploring new avenues for care
While consumers clearly depend on primary care physicians (PCPs) for their health care, trust in this relationship continued to drop in 2021.

However, confidence in other health care providers is increasing, indicating that more people recognize there are multiple ways to receive quality care. Routine care for a minor illness or injury, for instance, has begun to shift away from PCPs. The use of online resources, community health centers and local pharmacies have grown slightly in preference, and we expect to see consumers rely more heavily on community-based resources and explore new avenues for care delivery.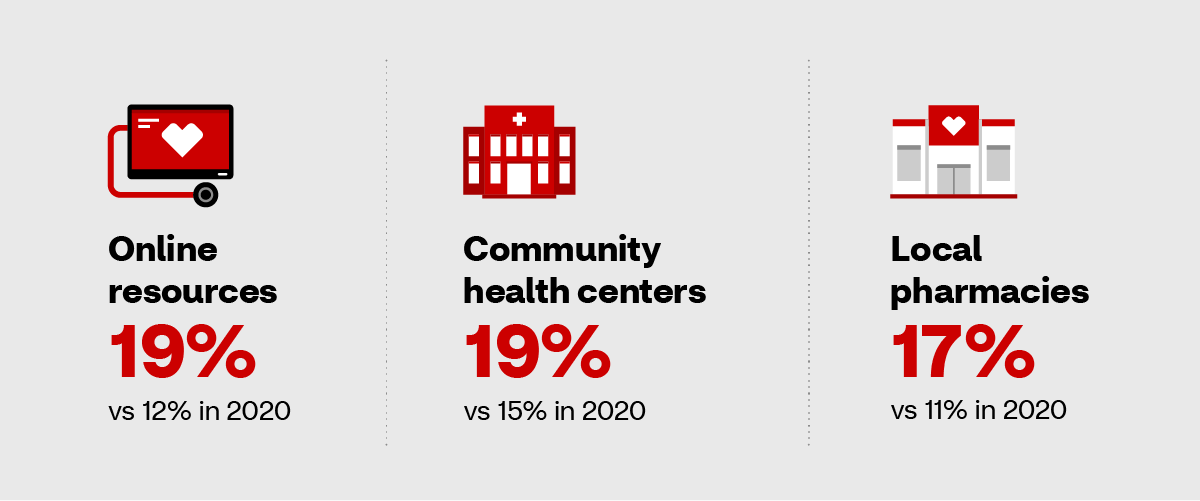 Personalizing care to meet individual needs
Health care has been a one-size-fits-all model for decades, relying on using large, population health-centered approaches to provide care. As generational trends and new preferences factor more into the way people access care, the health care industry must evolve.
Unsurprisingly, younger generations are interacting with the health care system in less traditional ways compared to other age groups.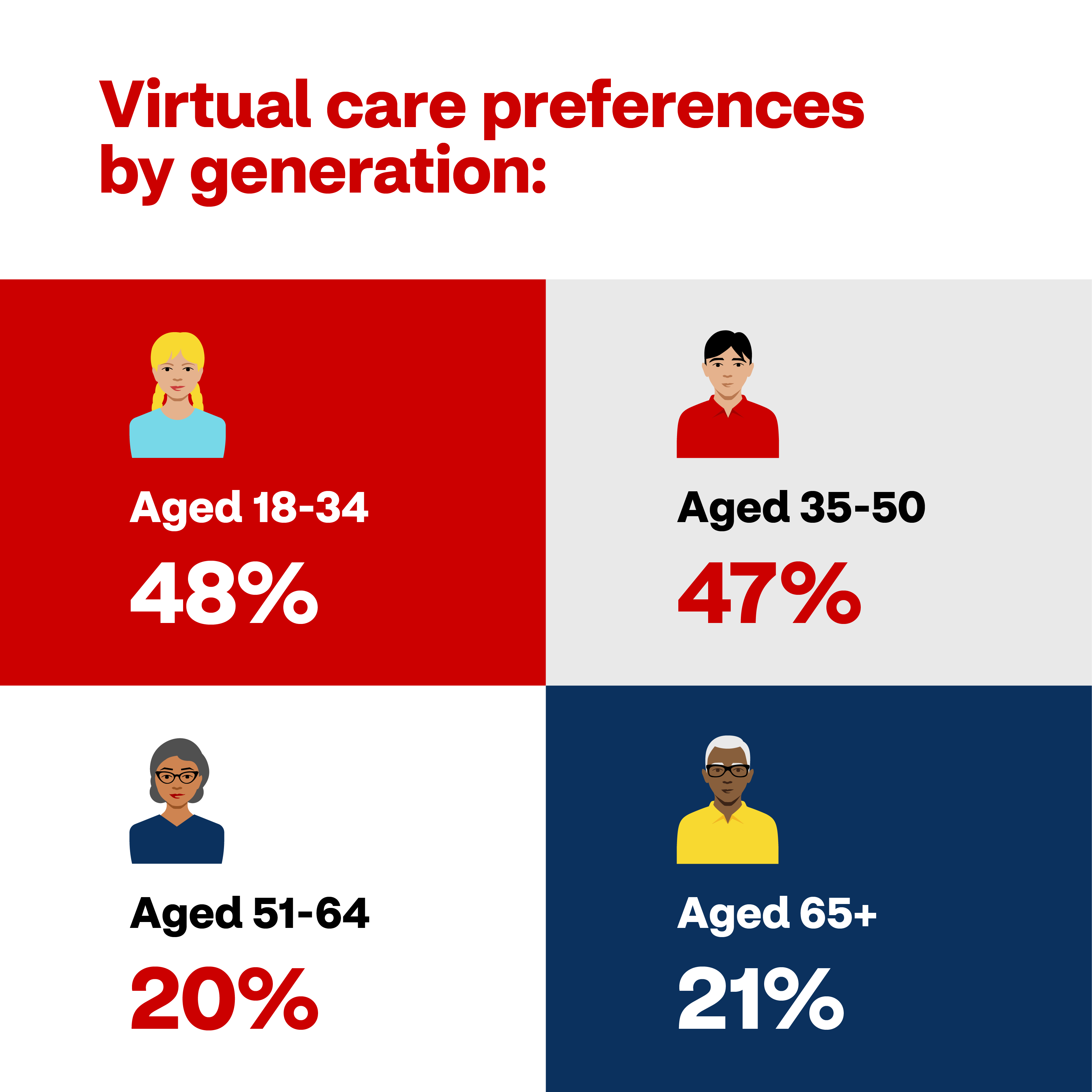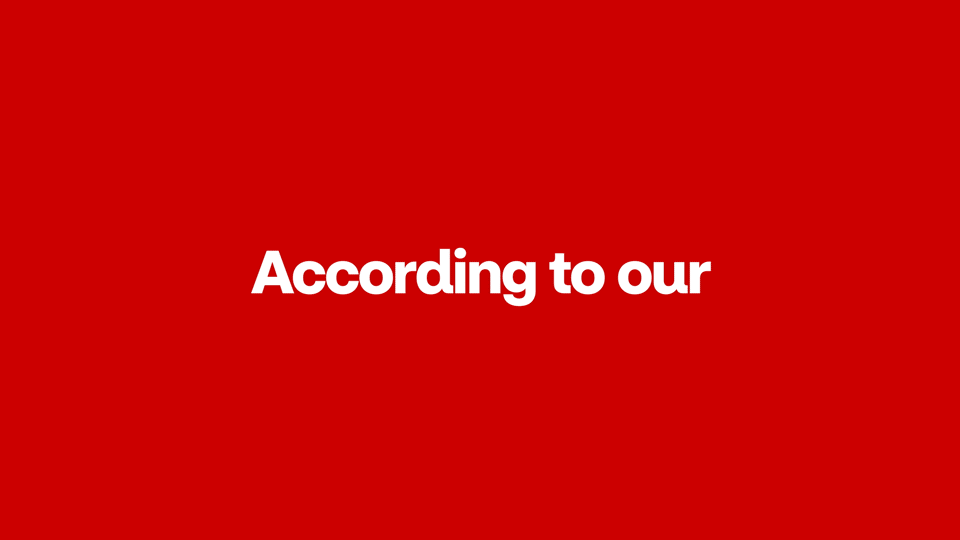 The affordability of care
Cost of care remains the leading obstacle to staying healthy — particularly for younger populations who were more likely to say they delayed care because of cost/affordability.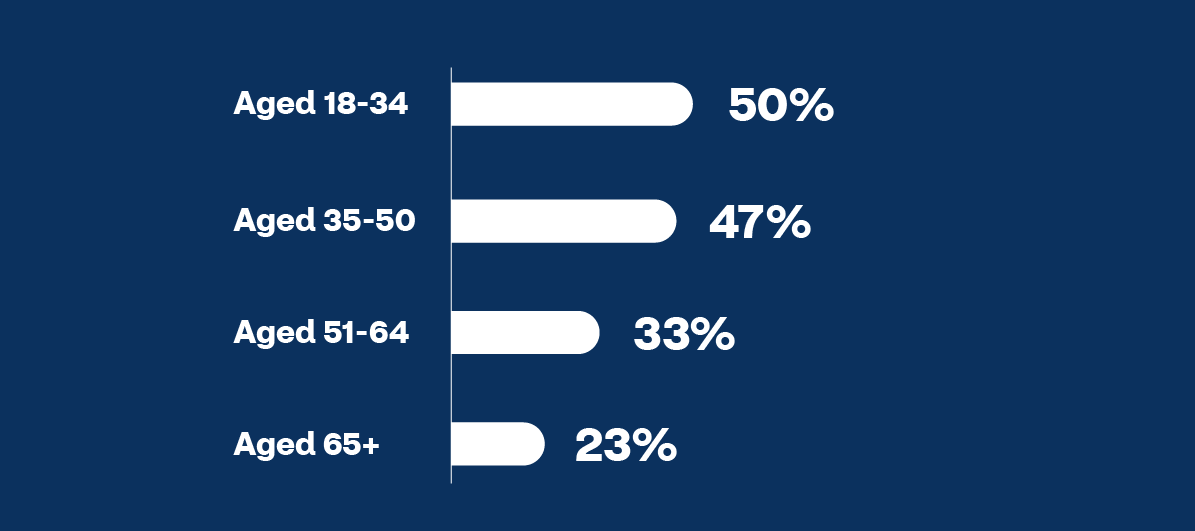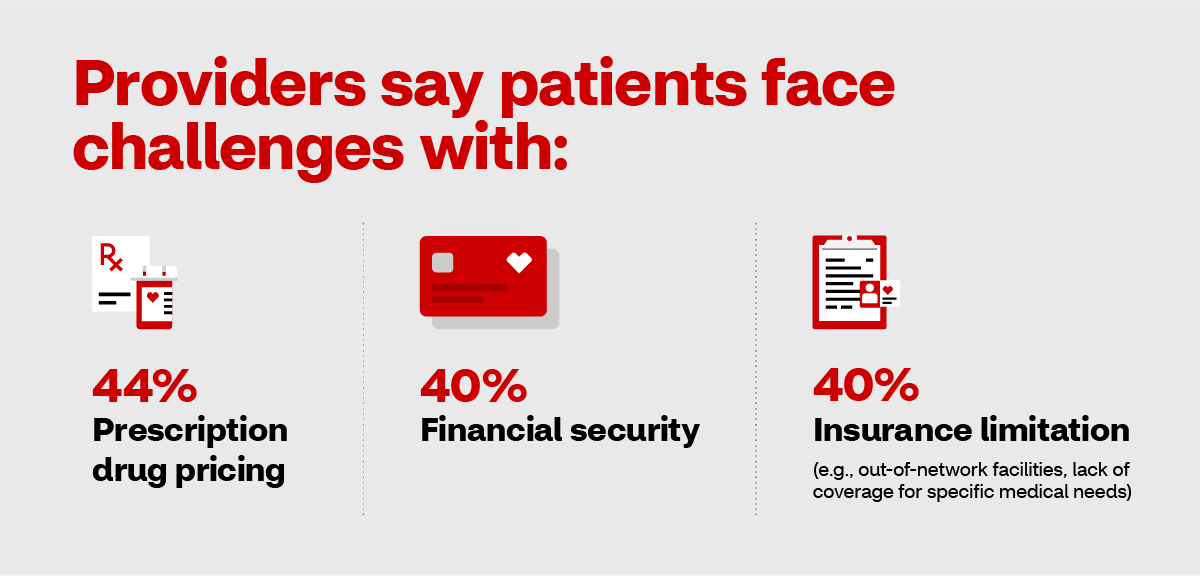 Providing options that are cost-effective and flexible for people may help influence them to take greater control of their health care.

Explore previous years' reports
The Health Care Insights Study by CVS Health highlights the ways in which the health care industry must continuously evolve to meet consumers where they are in their health journey and adapt to generational and gender differences to improve access and health outcomes. As we look toward the future, it's our mission as a company to help lead this change to provide more local, personalized, affordable and convenient care. We're here to support people in achieving better outcomes not just for physical health, but for total health.
The Health Care Insights Study by CVS Health, first released in 2018 and called the Health Ambitions Study, then known as the Path to Better Health Study in 2019 and 2020, was conducted in March 2021 and included two surveys fielded by Market Measurement, a national market research consulting firm. The consumer survey comprised 1,000 participants 18 and older, located throughout the U.S. It also oversampled five metropolitan statistical areas — Phoenix, Columbus, Tampa, Houston, and Philadelphia and two ethnic groups: Black and Hispanic people. The survey of 400 providers focused on primary care physicians and specialists with at least two years' experience, as well as licensed clinical workers, nurse practitioners, physician assistants, registered nurses and pharmacists.