The day she couldn't make it up the stairs to her bedroom, new mother Jen Rohe knew she had a problem.  At the hospital she was diagnosed with heart failure and received a heart transplant several weeks later.
"I'd never heard of women going into heart failure from pregnancy — that was definitely shocking," Jen says. "I'm only learning now that can be a sign of heart issues."
 
Cardiovascular disease is the No. 1 killer of women in the United States. Unfortunately, many women lack sufficient awareness around heart disease to manage their risk.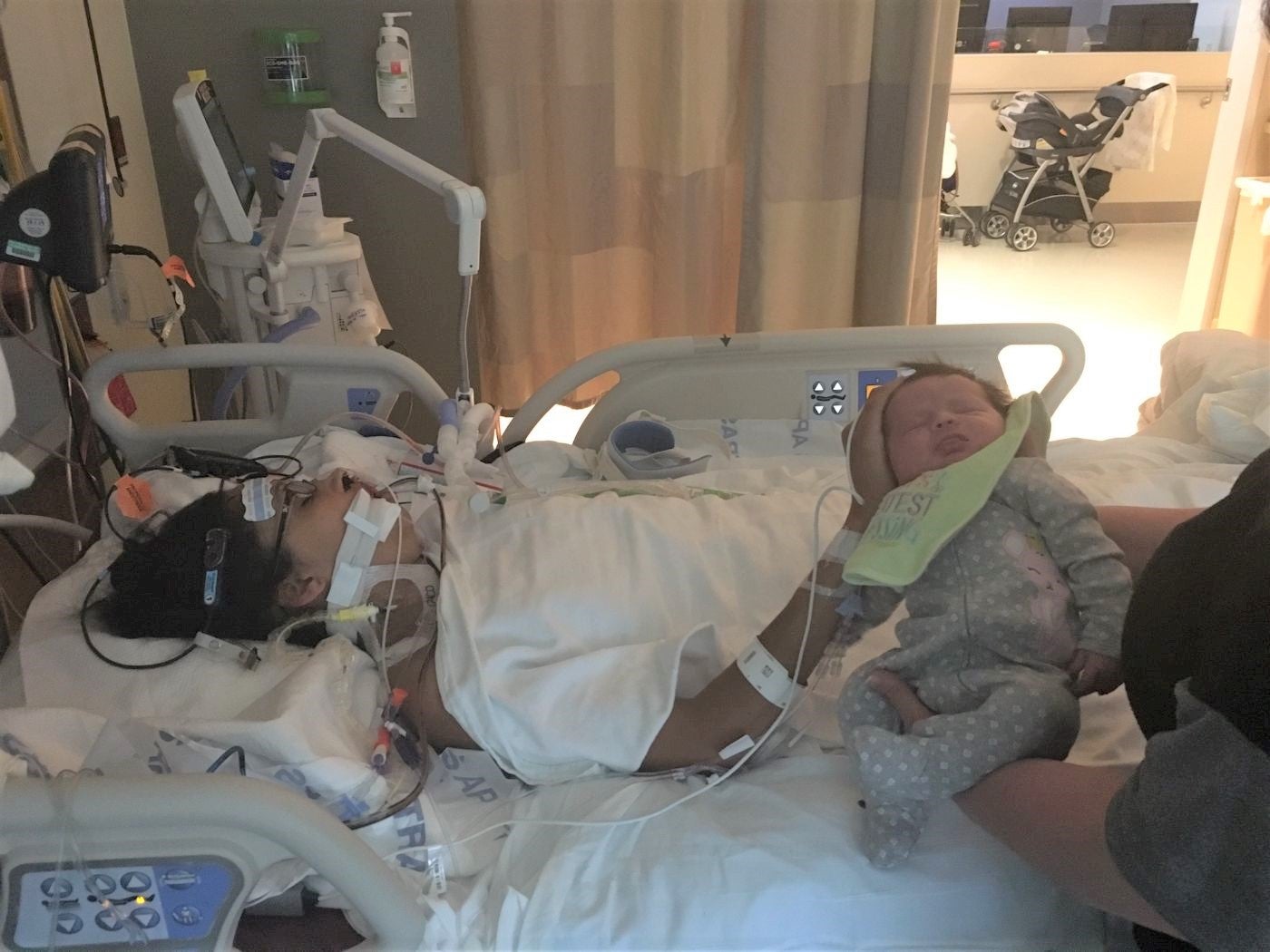 To promote heart health education and awareness, CVS MinuteClinic® is offering no-cost "Know Your Numbers" heart health screenings May 8-14.
It's just one part of CVS Health's larger focus on women's health disparities. According to an April report, American women are sicker, more stressed, and die younger compared to women in other high-income countries — largely because so many of them lack access to needed care.
"We're always thinking about women's health," says Dr. Juliet Nevins, CVS Health Medical Director. "We have a dedicated team of physicians, and our job is to get creative about the programs that are available."
Know Your Numbers
These 5 key personal health numbers can help determine your risk for heart disease:
Total cholesterol

HDL (good) cholesterol

Blood pressure

Blood sugar

Body mass index
Source: CVS Health
The need for health services grows
MinuteClinic also offers women's health screenings at select locations, including annual wellness exams and pap tests, pre-conception counseling and STI testing.

The need for these services is greater than ever, as half of women of reproductive age in the U.S. reported skipping or delaying needed care because of costs in the past year.
"As the country begins the next phase of the pandemic, we need to continue to remind women that their health is a priority, among all of the other responsibilities that so many of us are juggling," says Meredith Dixon, Interim President, MinuteClinic.
 
Studies also show that women of color experience worse health outcomes versus patients of any other race or socioeconomic group, Dr. Nevins explains.
Because of her experience, Jen now works to educate women about the importance of self-care.
"When you're taking care of yourself, it doesn't mean you're not taking care of your children, your house or your job," she says. "You have to make sure that you're listening to your body. If I had waited on my shortness of breath, I might not be here today."