Return Ready by CVS Health® for events
A comprehensive on-site rapid COVID-19 testing solution for events to help event hosts bring people together safely.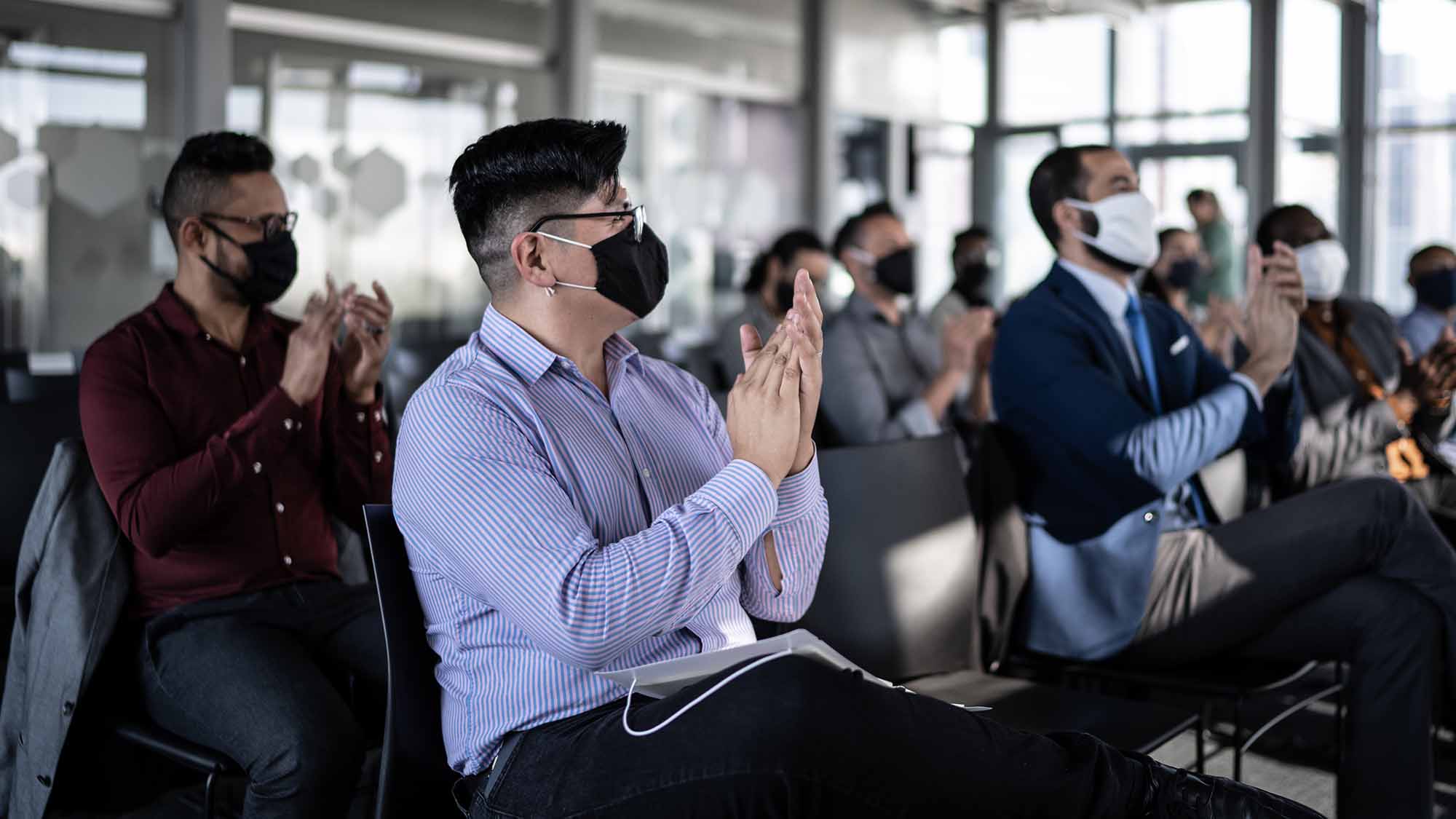 Return Ready by CVS Health® provides the most comprehensive on-site rapid COVID-19 testing solution to support you in hosting a safe event.
Since the beginning of the pandemic, Return Ready has helped more than 100 organizations responsibly bring people back together safely.
Event hosts, contact us to get started
Flexible COVID-19 testing solutions for events
Choose the testing options that fit your event needs. We offer:
On-site one-day or multi-day testing

Rapid PCR or rapid antigen tests

Test results provided within minutes

Online scheduling and digital scan-and-go registration

Bulk ordering of at-home COVID-19 test kits

 
Request a consultation and let us help you configure the best testing solution for your event.
Important information
COVID‑19 testing does not eliminate the risk of transmission of SARSCoV-2 or Coronavirus Disease 2019. Further, available testing procedures may produce false negative or false positive results due to a variety of factors. The COVID‑19 pandemic has created an unprecedented and still-evolving legal landscape for clients. You may need to consider various federal, state, and local laws, regulations, or other mandates when developing your return to worksite, campus or event plans. Competent legal counsel should be consulted. This is not intended to be a complete description of the terms and conditions of the Return Ready program. Services described would be provided by CVS Pharmacy, Inc. or a subsidiary, including but not limited to MinuteClinic, LLC and its subsidiaries and managed entities. In addition, access to additional health and safety solutions such as contact tracing and symptom checker may be through third parties. Not all services available in all locations.
Additional COVID-19 testing resources