Helping people on their health care journeys
Health care and wellness
We have an unmatched ability to reach people and provide them with the affordable, quality health care and wellness services they need to live their healthiest lives.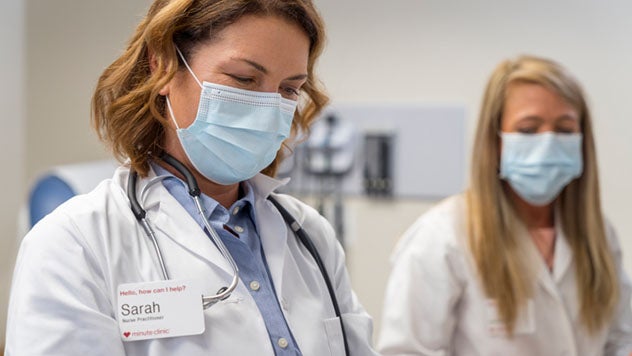 Health insurance
Aetna® creates insurance plans that deliver a total, connected, affordable approach to health care.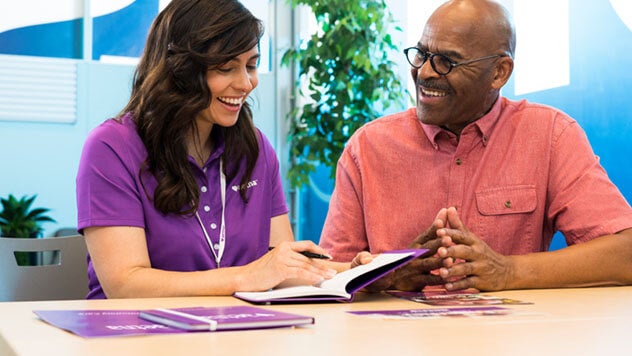 Pharmacy
Our neighborhood, mail order and specialty pharmacies are making it as easy as possible for people to get the medications — and services — they depend on.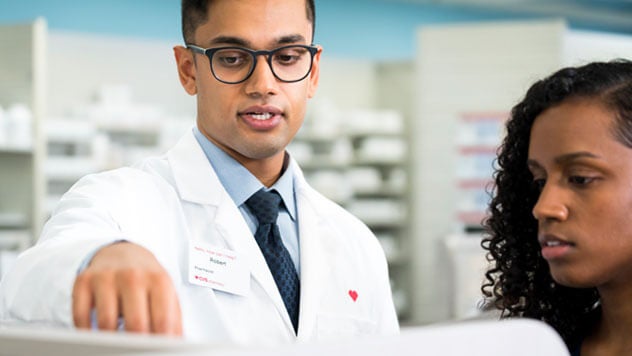 Prescription drug coverage
Our prescription benefits manager, CVS Caremark®, works to keep drug costs down while making it easier to get refills and expert advice.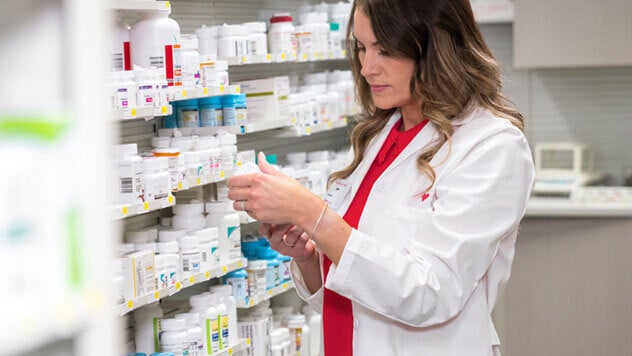 COVID-19
Never has our unmatched community presence been as meaningful as it has been throughout the COVID-19 pandemic.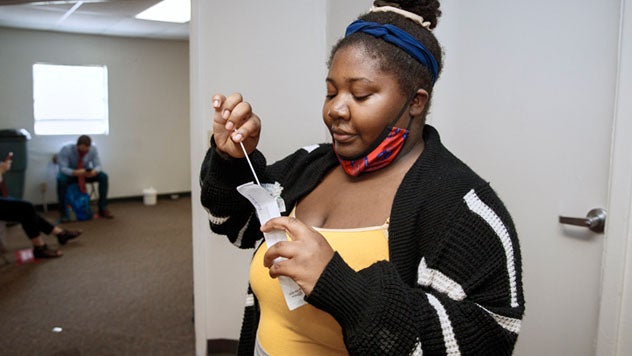 Happening at CVS Health®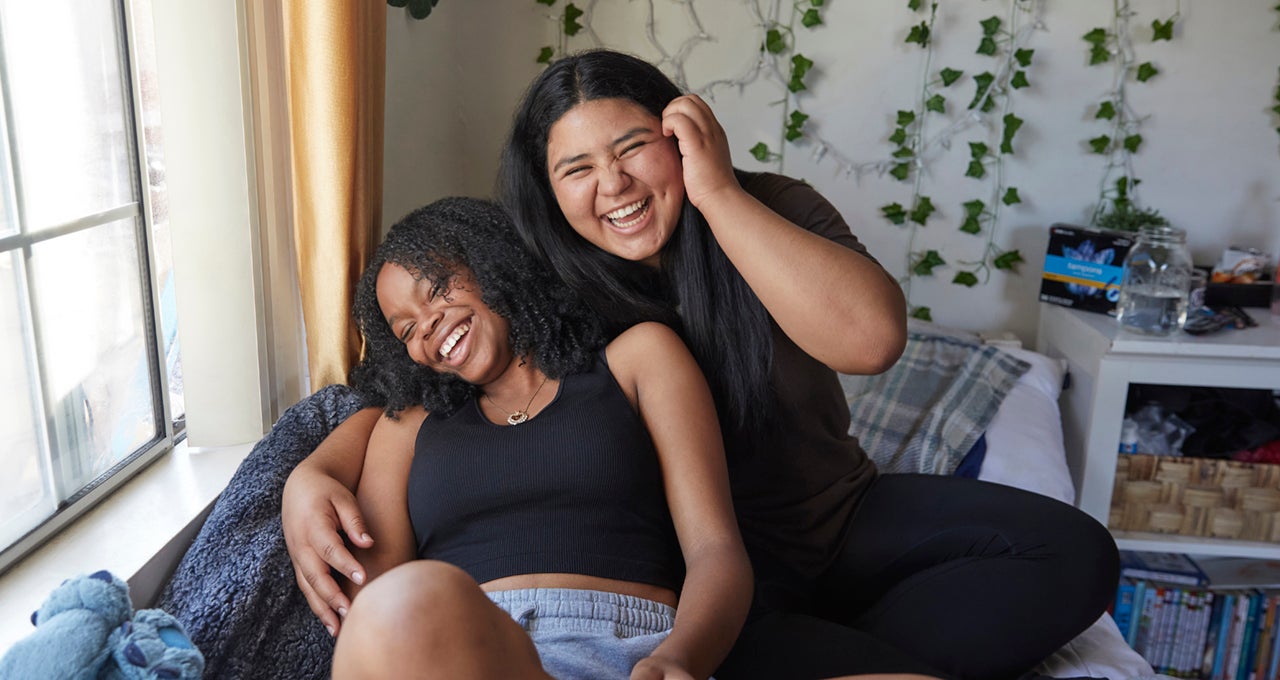 Here for women
We're providing easier access to services and products that support women's mental and physical well-being.
Investing in America's health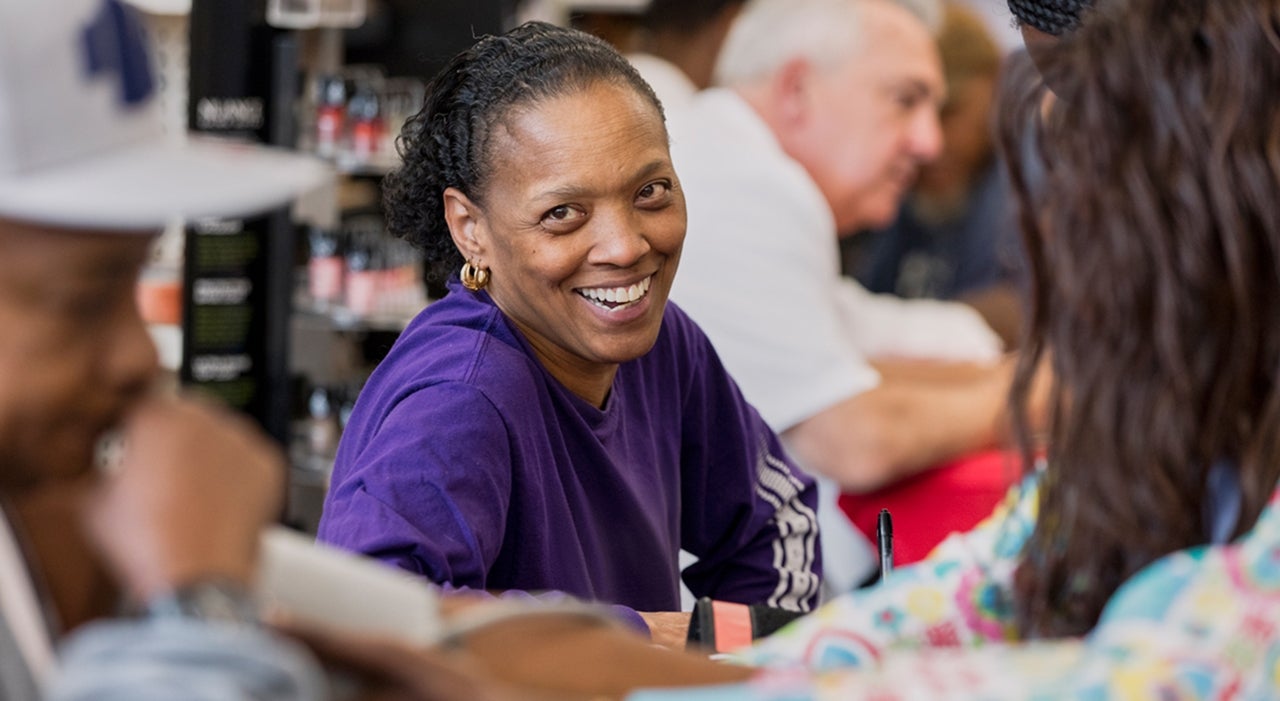 Creating a sustainable future
We're helping shape a better world today, and for generations to come, through our environmental, social and governance (ESG) priorities.
Reimagining health care
Meeting people where they are
We're leveraging our strengths as America's leading health solutions provider to give more people access to care in their homes, in their communities and virtually.