Environmental, Social and Governance (ESG) Annual Report
Creating a better world today and for generations to come
Holding ourselves accountable
Our Healthy 2030 ESG Strategy focuses on achieving our economic, environmental and social imperatives and outlines how we are shaping a more equitable health care system and sustainable future for all. This strategy guides all of our actions across CVS Health® and is embedded in our purpose and progress within our ESG pillars — Healthy People, Healthy Business, Healthy Community and Healthy Planet. 
Together, we push ourselves toward growth — setting high standards and holding ourselves to them, working daily to create value for those who trust and rely on us and ensuring every action we take is done ethically and transparently.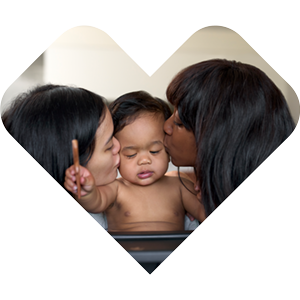 A message from our leaders
As we continue to address the most pressing health issues of our lifetime, we make sure ESG is at the heart of everything we do. Hear from our leaders on how we're Making Healthier Happen.
Explore our report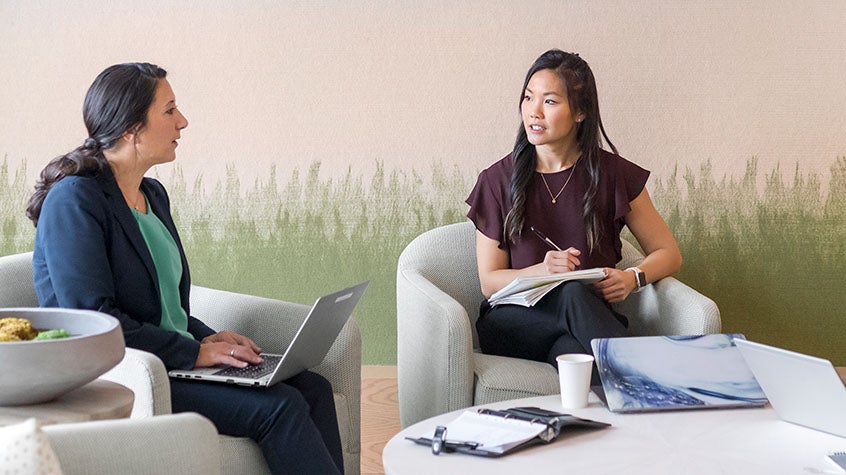 In 2021, we conducted a comprehensive ESG prioritization assessment. Ranging from access to quality health care to affordable housing, the emerging priorities showed a continued alignment with our Healthy 2030 strategy.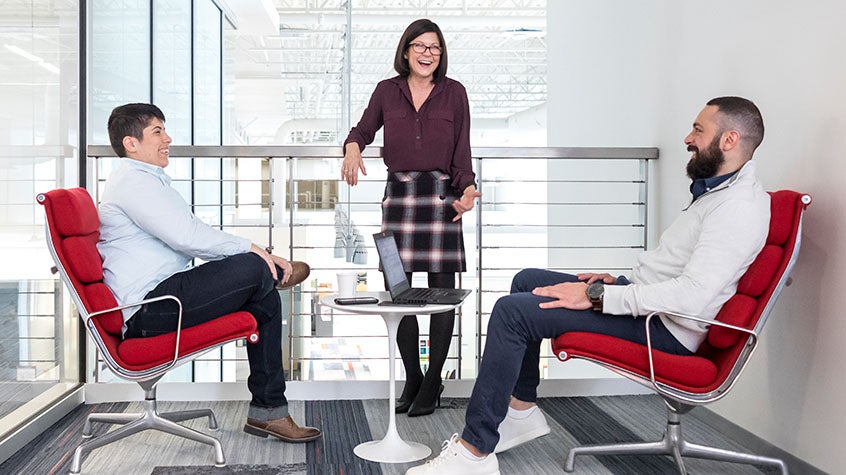 Our current and previous reports live here.
One year closer to Healthy 2030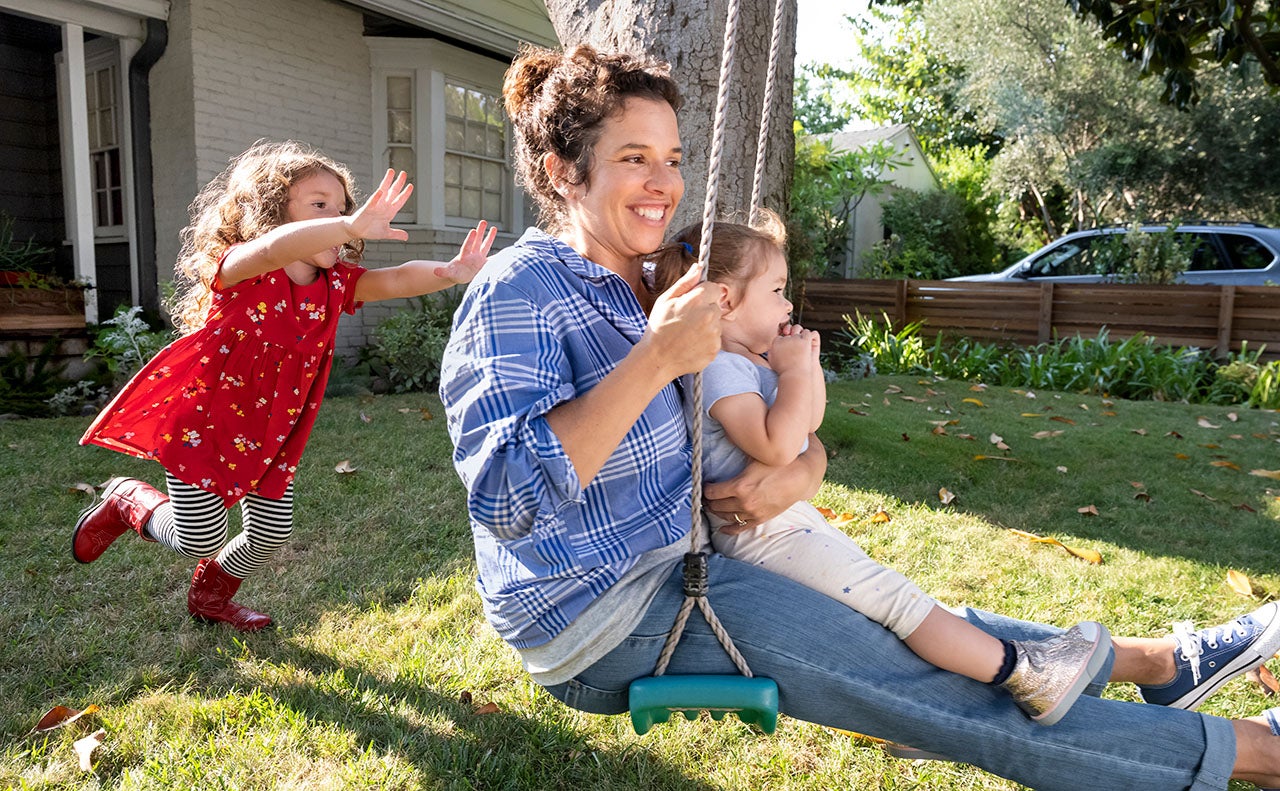 Building a healthier future