CVS Health Foundation scholarships
Supporting the future education goals of students.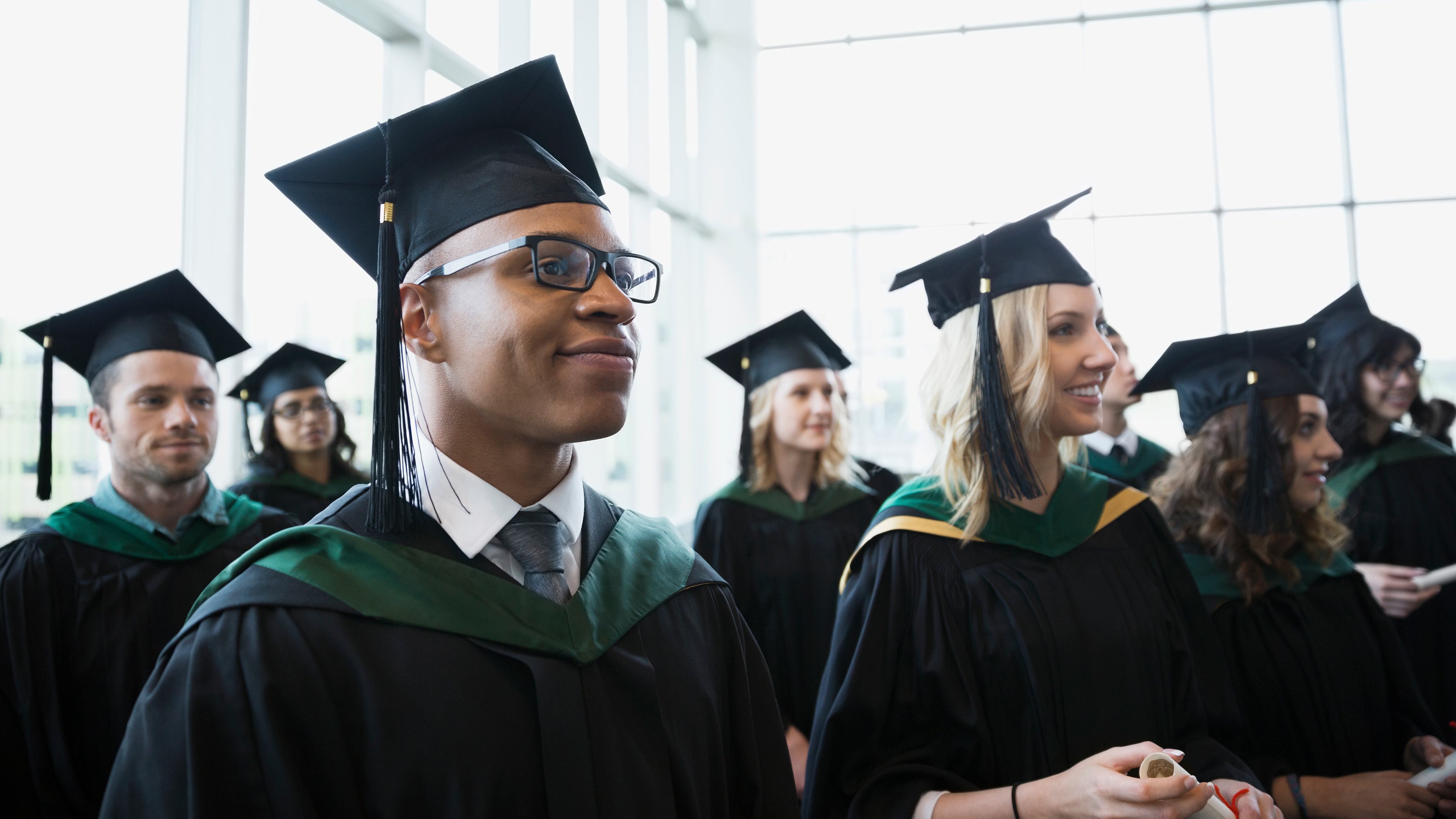 Our scholarship programs
Our Children of Colleagues Scholarship Program aims to help support our full-time colleague's children in their pursuit of higher education by relieving the financial burden. The CVS Health Foundation-funded program has helped support the future educational goals of thousands of students throughout the country.