"Come as you are" blazes across her shirt as she strikes a playful, empowered pose. It's all about acceptance Melissa says – a subject she understands more than most. Melissa was assigned as a male at birth.
"When I was in college, I walked with my head down looking at the concrete. Seeing women walk by was painful because I knew inside, I was really a woman."
It wasn't until graduating with top honors and working at Aetna in 2013 that a religious experience helped her start the transformation to live as Melissa.
"Aetna was really supportive during this time," she explains. "If the company hadn't been, I could have been fired. It happens to a lot of people when they come out."
According to the UCLA School of Law Williams Institute, an estimated 1.4 million adults in the U.S. identify as transgender. That number may be much higher, but fear of discrimination and transphobia often keep people from revealing the gender they relate to.
"Transitioning is really a journey. Now, I'm truly integrated. I'm really living my true life," says Melissa.
And that includes dedicating much of her free time to church activities, volunteerism with foundations such as Make-A-Wish and charitable giving. "Although I did lose a few friends because they couldn't accept me, I'm extremely aware of the tremendous investment so many more people made in me and I want to pay that forward."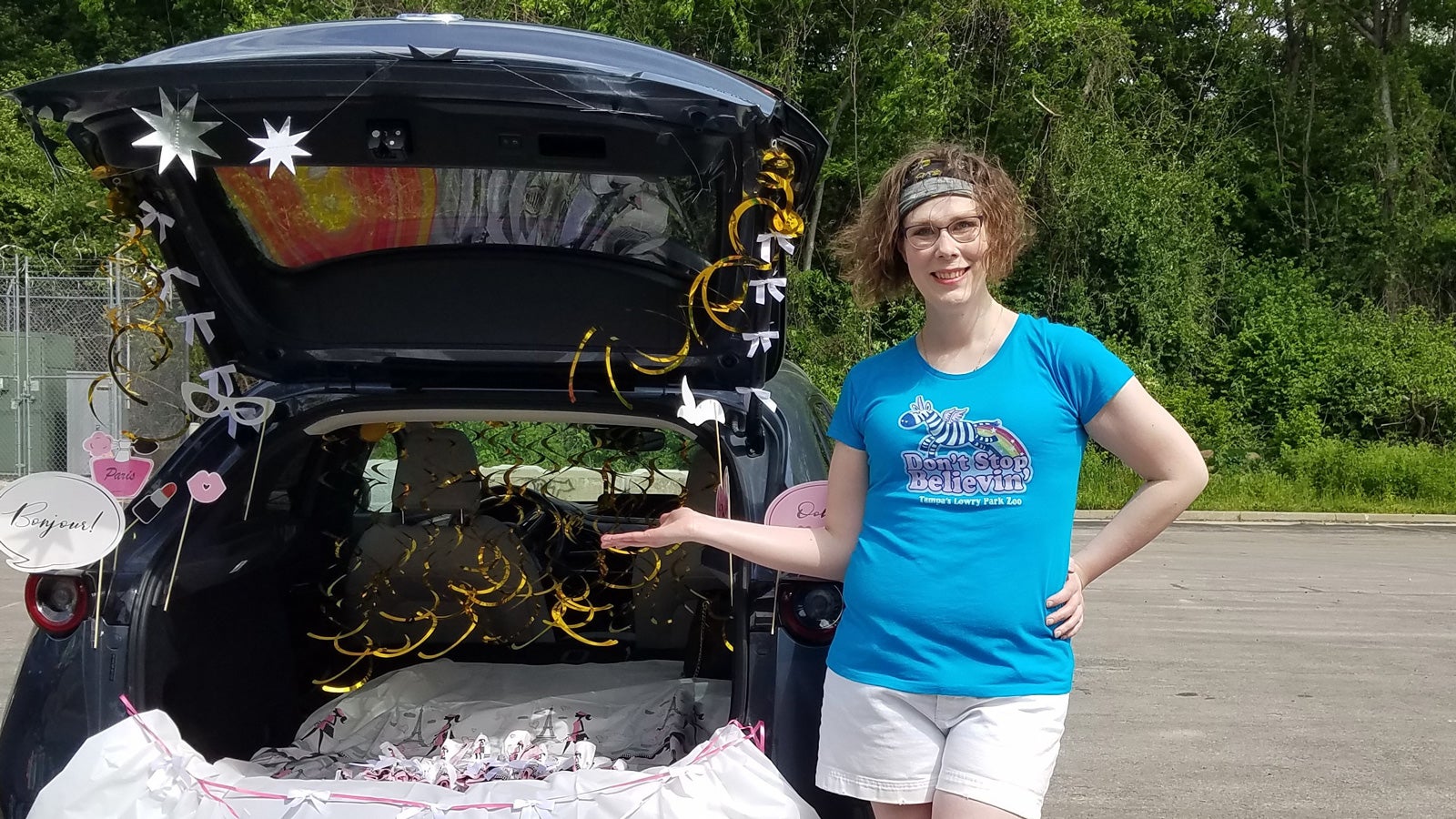 Building acceptance in the workplace
As Lead Director of Customer Intelligence, Analytics and Digital in Group Medicare, Melissa has been with Aetna/CVS Health for 12 years and oversees a team of eight.
"Melissa is consistently commended for her teamwork. She seeks out innovative ways to deliver success and that trickles down to how we serve our members," offers her manager Sequia Peterson. "Melissa cares deeply for others and gives tirelessly of herself without any intention for recognition or accolades. Her humility and courage are to be admired."
Melissa also plays an important role as National Co-Leader of the Colleague Resource Group (CRG) PRIDE+ which boasts over 3,600 members and allies and provides a safe space for LGBTQ+ members.
"Through her CRG leadership efforts, she is a constant champion working to build a diverse, equitable and inclusive environment for all CVS Health colleagues," adds Sequia.
Melissa commends CVS Health for standing strong on diversity during one of the most politically charged climates in recent years, especially as efforts to pass anti-LGBTQ+ legislation are underway.
"It's so important because our company goal is to be in every household by 2030. It's only through inclusivity and equity that we will be able to do this," she points out.
As we recognize Pride Month 2022, Melissa leaves us with words of encouragement: "You have unique combinations of personality, experiences and gifts that only you have. Don't keep that to yourself. Be a blessing to others and give deeply."
Thank you, Melissa, for having the courage to truly be yourself and for helping us build an even stronger culture of acceptance.