Primary care services
Providing high-quality, physician-led primary care enabled services when and where people are — in local communities, at home and virtually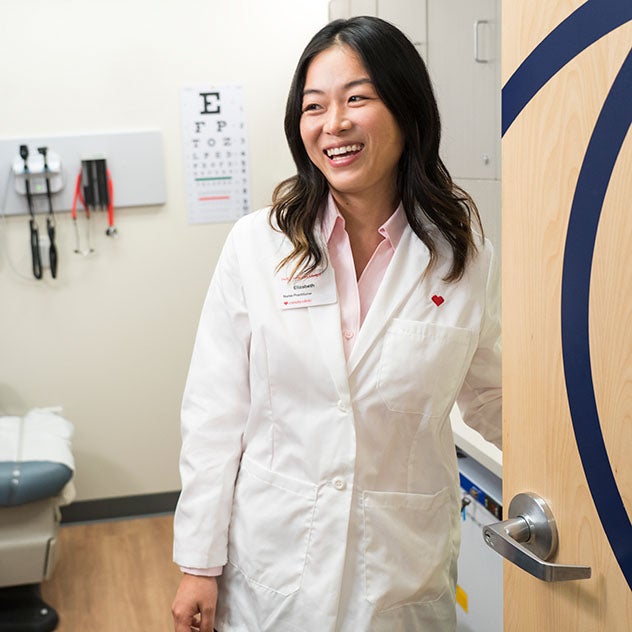 Convenient, quality care
CVS Health® is committed to meeting patients where they are. And each year, millions of people trust our team of pharmacists, nurse practitioners, physician assistants and behavioral health professionals to provide them with a broad slate of health services — from vaccinations at MinuteClinic® locations to at-home infusion support — and many others in between.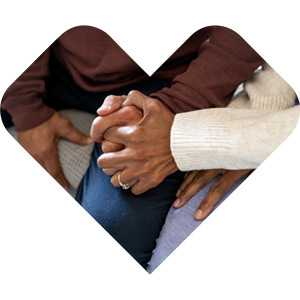 Our care delivery
Clinic
MinuteClinic clinicians screen, diagnose and treat acute illness and provide follow-up chronic condition care. Clinics in CVS® HealthHUB™ locations offer enhanced clinical services.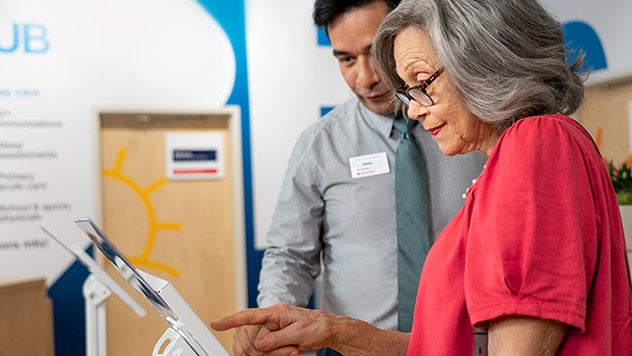 Home
Coram® CVS Specialty® Infusion Services delivers high-quality infusion and tube feeding therapy services at home and at ambulatory care centers.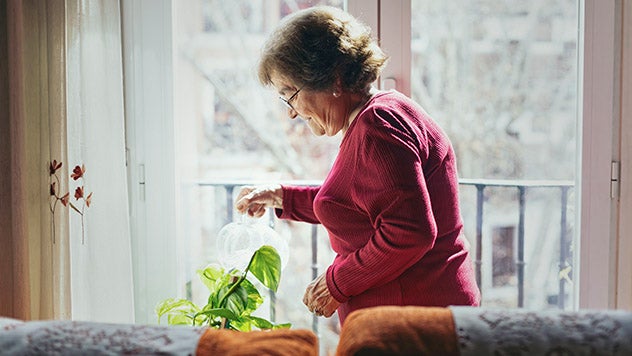 Virtual care
CVS Health Virtual Primary Care™ gives plan members virtual access to primary care, on-demand care, chronic condition management and mental health services.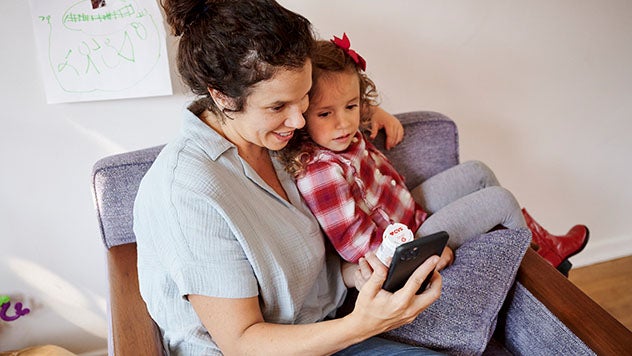 The evolution of care
Just as MinuteClinic paved the way for retail medical clinics, we're evolving our care model to improve access to high-quality, physician-led primary care enabled services in local communities, at home and virtually.