Kidney care programs
Bringing kidney health home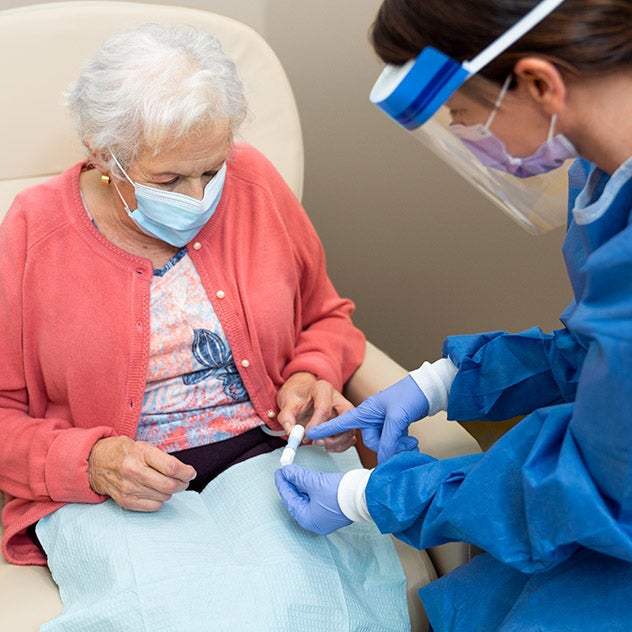 Reimagining kidney care
As the country's largest health solutions company, CVS Health® is uniquely positioned to reimagine the approach to kidney care. And we have, giving patients with chronic kidney disease (CKD) and end-state renal disease (ESRD) the support they need to make confident treatment decisions.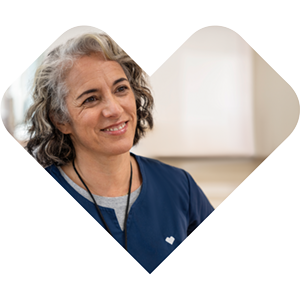 Putting patients first
Our approach to kidney health is focused on what matters most — our patients, members and customers. Many people who have kidney disease don't know it, leading to unplanned starts to dialysis.
By identifying them early, we can help them understand their condition and provide education that can slow disease progression, delay dialysis and avoid emergency hospitalization.
As an example, our CVS Kidney Care® CKD care management program is helping change the way patients receive care. Our focus on home care options — including at-home dialysis — is more comfortable and convenient for patients. And they can lead to better outcomes. 
Pushing boundaries
Better kidney health is critical to the care of everyone — especially those whose lives are impacted by chronic disease. Our programs help people keep their kidney health and take their lives back from kidney disease.
We've reimagined the end-to-end experience to help promote kidney health, reduce costs and improve quality of life through education, access to home treatments and breaking down barriers to care in communities we serve.
We're developing programs to decrease the health care disparities in kidney disease. We're also developing impactful new technologies aimed at improving both health outcomes and access to care.

9 out of 10
Number of people with kidney disease who aren't aware they have it