Clinical research
Advancing health care by making clinical trial research more accessible and effective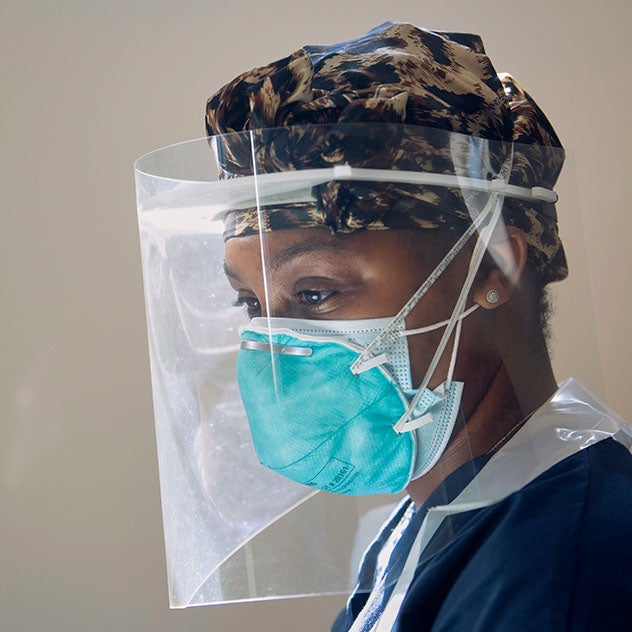 Driving health care solutions
As America's largest health solutions provider, CVS Health® is committed to bringing higher levels of care to people nationwide. Through CVS Health Clinical Trial ServicesSM, we're encouraging more equitable participation in clinical trials while promoting effective trials that can lead to improved health outcomes.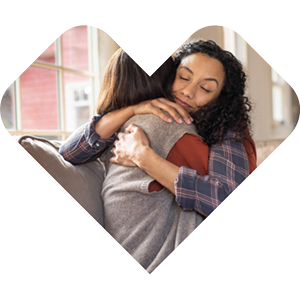 Why clinical trials need to change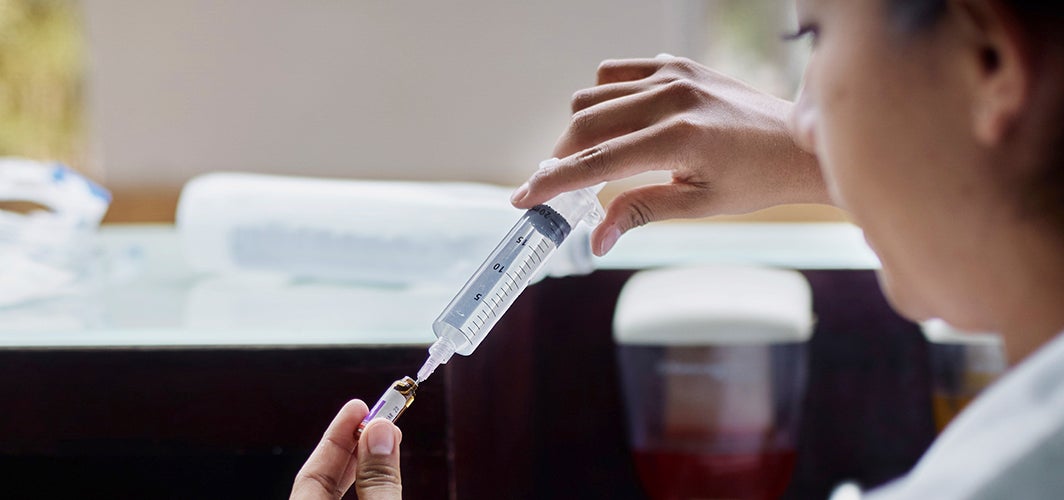 Required by the U.S. Food and Drug Administration (FDA), clinical trials are important research programs that evaluate the safety and effectiveness of new medicines, vaccines, devices and other therapies.  
Lasting months or years, these critical studies depend on clinically appropriate volunteers. Yet 80% of trials don't meet patient enrollment deadlines, and an average of 30% of those enrolled drop out for reasons including inconvenient trial location and length.1
Reimagining clinical trials
Transforming the model
We're making clinical research more effective and participation easier. Our breakthrough model combines precision patient recruitment from a diverse population with trial delivery and real-world evidence generation.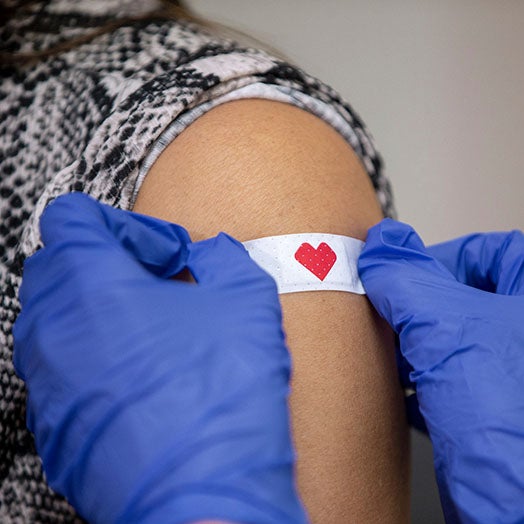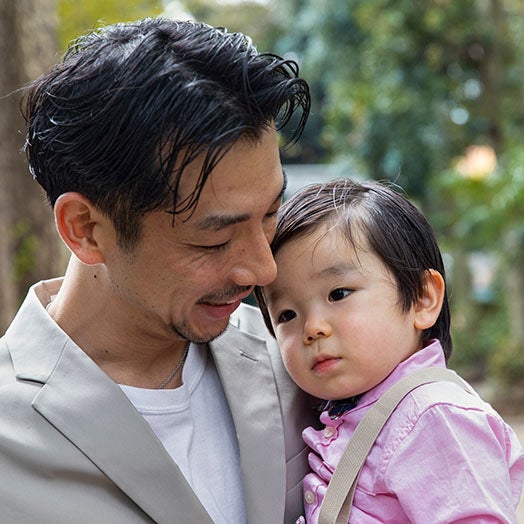 Putting people first
People are at the heart of all we do. Our human-centric model leverages community connections, a deep understanding of those we serve and a trial experience built around patients in ways that work best for them.
Making connections
We've delivered hundreds of home clinical trials, engaged and screened hundreds of thousands of people, worked with top pharmaceutical and medical device companies and contributed to peer-reviewed research publications.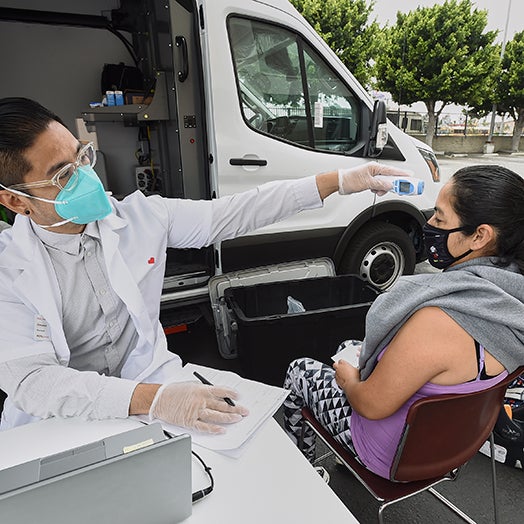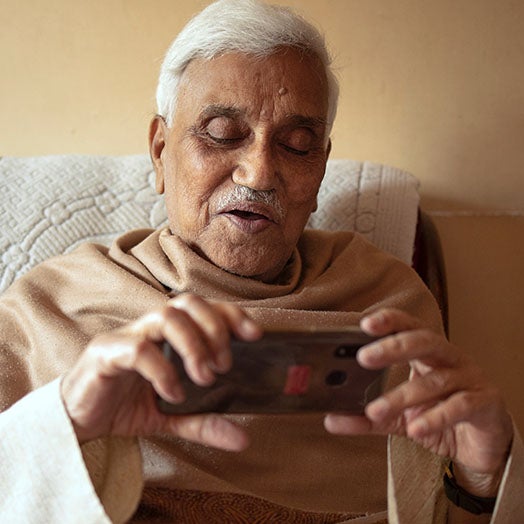 Selecting diverse participants
By engaging volunteers who match clinical and location requirements, we can improve access to trials and the ability to stay in them. 
Clinical Trial Services in action
During a 9 month contract with the federal government, we analyzed COVID-19 test results from retail locations in 35 states and Washington, D.C. The data provided trends and patterns of COVID-19 infections. It also delivered early identification of increases in COVID-19 infections and relative comparisons in infection rate between unvaccinated and fully vaccinated populations.
A recent COVID-19 trial required a large volume of COVID-19 positive patients to enroll in the trial within five days of their swab test. Using our community relationships, we identified and invited approximately 4,000 qualified people each week. Close to 49% of participants were from diverse populations, meeting our objective of including varied races, ages, ethnicities and genders to get a more complete view of different groups' responses to therapy. 
We collaborated with the pharmaceutical industry to help facilitate clinical trials for investigational COVID-19 vaccines and treatments. We used a specially designed digital model and screening to identify 300,000+ volunteers who met the criteria and helped them connect to studies close to home. This demonstrated that we can help improve access and participation in these studies if we engage people who match clinical and location requirements.