Supplier diversity
We are working to create jobs and increase economic opportunities for the people and local businesses in the communities we serve. We source products from diverse, women-owned and small businesses.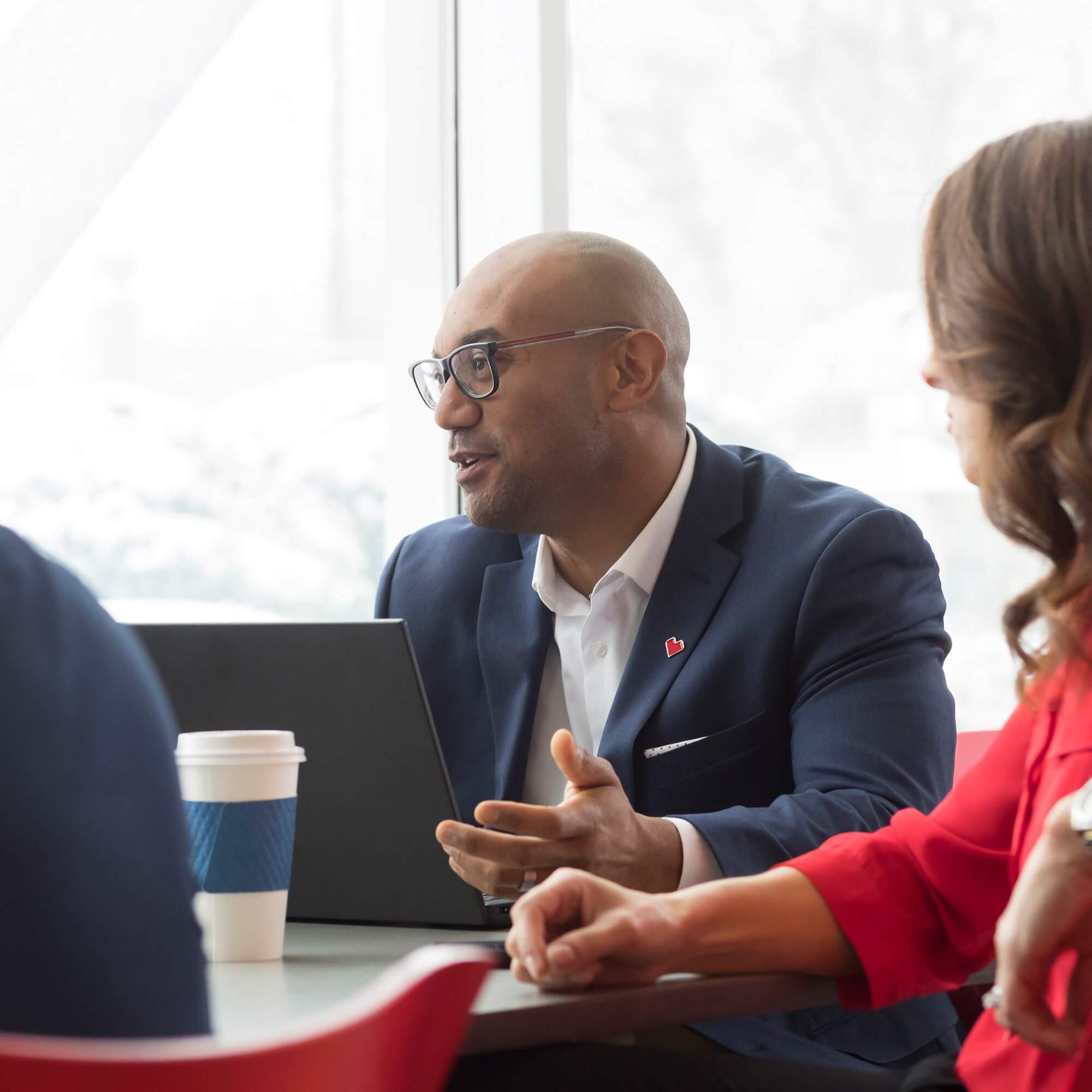 Our program
Our Supplier Diversity team partners with our business units to integrate supplier diversity into procurement activities, and with national organizations to identify and develop diverse businesses.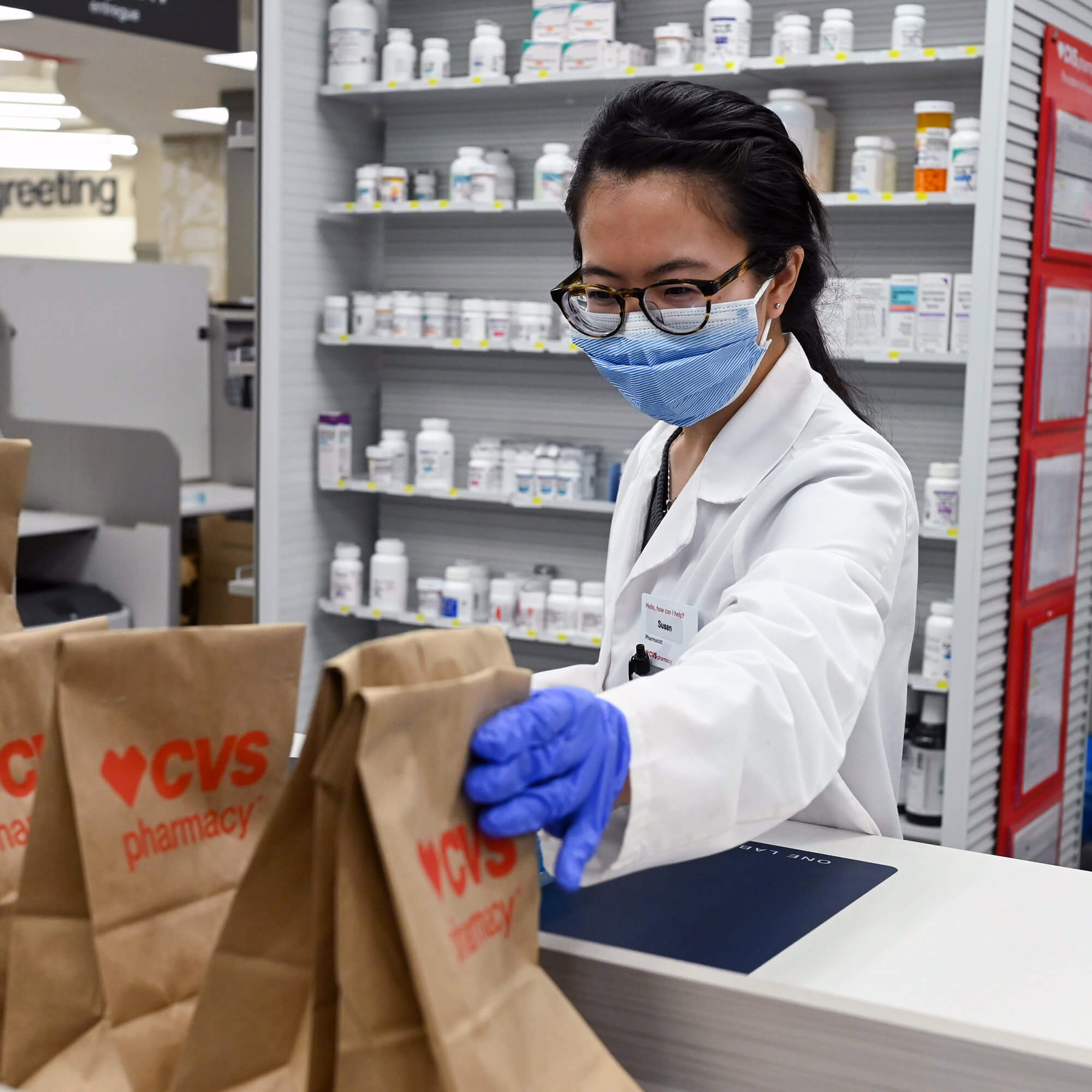 Our impact
In 2022, our engagement with small and diverse businesses led to over $7.4 billion in contributions to the U.S. economy and sustained 41,023 U.S. jobs.
Awards and recognition
CVS Health has received a number of recognitions from the supplier diversity community.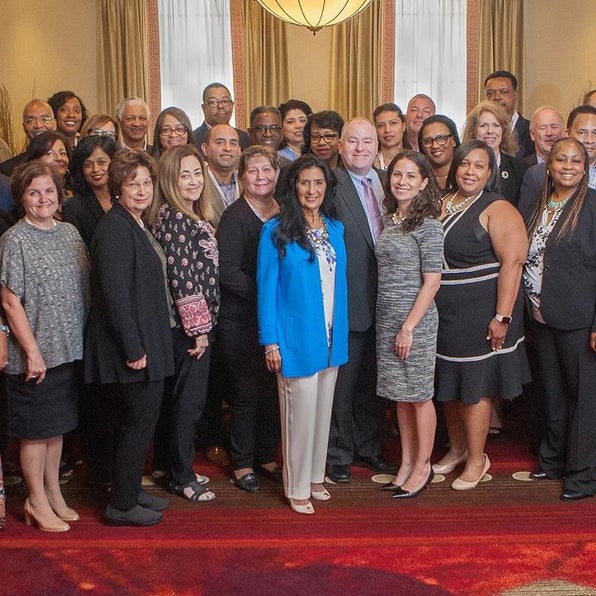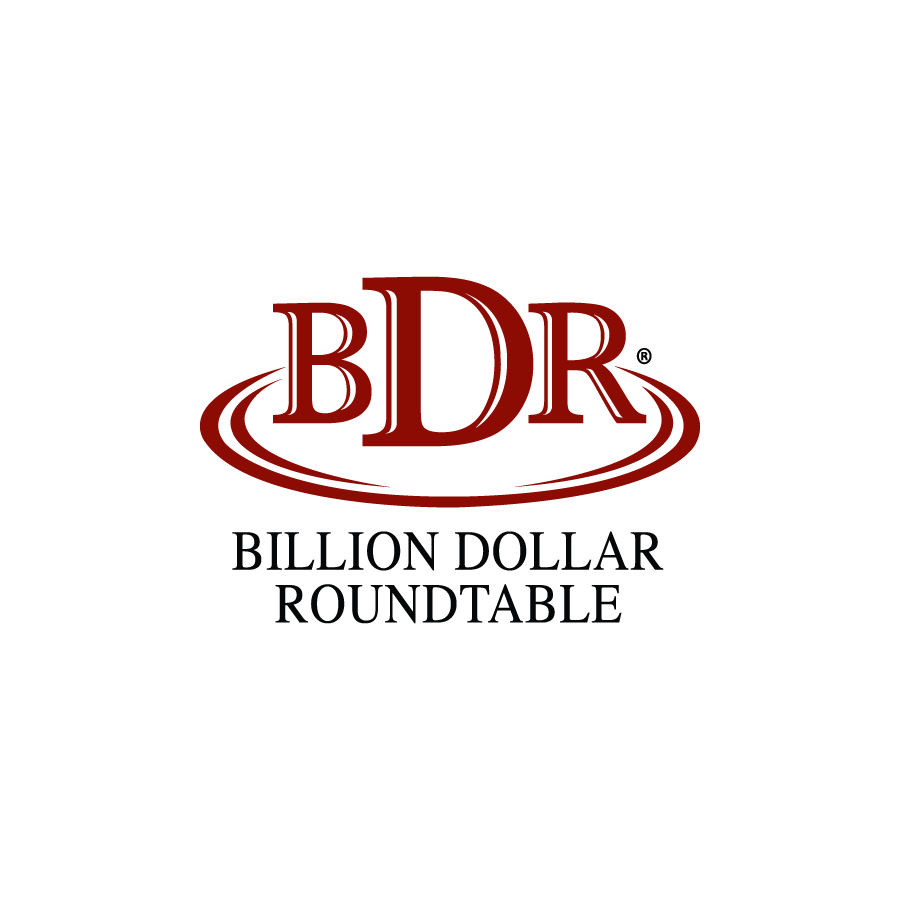 Billion Dollar Roundtable
We have achieved $1 billion in spending annually with diverse suppliers, and have been named to the Billion Dollar Roundtable, an organization that promotes excellence in supply-chain diversity.