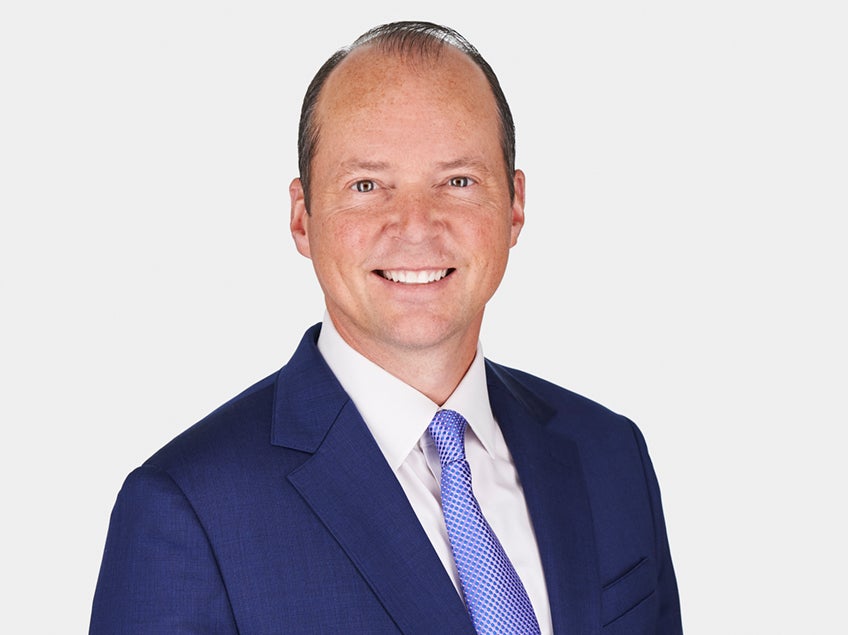 Dan Finke is executive vice president, CVS Health®, and president of Aetna®, the Health Care Benefits (HCB) business. He's responsible for delivering consumer-centric, holistic health care to the more than 35 million members served by HCB through the Medicare, Medicaid, commercial and ancillary businesses. He is also charged with simplifying the health experience using digital solutions, making health care more cost-effective and bringing to market CVS Health connected capabilities that demonstrate the company's unique ability to serve the needs of customers, members and providers.  
  
Dan has more than 25 years of diverse health care leadership experience. He joined Aetna in 2014 and served in executive roles across network, clinical services and the commercial business and markets organization. Dan was a key leader on the transformation team during the integration with CVS Health — where he worked to leverage CVS Health capabilities to increase member connections and deliver less expensive, simple, seamless and personalized health care experiences. 
  
Prior to joining Aetna, he served as president and chief operating officer of EmblemHealth, and previously spent more than a decade at Anthem Inc. in various national executive roles in health care operations, government programs and pharmacy benefit management. He began his career as a pharmacist.  
  
Active in the community, Dan has served on multiple boards including the Alzheimer's Association of New York City, The Battery Park Conservancy, America's Health Insurance Plans and the New York Health Plan Association. He is passionate about addressing mental health stigma. He is also deeply committed to attaining health equity for all Americans, by engaging public and private stakeholders to address social determinants of health. As the co-executive sponsor for the CVS Health Pride+ Colleague Resource Group, he shares his leadership and support, and works with colleagues to drive meaningful change. 
Dan holds a bachelor's degree in natural sciences from Xavier University, a bachelor's degree in pharmacy from the University of Cincinnati and an MBA from Xavier University. 
Get to know our people, purpose and strategy
We deliver care like no one else can
And we do it all with heart, every day.