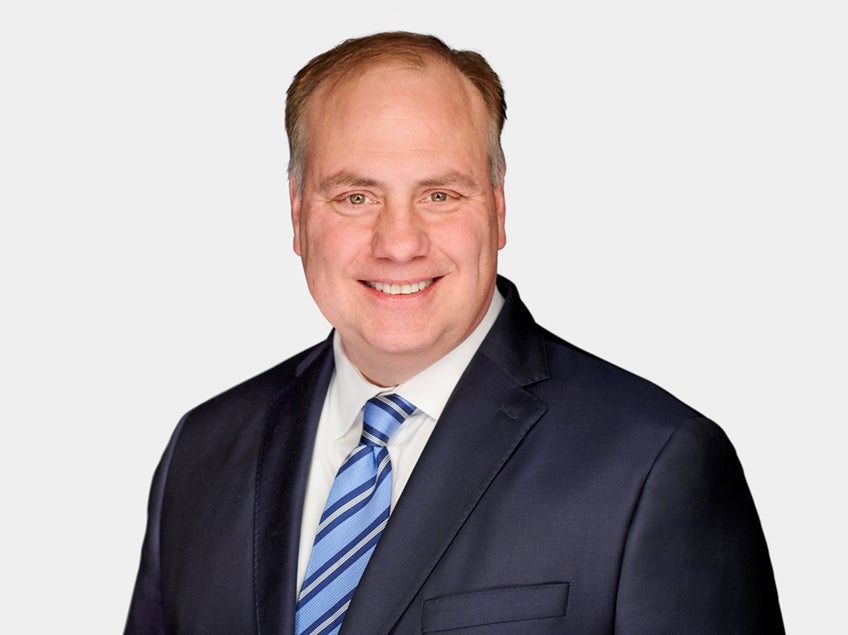 David A. Falkowski is Executive Vice President and Chief Compliance Officer at CVS Health®. In this role, David leads the company's Compliance and Corporate Security & Resiliency teams.

Prior to assuming the Chief Compliance Officer role in 2015, David served as Vice President and General Auditor of CVS Health for four years. During that time, David helped enhance the company's audit practices and focus on compliance assurance.

David is a seasoned executive with more than 25 years in a variety of compliance, financial and operational leadership positions.

Prior to CVS Health, David held executive roles at National Grid in the United Kingdom and United States.

David earned a bachelor's degree in accounting and an MBA, with a concentration in finance, from Bentley College.
Get to know our people, purpose and strategy
We deliver care like no one else can
And we do it all with heart, every day.