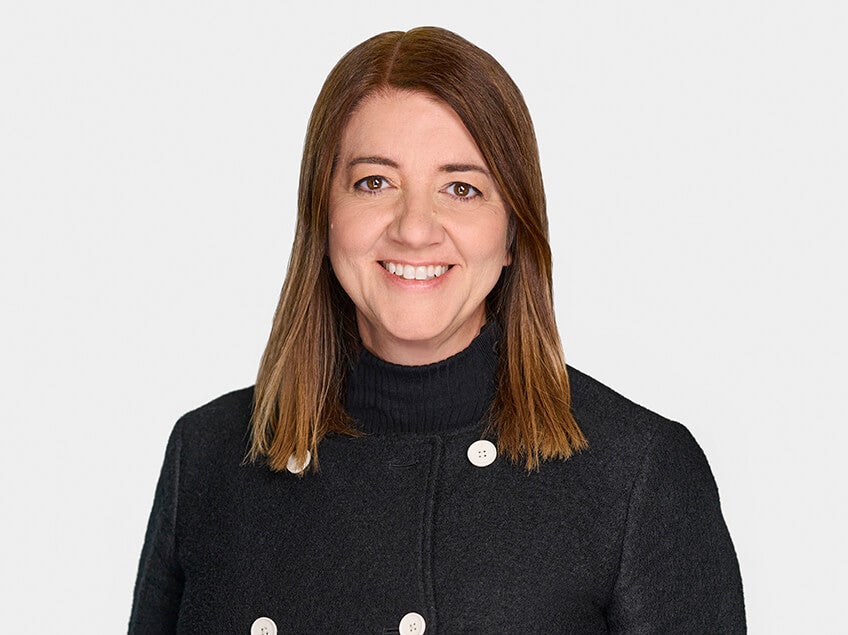 Katerina Guerraz is executive vice president, chief strategy and enterprise affairs officer for CVS Health®. She is responsible for enterprise strategy, corporate communications and serves as the chief strategic advisor to the President and CEO. Katerina leads the enterprise business management and planning processes that are necessary for CVS Health achieving its business goals.
Most recently, Katerina was the chief operating officer for the Aetna® Group Medicare business, which provides retiree health solutions for employers and more than one million members. She led the overall operations for this $14 billion business which included client retention and growth for over 500 employers, strategic marketing and communications, strategic planning and sales operations.
Prior to her Medicare role, Katerina was the vice president of enterprise strategy and integration services and planning, and led strategic initiatives that spanned Aetna divisions. She also led the Enterprise Distribution COE for the company's institutional businesses, which provides health solutions for employers and serves over 15 million members.
Since joining the company in 2000, Katerina has held various leadership positions spanning sales operations, strategy, marketing, planning and communications. Before joining Aetna, Katerina led strategic and clinical research initiatives for the pharmaceutical industry and various government organizations such as the National Institutes of Health and the National Institute of Drug Abuse. Katerina earned a B.A. in economics and a master's degree in public health from the University of Connecticut.
Get to know our people, purpose and strategy
We deliver care like no one else can
And we do it all with heart, every day.