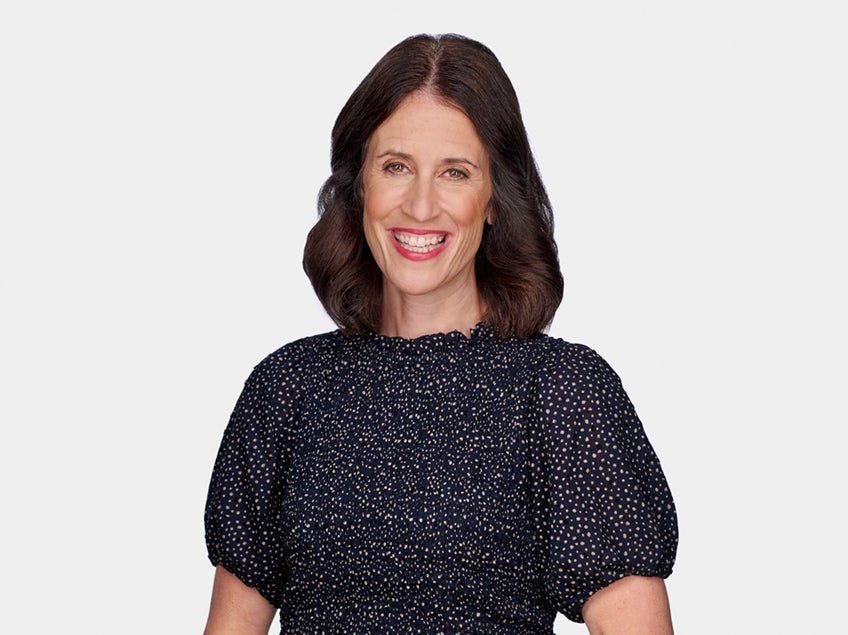 Michelle Peluso is executive vice president and chief customer and experience officer for CVS Health®. She leads the company's approach in defining unparalleled patient and consumer experiences to improve the health and wellbeing of the over 100M people CVS Health serves. Michelle also focuses on enhancing every consumer interaction within the company's service centers, leveraging cutting-edge technology to drive efficiency and deliver exceptional service and satisfaction. Additionally, Michelle leads the company's brand and marketing efforts, strengthening the CVS Health connection with consumers across America.  
Previously, Michelle served as the executive vice president and chief customer officer, CVS Health, and co-president, Pharmacy and Consumer Wellness. She was responsible for orchestrating the enterprise consumer experience, leading the front store business, bringing innovation into everyday health and wellness and connecting retail consumers to the broader health assets of CVS Health.  
Michelle has spent her career building and transforming world-class companies with digital and the consumer at the center. Before joining CVS Health in 2021, she served as senior vice president, digital sales, and chief marketing officer for IBM, where she oversaw global marketing, digital sales and the commercial business. Prior to IBM, Michelle was CEO of Gilt from 2013 until its sale to Hudson's Bay Company in 2016. In her role at Gilt, she oversaw the expansion of the business and its drive to profitability.
From 2009 to 2013, Michelle served as chief consumer marketing and internet officer for Citigroup, responsible for the bank's award-winning digital transformation, global consumer marketing and customer experience. She also served from 2002 to 2009 as CEO of Travelocity, pioneering online travel and driving significant scale worldwide. She joined Travelocity following its acquisition of Site59, a travel site she created and launched in 1999.
Michelle earned a bachelor's degree in economics from the University of Pennsylvania's Wharton School of Business and a master's degree in philosophy, politics, and economics from Pembroke College at Oxford University as a Thouron Scholar. She is a member of the board of directors at Nike, Inc.
Michelle has been named a Woman of Power and Influence by the National Organization for Women, one of the world's Most Creative People by Fast Company, one of the World's Most Influential CMOs by Forbes, and in 2022 was inducted into Forbes' CMO Hall of Fame.
Get to know our people, purpose and strategy
We deliver care like no one else can
And we do it all with heart, every day.