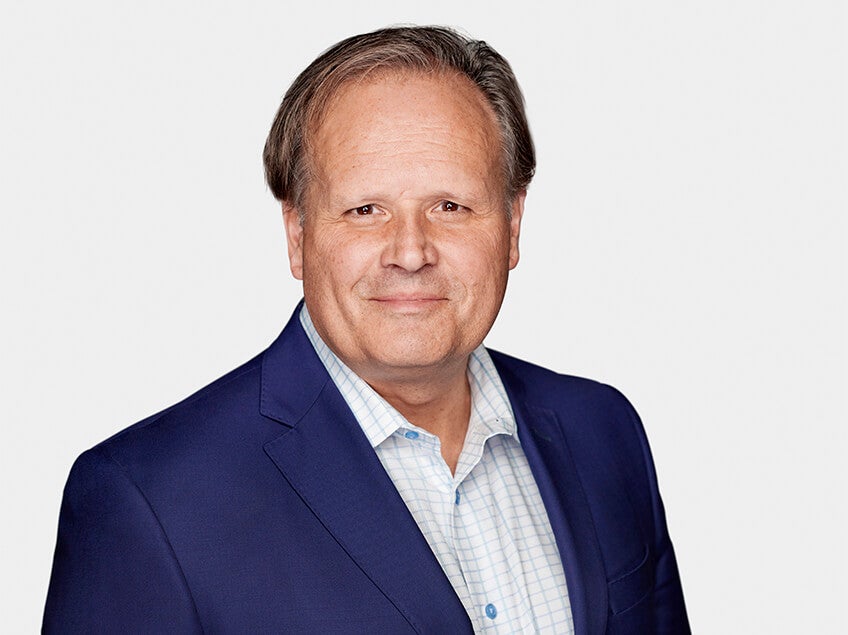 Shawn Guertin is executive vice president and chief financial officer of CVS Health. He is responsible for all aspects of the company financial strategy and operations, including accounting and financial reporting, investor relations, mergers and acquisitions, treasury and capital planning, investments, risk management, tax, budgeting, planning and procurement.
Prior to joining CVS Health, Shawn spent eight years at Aetna® where he was executive vice president, chief financial officer and chief enterprise risk officer. Shawn was the architect of the company finance strategy during a period of rapid growth and transformation. He helped Aetna enter new markets and grow through expansion and acquisitions and was a key leader in shaping and effecting the merger with CVS Health in 2018. During his time in the role, Shawn was consistently recognized by Institutional Investor magazine as a top chief financial officer.
Earlier in his career, Shawn served as executive vice president, chief financial officer, treasurer and chief actuary of Coventry Health Care. He has also served in leadership roles at UnitedHealthcare and Travelers.
He is an active supporter of Memorial Sloan Kettering and other charitable causes.
Shawn is a fellow of the Society of Actuaries and holds a Bachelor of Arts from Boston University. 
Get to know our people, purpose and strategy
We deliver care like no one else can
And we do it all with heart, every day.