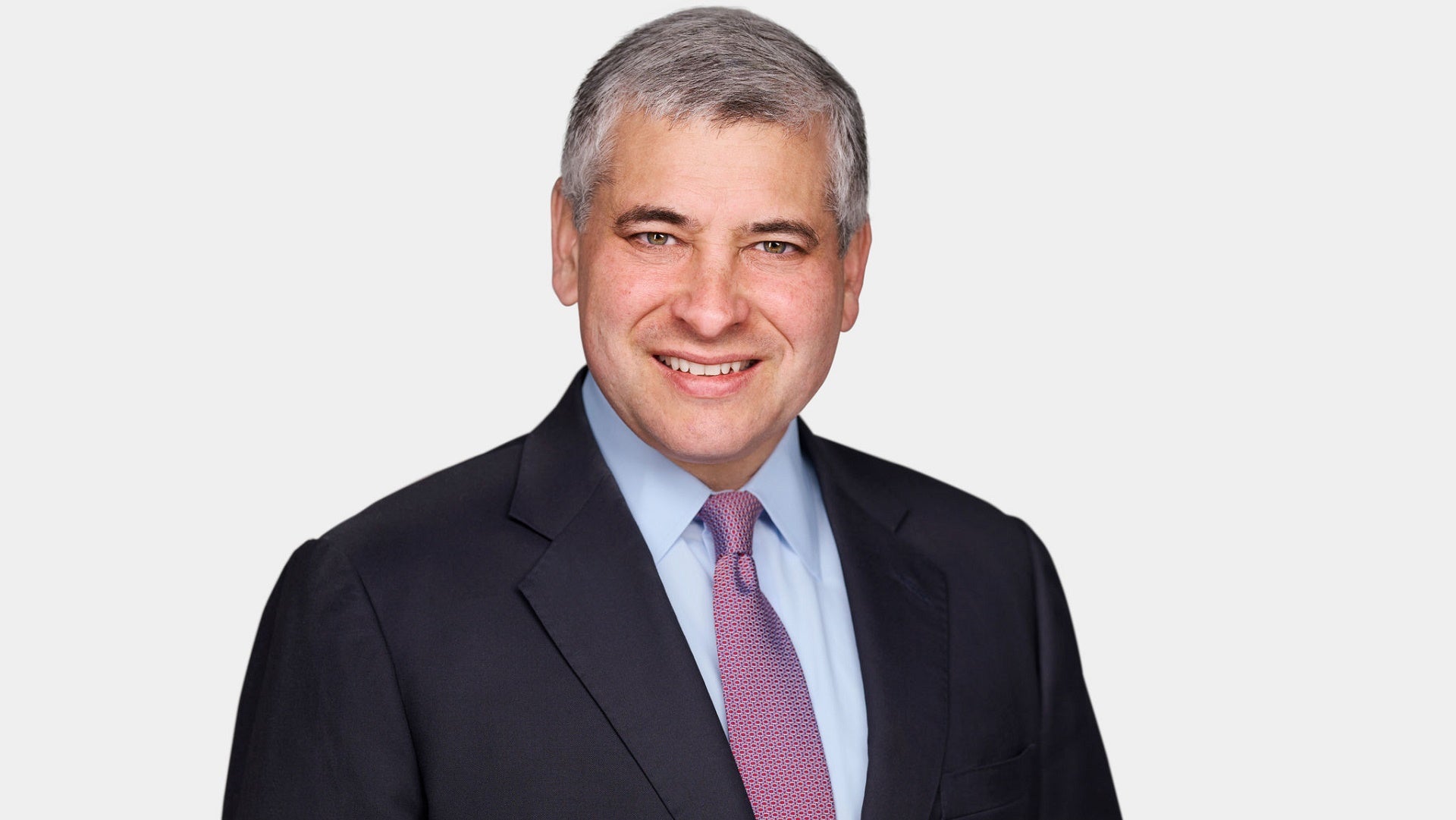 Brian Kane is executive vice president, CVS Health® and president of Aetna®. He is responsible for delivering consumer-centric, holistic health care to the more than 35 million members served by HCB through the Medicare, Medicaid, commercial and ancillary businesses. He also is charged with simplifying the health experience using digital solutions, making health care more cost-effective and bringing to market CVS Health connected capabilities that demonstrate the company's unique ability to serve the needs of customers, members and providers.
Prior to joining CVS Health/Aetna, Brian acted as a strategic consultant to multiple leading private equity firms, providing strategic, operational, organizational and financial advice on a range of health care services companies. He previously served as Chief Financial Officer of Humana, a Fortune 50 Health insurance company with approximately $90 billion in annual revenue and over $60 billion in equity market capitalization. He was also a member of Humana's Senior Management Team, where he played a critical role in the formulation and execution of the company's strategy. 
Before joining Humana, Brian spent 17 years at Goldman, Sachs & Co. as a managing director in the Investment Banking Division. Throughout his banking career, he sourced and executed significant financings and mergers and acquisitions, as well as managed shareholder activists on behalf of clients in health care, consumer retail, financial services, real estate and hospitality industries.
Brian serves on the New York Historical Society's Board of Trustees, the Louisville Orchestra Board of Directors and Teach for America-Appalachia's Executive Advisory Board. He earned a bachelor's degree in economics and political science from Stanford University, as well as a master's in business administration from Harvard University.  
Get to know our people, purpose and strategy
We deliver care like no one else can
And we do it all with heart, every day.