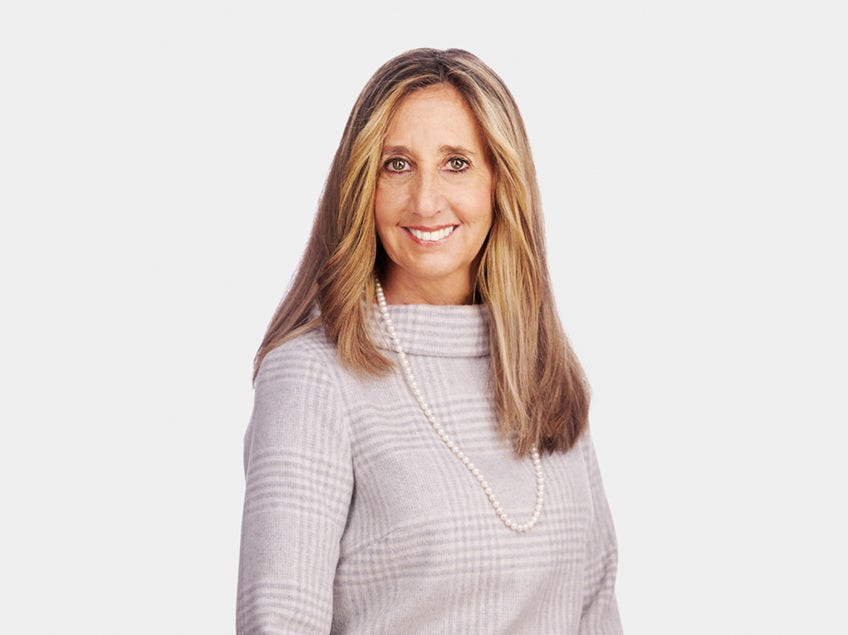 Laurie Havanec is executive vice president and chief people officer at CVS Health, leading human resources (HR) for one of the nation's top workforces of 300,000 diverse and talented employees across the US. Laurie is responsible for all HR functions including talent development, diversity, equity and inclusion, and compensation and benefits as well as labor and employee relations.
Laurie brings more than 25 years of experience to CVS Health, most recently serving as executive vice president and chief people officer of Otis Worldwide Co., the world's leading elevator and escalator company. At Otis, she focused on people and culture during a time of significant change and transformation as the company successfully transitioned from a subsidiary of United Technologies Corporation (UTC) to an independent, publicly-traded company during the pandemic.
Before joining Otis, Laurie served as corporate vice president of talent and human resources at UTC where, together with her team, she transformed and modernized the company's talent agenda and priorities. She championed technology and new ways of thinking to create industry-leading practices in engagement, recruitment and performance. Previously, Laurie held senior HR roles at Aetna Inc. and Sikorsky.
Laurie earned a BS in Business from the University of Connecticut and a JD from the University of Connecticut School of Law. 

Laurie was appointed to the Board of Directors for American Water in December 2022. She is an inductee of YWCA Academy of Women Achievers and served as a member of the board of directors of the Connecticut Women's Hall of Fame and the Connecticut Governor's Committee on Workforce and Education.
Get to know our people, purpose and strategy
We deliver care like no one else can
And we do it all with heart, every day.